2015 TOYOTA AFL GRAND FINAL LIVE SITE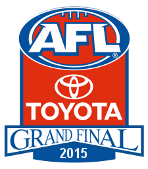 The centerpiece of the 2015 Toyota AFL Grand Final week will be the FREE Live Site, as part of the Foxtel Footy Festival. Located in Yarra Park outside the MCG from Wednesday 30th September until Grand Final Day on Saturday 3rd October. Bring the family and celebrate finals, the greatest time of the year with us by enjoying a range of activities including:
The 2015 Toyota AFL Grand Final shown live on big screens in the Live Site on Saturday
Your favourite FOX FOOTY shows and hosts including player appearances, with AFL 360, League Teams, Bounce and full comprehensive coverage on Grand Final Day; all LIVE on the FOX FOOTY stage. Click here for more information.
Our AFL broadcast media partners including Herald Sun, Fox Footy, ABC, 3AW, Crocmedia & SEN with activities, giveaways and live broadcasting of your favorite AFL shows
Multiple kids zones and activities including NAB AFL Auskick (with complimentary coffee in the NAB Footify Lounge next door!) Woolworths AFL playground, the Nickelodeon slime booth, Cartoon Network wall mural and various Disney activities - see further details here.
Lots of on stage activities
All FREE for our fans to enjoy
A huge range of interactive displays, prize giveaways and challenges for the football fan, including: try your luck kicking your own Coates goal of the year into a mini excavator bucket, take a screamer in Toyota's Hilux - unbreakable mark experience, compare your OPSM hand/eye coordination and reaction times to AFL stars, grab a pic of yourself with the Premiership cup and try Telstra's interactive kicking screens. Just to mention a few - see the full details here!
2015 TOYOTA AFL GRAND FINAL PARADE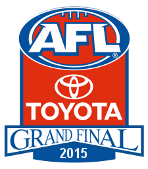 The Toyota AFL Grand Final Parade Proudly Supported by City of Melbourne, taking place on the 2nd October 2015 from 12pm, provides a chance for supporters of all age groups to see their favourite players who will take to the field in the Grand Final. Marching bands, roving entertainment and many others will join the cavalcade of Toyota HiLuxs carrying the two Grand Finalist teams along the route from the Old Treasury Building to Yarra Park at the MCG.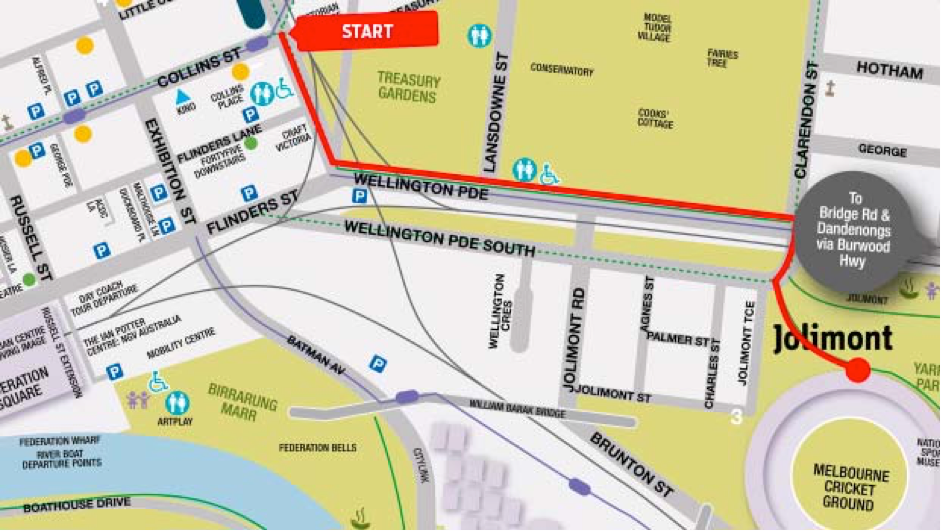 Toyota Retiring Legends Lap of Honour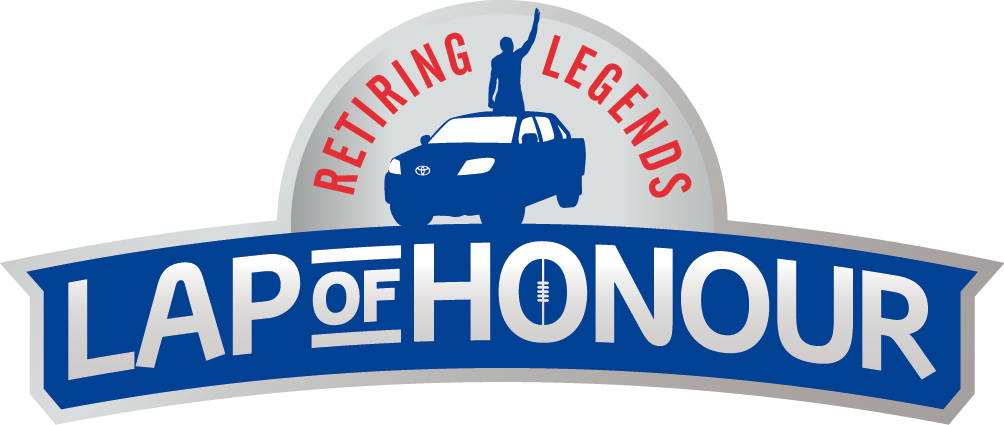 Toyota is spreading finals fever right around Victoria, giving country people the rare chance to meet and farewell retiring AFL greats.
Toyota will be replicating the AFL's Grand Final Day lap of honour around the MCG, taking their All-New Hilux's on tour with AFL superstars Paul Chapman, Brad Sewell, Adam Schneider, Kane Cornes, Nathan Grima. Andrew Carrazzo & Mathew Stokes.
The two-week lap of honour will take in 11 regional Victorian towns, giving fans the opportunity to enjoy autographs and photographs with their AFL heroes, merchandise giveaways and a handball competition.
Click here for for further information.
VIRGIN AUSTRALIA PREMIERSHIP PARTY
Attend the ultimate post-match celebration when the MCG opens its gates to the public via Gate 4, 5 and 6 from 6pm on Toyota AFL Grand Final day. Enjoy a concert from our Grand Final day artists (featuring Bryan Adams and Ellie Goulding) before the 2015 AFL Premiers are presented to the crowd.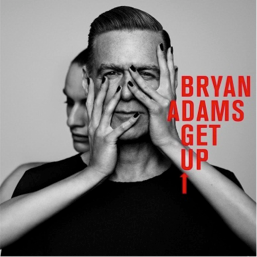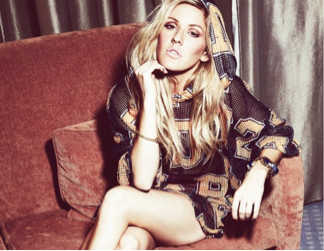 WOOLWORTHS AFL PLAYGROUND
The fun of the Woolworths AFL Playground continues into September. Check out afl.com.au/playground for times and locations.
NAB AFL Auskick Clinics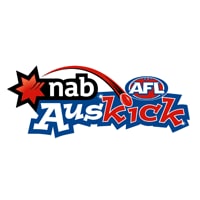 Look out for the 2015 NAB AFL Auskicker of the Year nominees as they walk in the 2015 Toyota AFL Grand Final Parade Proudly Supported by the City of Melbourne, play on the MCG at the 2015 Toyota AFL Grand Final and present a medal to a Premiership player! To check out all the action, go to facebook.com/NAB.AFL.AOTY
Community Events
THE SCOTS' CHURCH AFL GRAND FINAL SERVICE
Wednesday 30th September 1:00pm - 1:40pm