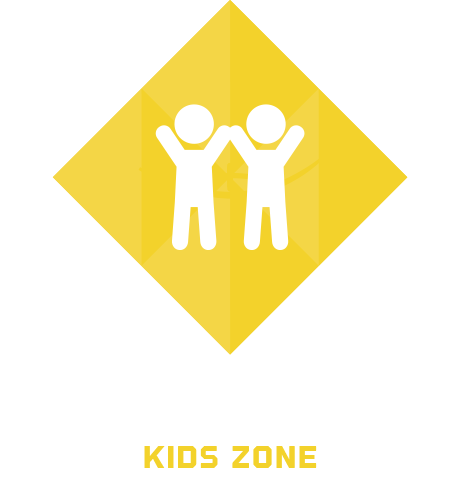 WOOLWORTHS AFL PLAYGROUND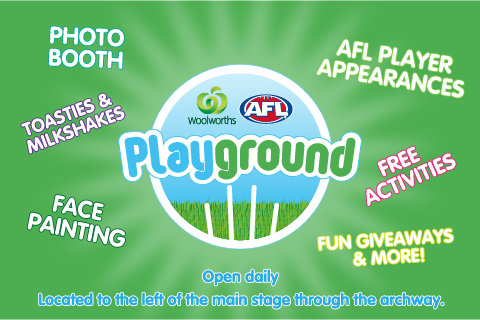 Come down to the Woolworths AFL playground in the Kids Zone to test your footy skills with goal kicking, handballing & umpire challenges. Plus there is free face painting, AFL Live 2 game on PS3 to be played & loads of giveaways to be won. The AFL Penguin Footy Kids Corner will also give you the chance to be on the cover of a Footy Kids book to take home!
NAB FOOTIFY LOUNGE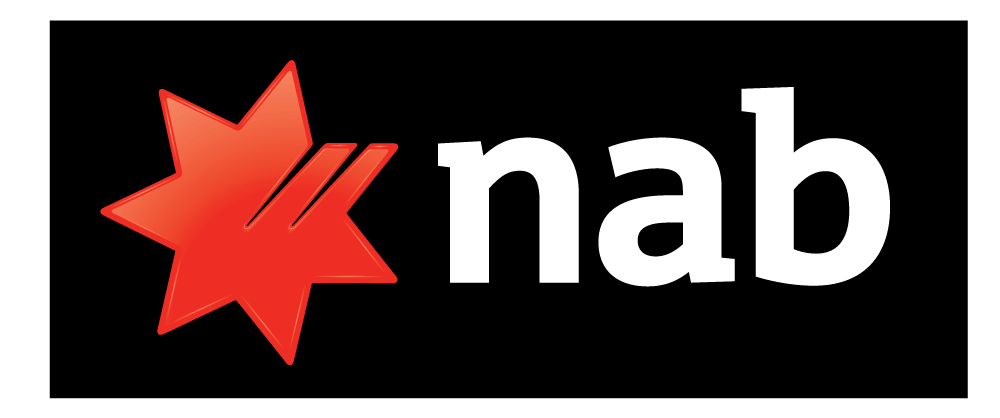 The NAB Footify Lounge is located in the Kids Zone and offers parents the opportunity to unwind while their kids enjoy getting into the NAB AFL Auskick action nearby. Complimentary coffee, tea and snacks are available inside the Lounge, along with free five minute massages. NAB Customers have chance to win great prizes including 2 x tickets to the 2015 Toyota AFL Grand Final.
You can get up close and personal with AFL stars including Q&As sessions, photo and signing opportunities.
NAB AFL AUSKICK CLINICS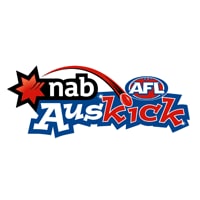 Come down and check out all the action in the NAB AFL Auskick clinics in the Kids Zone to test your agility on the climb and slide inflatable! There'll also be handball challenges, Auskick ambassador appearances and the NAB Footify Lounge just next door for complimentary coffee, tea and snacks.
Also, don't forget that the traditional NAB AFL Auskick Grand Final week clinics will take place on Thursday October 1st! Please note that all clinics are preregistered.
WEET-BIX
Come and try your skills at the Weet-Bix Kick Zone, where you can kick your way to victory! Each participant will also receive a free prize. SCORE!
PENGUIN 'FOOTY KIDS CORNER'
The Penguin 'Footy Kids Corner' is a place for kids to enjoy a bit of downtime; have a read of the new Footy Kids books while relaxing on a Sherrin beanbag, colour in and complete activities, win posters and more.
NICKELODEON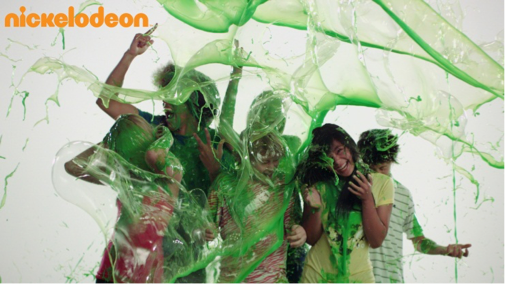 Nickelodeon gives footy fans of all ages the chance to get slimed, big time! Getting dunked in Nick's trademark green goo is an honour worthy of a premiership winner, and the team of official slime experts at Nickelodeon have dreamt up a world-first slime experience to be revealed at the Foxtel Footy Festival!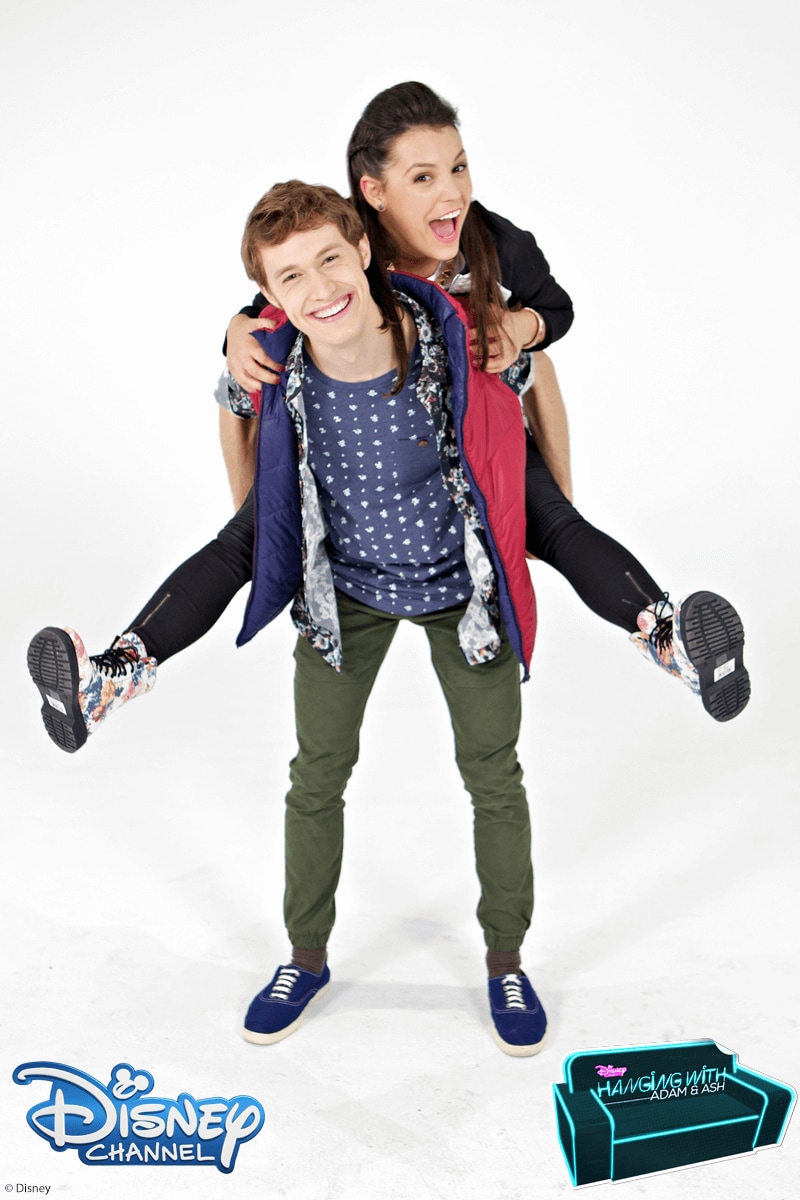 DISNEY
Disney Channel: Meet Disney Channel hosts Adam and Ash and get a signed autograph at the Disney Channels Family Zone. You may even get the chance to be part of the show!

Disney XD: Feel the force with Disney XD's Star Wars Rebels Jedi Training, take a selfie with the Hulkbuster and test your gaming skills with the latest Disney Infinity 3.0, featuring Star Wars characters.


Disney Junior The Channel:Jake and The Never Land Pirates ship, Bucky, is dropping anchor in Yarra Park so your little one can try their skills as captain of Jake's ship Bucky, plus lots of other activities to keep your little one entertained!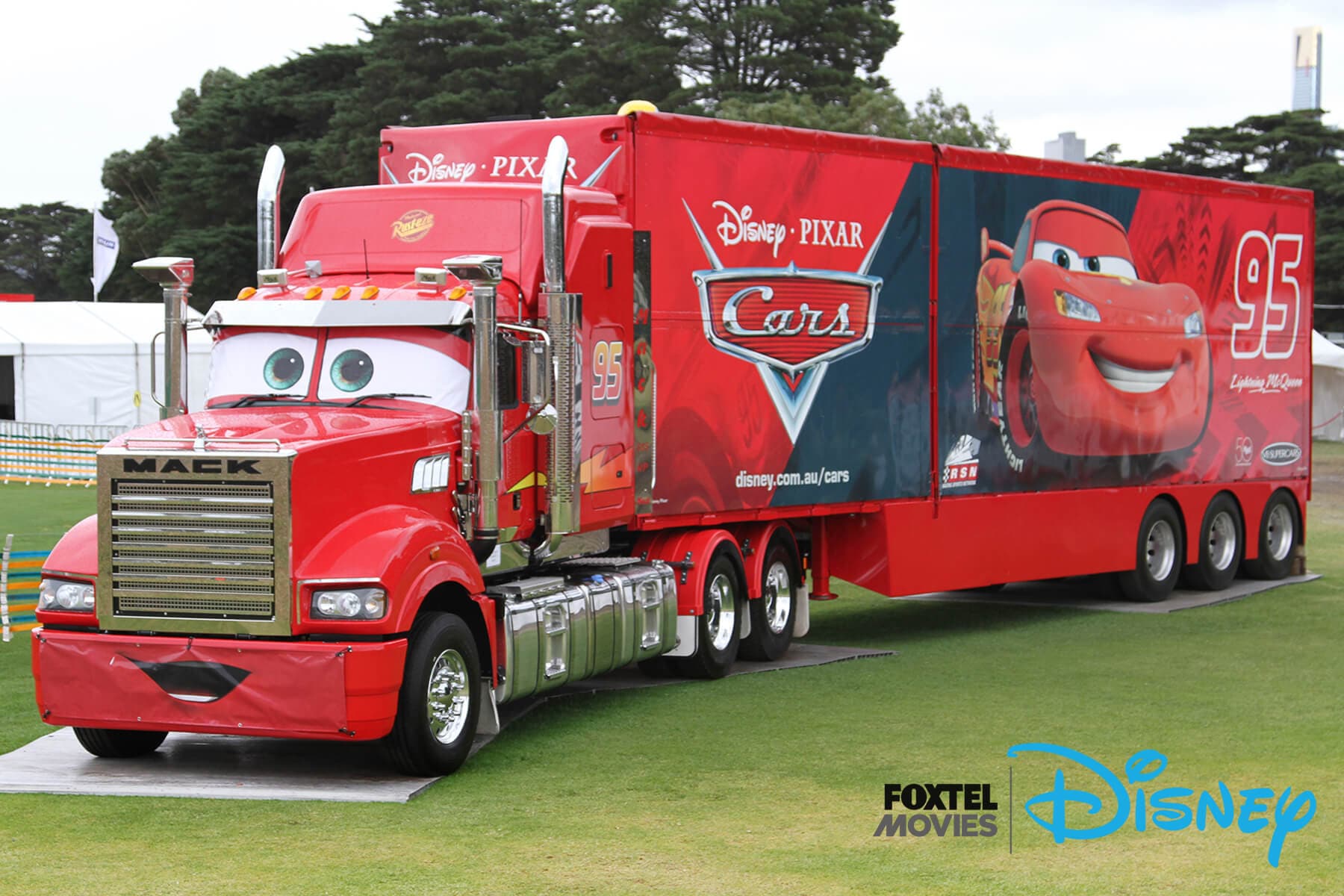 Foxtel Movies Disney: The Mack truck is rolling into town! Come to the Disney Channels Family Zone for your chance to meet Lightening McQueen and Mack.
CBEEBIES – BBC TV FOR KIDS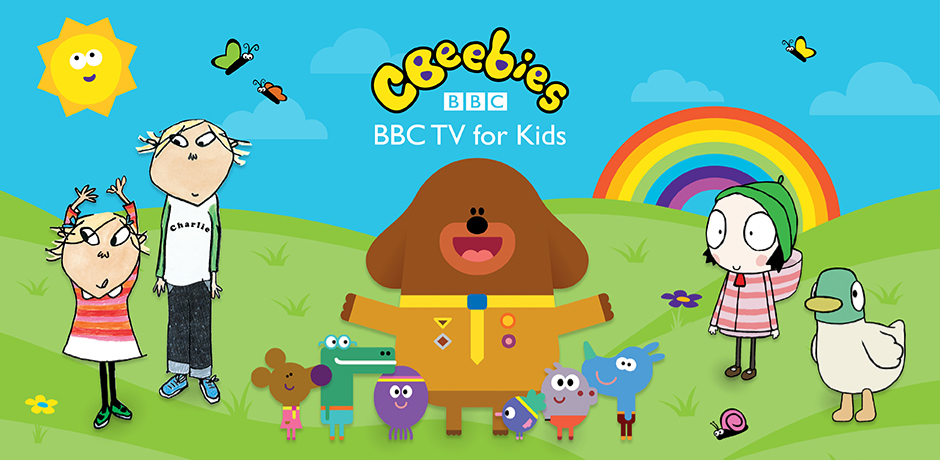 Put the F.U.N into your AFL experience and visit the CBeebies marquee for the ultimate kids dance party!
Have your picture taken as Charlie and Lola; get your choice of temporary tattoo; meet Duggee, the loveable dog from Hey Duggee or take some time-out with books and games at the chill-out zone.
Join us on Thursday for a special disco dance-off with Kinderling Radio where you can take to the light-up dancefloor for the chance to win CBeebies prize packs!
CARTOON NETWORK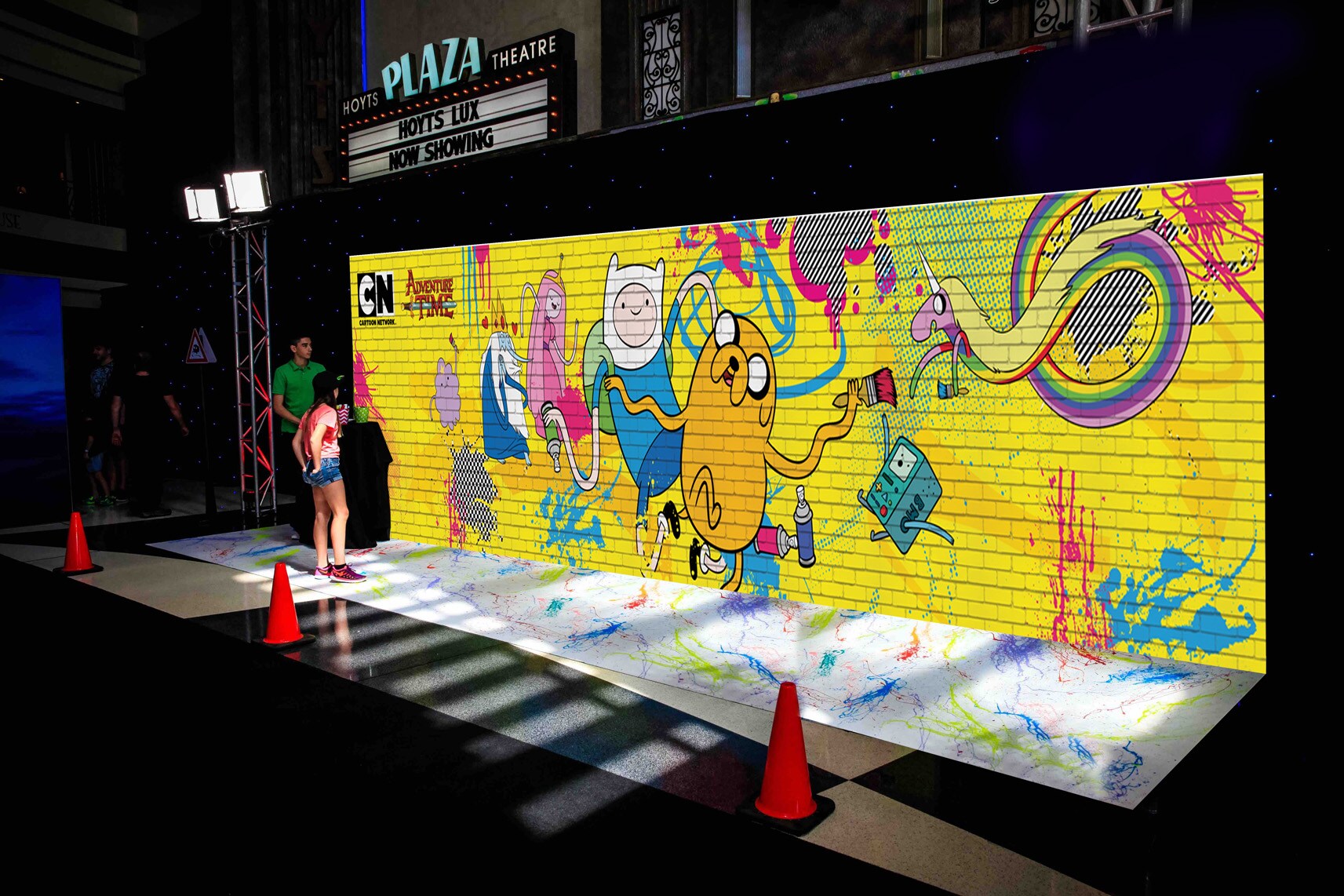 Cartoon Network will have a GIANT Adventure Time wall. Kids can sign their name and be part of a huge artwork that builds throughout the event.
So don't be afraid to get messy and tag the wall as a true graffiti artist! Shmowzow!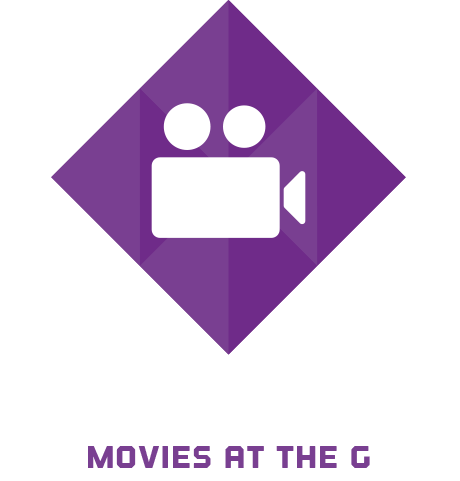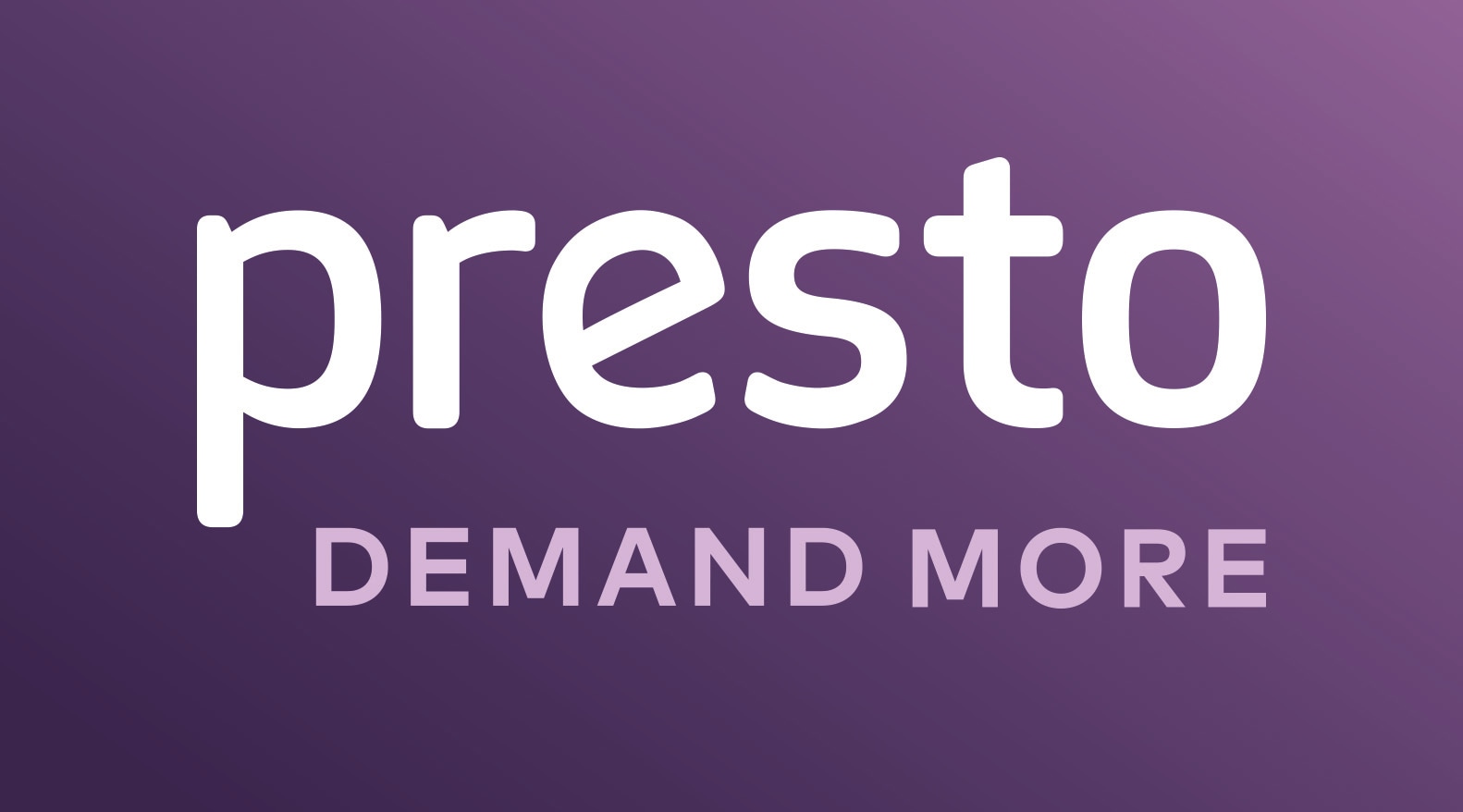 Come down to the "Presto Movies at the MCG" running Thursday and Friday evening. Enjoy free screenings of some of Presto's premium content - With 2 sessions each night there will be something for the whole family.
- Friday Oct 2, from 5pm: The Incredibles
- Thursday Oct 1, from 5pm: Finding Nemo
- Thursday & Friday, from 7pm: Tropfest Short Films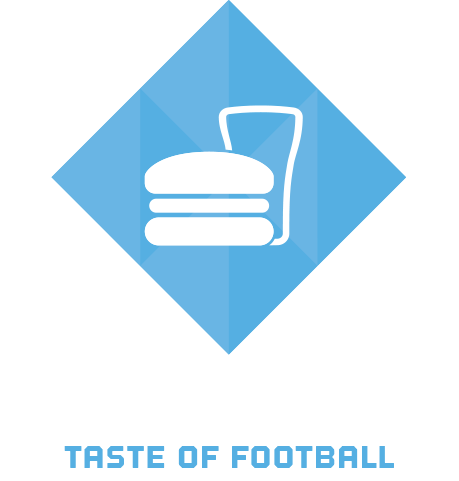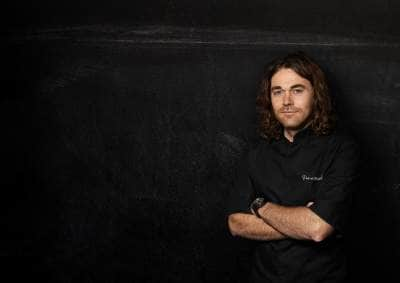 Celebrity chef Shannon Bennett is curating our LifeStyle Taste of Football Festival presented by The LifeStyle Channel.
He will have his friends on site to cook you some of Melbourne's most exiting food!
You will also be able to enjoy drinks at the Wolf Blass "The Nest" and Strongbow bars!
JARDIN TAN

Led by Shannon Bennett & the Vue de monde team, Jardin Tan's French/Vietnamese cuisine represents the truest expression of farm-to-table philosophy, where tradition meets innovation, and the very best of many cultures collide.
CAFE VUE

Shannon Bennett's Café Vue will be offering a café menu featuring made to order jaffles and sliders, along with some signature desserts.
A25 PIZZERIA

Bringing their tagline 'Pizza is Sexy' to the Taste of Football, A25 will be serving a mix of classic and wacky pizzas to footy fans during the Foxtel Footy Festival.
ST ALI

The energetic team of coffee enthusiasts from St Ali will be bringing Melbourne's best coffee to the Taste of Football.


FANCY HANKS

Fancy Hank's BBQ Joint serves traditional American-style slow-cooked BBQ. Starring beef and pork ribs, brisket, pulled pork and 'beer can' chooks all cooked using traditional pit smokers for up to 16 hours.


TACO TRUCK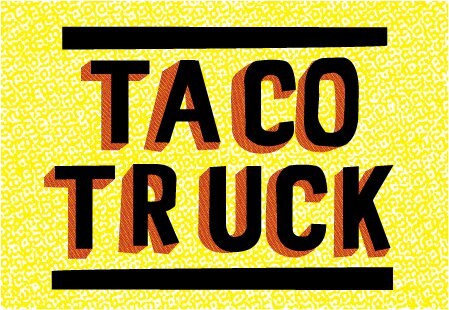 Melbourne's best tacos will be at Yarra Park throughout the Foxtel Footy Festival, with the Taco Truck serving Melbourne's best tacos from Wednesday – Saturday at the Taste of Football!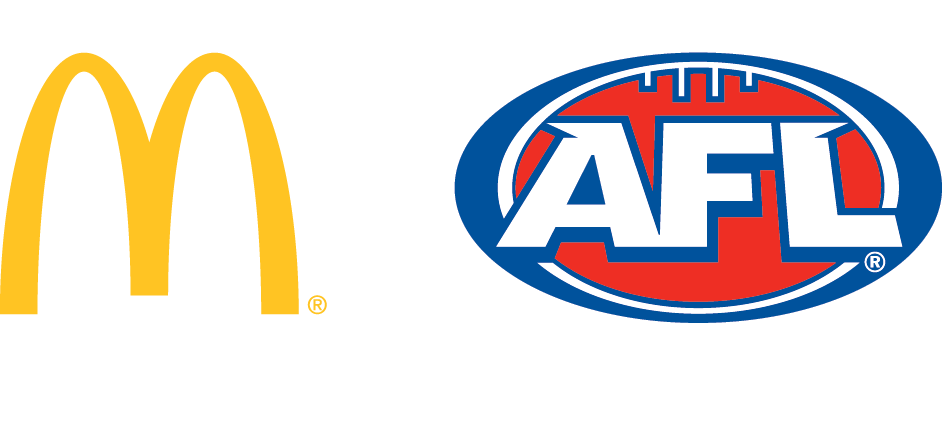 MCDONALD'S CREATE YOUR TASTE FOOD TRUCK
Visit the McDonald's Create Your Taste Food Truck at the Toyota AFL Grand Final Live Site and create your own burger from 30 gourmet ingredients. McDonald's will be giving away mini McDonald's Sherrins and drink bottles during the week and look out for AFL players signing sessions.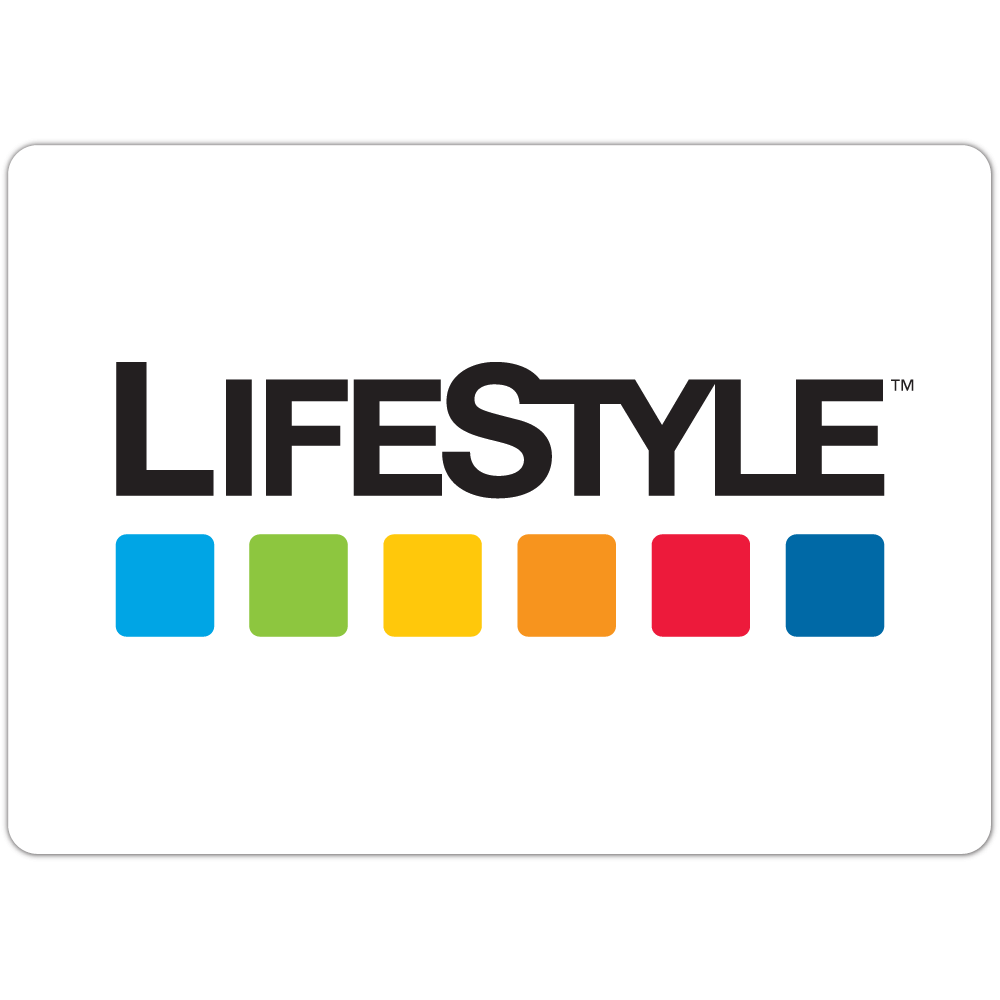 LIFESTYLE FOOD
To celebrate the brand new series of 'The Great Australian Bake Off', LifeStyle FOOD will be giving away free AFL inspired doughnuts on Grand Final Day.
Come down to the Taste of Football precinct and you will also have the opportunity to have your photo taken with Matt Moran, one of the judges on the show!

The Great Australian Bake Off premieres October 13 at 8.30pm only on Foxtel's LifeStyle FOOD Channel.
STRONGBOW CIDER GARDEN
Pop in to the Strongbow Cider Garden – the perfect place to relax, watch all the action and enjoy an exclusive Taste of Football Strongbow Cocktail!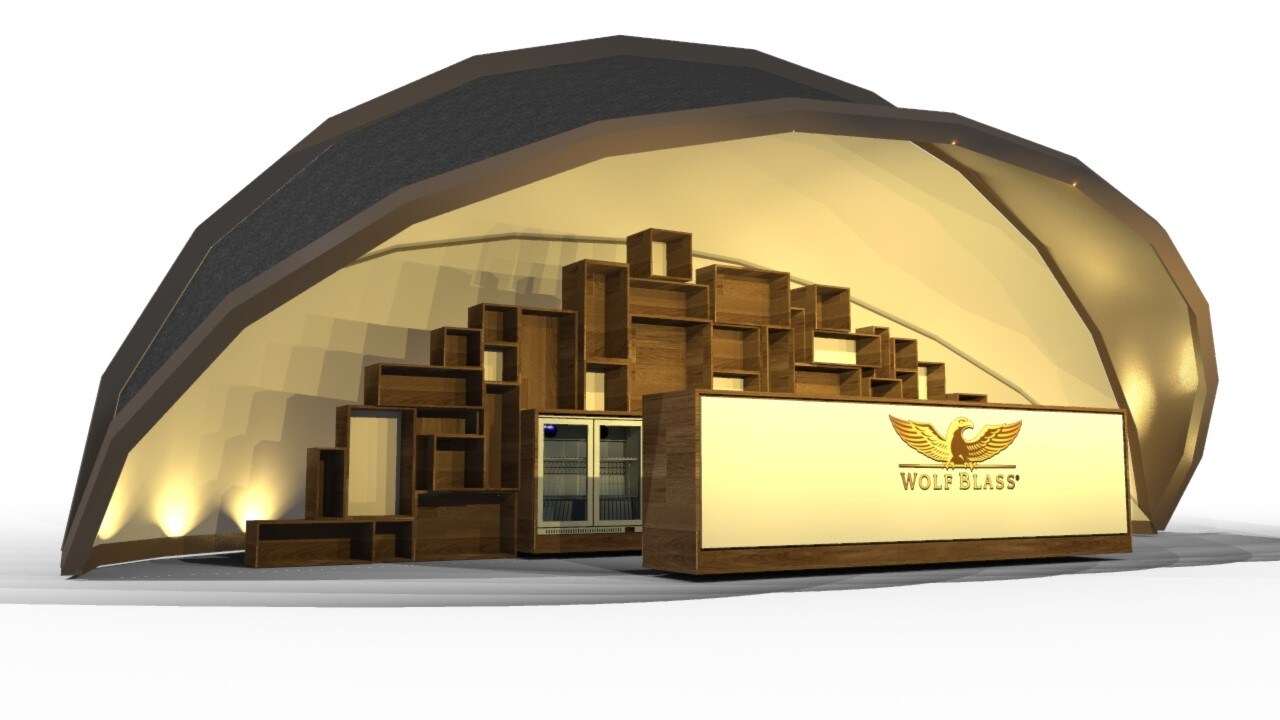 WOLF BLASS WINE BAR
Unwind and enjoy a glass of Wolf Blass wine at The Nest Wine Bar, receive food & wine matching recommendations for outlets within LifeStyle Taste of Football.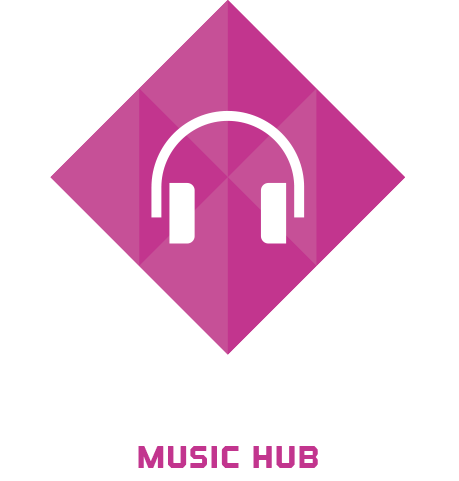 DJ GENERIK
Channel [V]'s very own global DJ Generik will be throwing down an exclusive DJ set to ignite your Grand Final Eve celebrations.
It's no surprise Melbourne producer and DJ, Generik(Tyson O'Brien) called his debut single 'The Weekend'.Whether it's playing around the world or partying with Calvin Harris or Skrillex, this party boy lives it 24/7.
It's that quest for the perfect party that propels Generik's music and runs deep within 'The Weekend'.It's the joyous story of parties lived and loved, wild adventures celebrated and savoured, his music hotwires hyperactive house with euphoric '90s influence and soaring vocals to create colossal club collabs.
ARC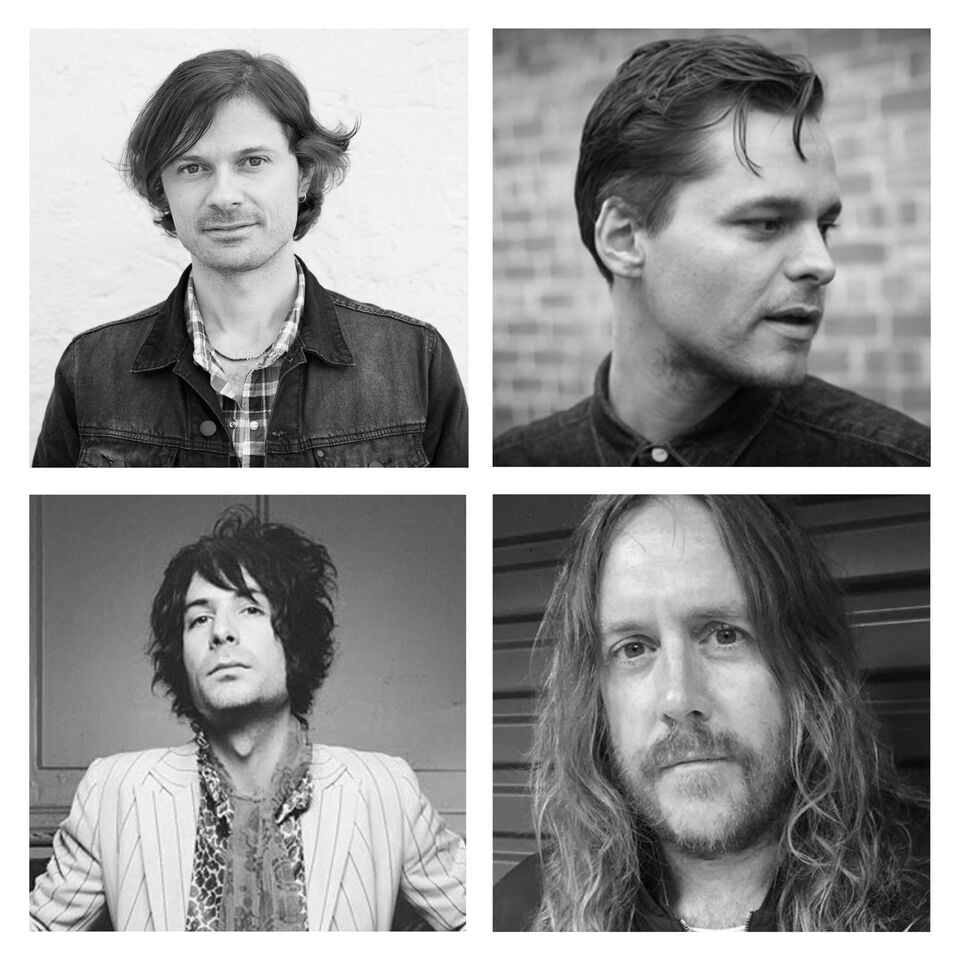 The Antipodean Rock Collective are a distillation of Australian rock and roll, with unswerving fervour and a history that remains peerless. A night with the Antipodean Rock Collective is a chance to genuinely interact with some of the best rock and roll from yesterday and today. And still party like there's no tomorrow.
33 Aria Awards, 16 top-ten albums and four of Australia's most celebrated musicians—all brought together for one electrifying rock and roll experience. The Antipodean Rock Collective share a passion for rock and roll that spans decades. Featuring members of legendary Australian bands Spiderbait, Jet, Powderfinger, You Am I and The Wrights, the group's members remain key players in one of Australia's most lauded musical dynasties.
KINGSWOOD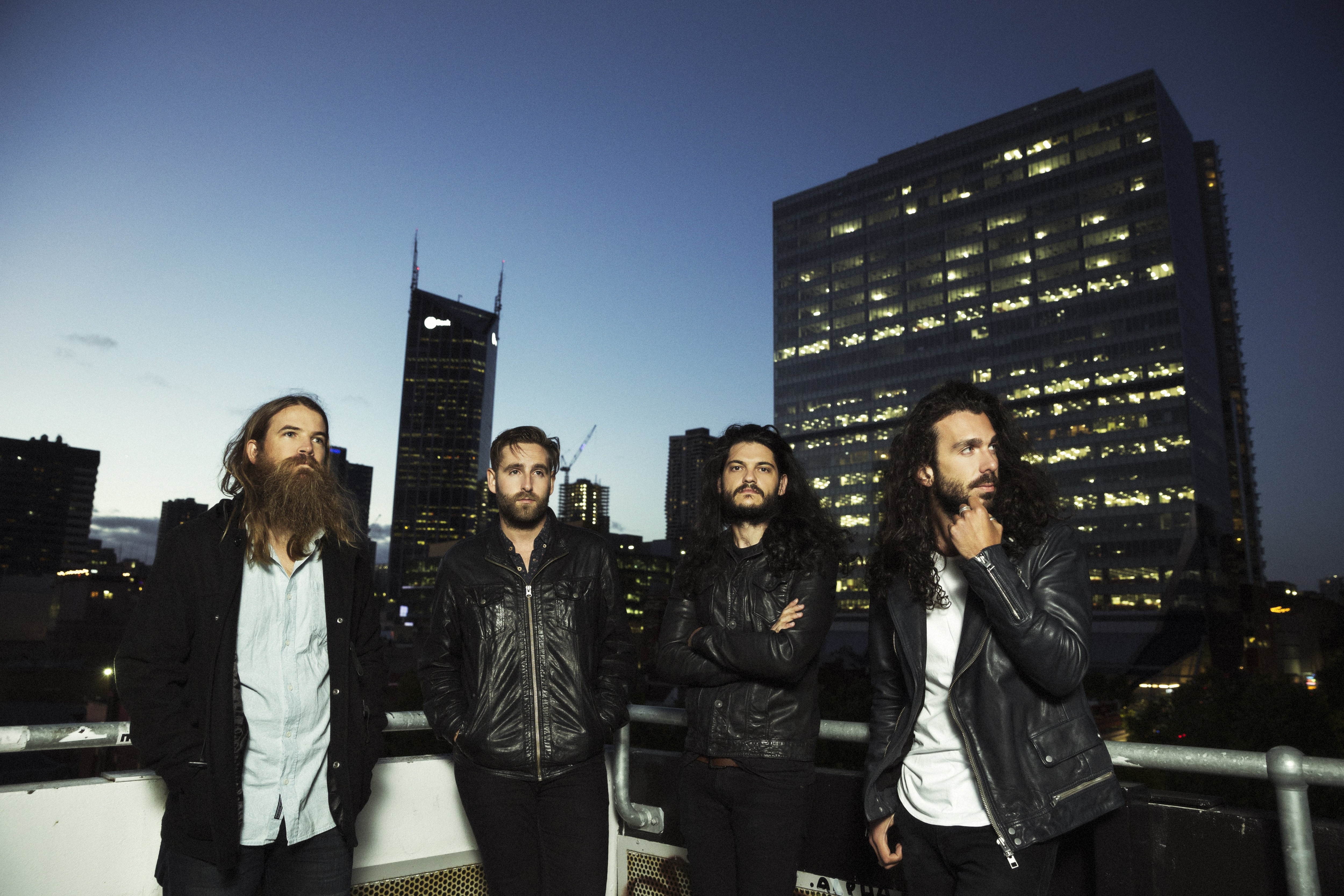 Australian Rock band Kingswood are Fergus Linacre, Alex Laska, Jeremy Hunter and Justin Debrincat make up the four-piece rock band from Melbourne. The band has performed at numerous festivals including Splendour In The Grass, Big Day Out, Groovin The Moo and Falls Festivals. In 2014, the band returned from Nashville having recorded their debut album with Grammy Award winning producer Vance Powell (Jack White, Arctic Monkeys, The Ractonteurs). Kingswood's album 'Microscopic Wars' had a top 10 debut in the national ARIA charts at #6 and subsequently went on to receive an ARIA Nomination for 'Best Rock Album'. www.facebook.com/KINGSWOODmusic
PIERCE BROTHERS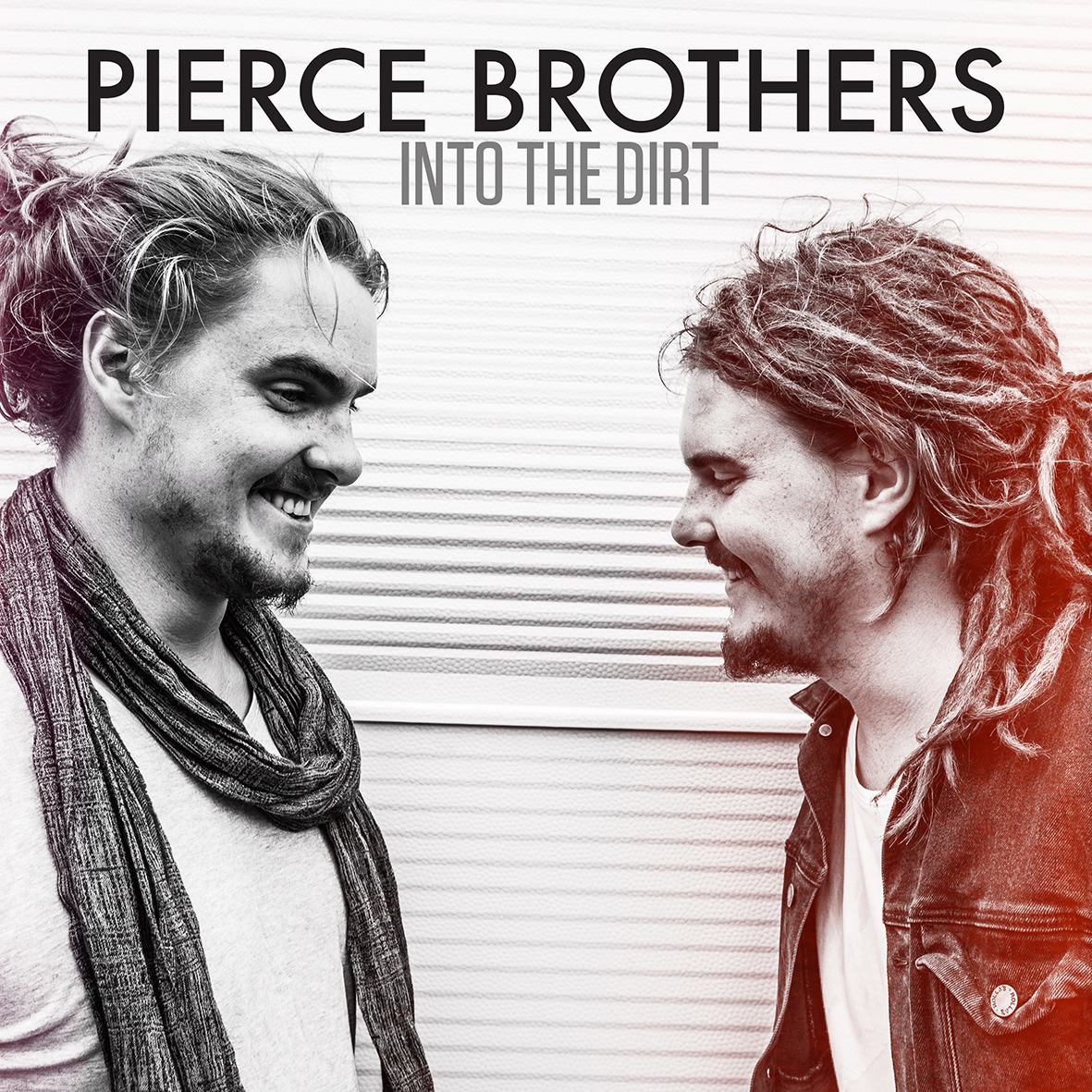 Pierce Brothers have taken their music from busking on the streets of Melbourne to the world. Their irresistible energy and world-class live show has generated a word of mouth buzz not seen for sometime. The acclaimed live act has been shaking dance floors and selling out rooms across UK, Europe, Canada & their native Australia. Comprising of twin brothers Jack and Pat Pierce, the multi instrumentalists have sold over 50,000 EP's independently.
Pierce Brothers are returning to Australia to play a select run of shows to launch the Into The Dirt EP after spending the majority of 2015 touring the world, playing over 50 dates across 15 different countries selling out multiple shows and performing at some of the world's largest festivals. Brand new EP Into the Dirt is released September 25 Via Warners www.facebook.com/piercebrothersmusic.
NUSSY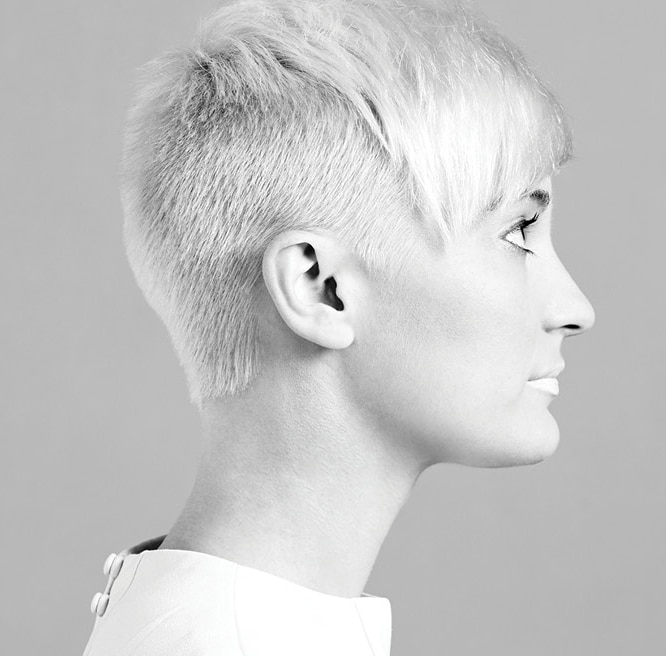 A fun and refreshing sound with a strong pop sensibility, Nussy is a prolific songwriter, gifted vocalist, fashionable pop icon and killer DJ. Since the release of her debut single, Dizzy, and self-titled EP in July 2014, quirky Melbourne pop starlet Nussy has been making waves in the Australian music scene. The up-beat, self-titled EP was a strong debut for Nussy.
It was recorded and produced by Michael Paynter and Michael DeLorenzis at MSquared Productions and mastered by Tom Coyne (Robyn, MSMR, Taylor Swift, Adele) at Stirling Sound in NYC. The video for Dizzy was directed by Jarred Osborn and Julian Lucas from Lips (winners of Tropfest 2015) and filmed at Paris End Studios.