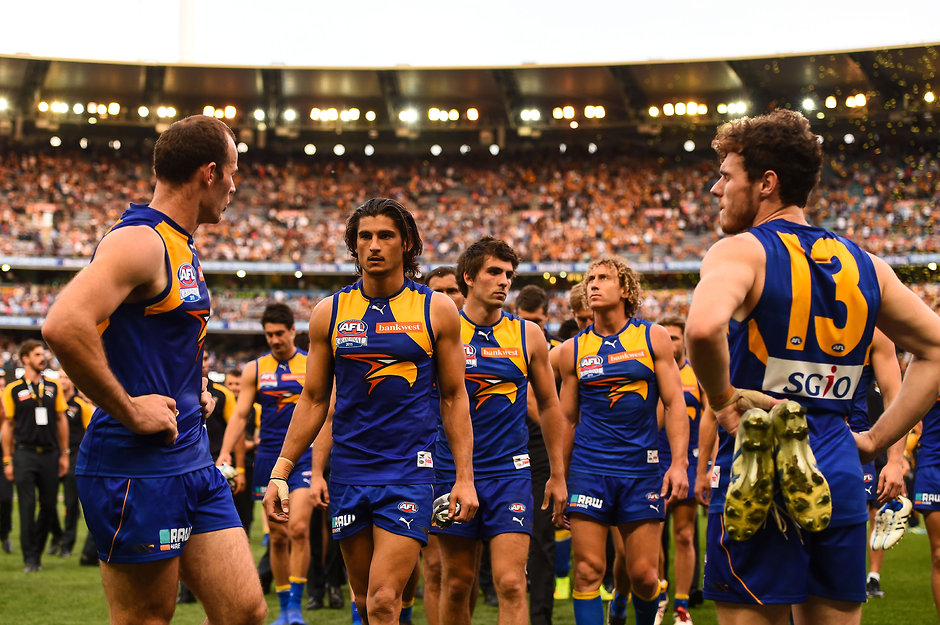 YES
You can hear the naysayers now: "Interstate clubs should suck it up and get on with it. It's un-Australian to whinge about this." But in an era of equalisation in the AFL, that simply doesn't cut it.
West Coast finished higher than Hawthorn on the AFL ladder in 2015, beat the Hawks in a qualifying final, won a preliminary final and then conceded home ground advantage to the Hawks in the Grand Final due to the AFL's contractual agreement with the Melbourne Cricket Club.
Compounding that, the Eagles played at the MCG just once during the home and away season. And it's not just a problem for non-Victorian clubs. The Western Bulldogs had played two fewer games at the MCG in the past three seasons than Adelaide but due to the AFL's contractual arrangements, the Bulldogs were forced to host an elimination final against the Crows at the MCG rather than the more familiar Etihad Stadium.
No interstate clubs would seriously suggest that the AFL should break its contract with the MCC. But a simple solution to the problem would be to fixture more games at the MCG for non-Victorian and non-MCG based clubs that are likely to be in contention in any given year.
It is not feasible for interstate clubs to play four or five games at the MCG every year, from both a practical and financial standpoint. But it is possible for the clubs to play there more than once, as both West Coast and Port Adelaide did last season. – Alex Malcolm
The MCG posed no problems for the Sydney Swans in the 2012 premiership win. Picture: AFL Media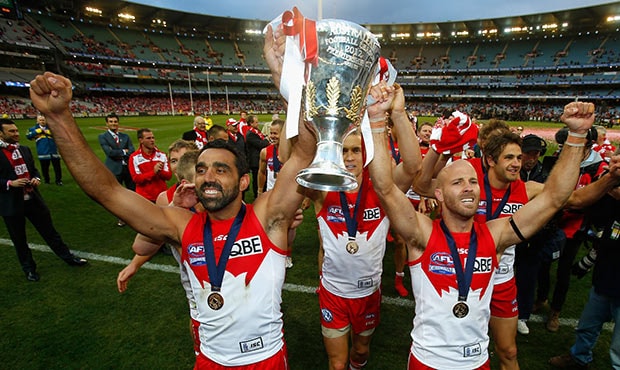 NO
Simply put, our game is too unpredictable to start scheduling games based on who we think will be in contention at the end of the year.
Sure, Hawthorn has won the past three flags and we can expect they will again challenge – but there lies the issue. We can all only 'expect' they'll challenge. There are no certainties in sport.
You need only consider the huge expectations placed on Port Adelaide in 2015 and its resulting failure to understand how wrong it would be to offer sides a leg up for finals football via the fixture.
Pre-season predictions had Port entrenched in the top eight and set to claim a second AFL premiership. But football did what it does best – it surprised us. The Power slumped and failed to make the eight, while the Western Bulldogs performed above all expectations to make it to an elimination final. And prior to round one in 2015, most had Gold Coast finishing in their top eight.
In modern football, there's no reason for interstate sides to struggle with the MCG. The ground's dimensions are well known and players are well instructed by a large team of coaches on how best to utilise the ground.
Manipulating the fixture to fit in with any given team's expected success is fraught with danger. In one way or another, such an approach would backfire every season. - Harry Thring