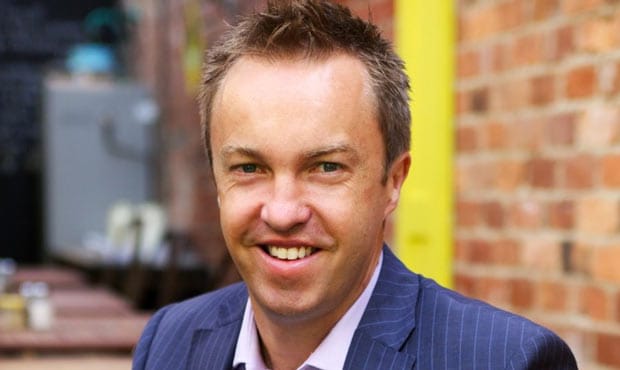 BRETT Murphy has been appointed player relations manager at the AFL Players Association, replacing Ian Prendergast who left late last year to become head of the NRL Players Association.
Murphy has been acting in the role since Prendergast's departure but won the job on a permanent basis after a recruiting process in the past month.
Murphy, the older brother of Carlton skipper Marc Murphy, joined the AFLPA in 2012 as the legal counsel and was promoted to general counsel in 2015.
He has been involved with the 34 past and present Essendon players who have been banned for doping offences as a result of the club's 2012 supplements program, and played a part in discussions relating to the laws of the game and collective bargaining agreement negotiations.
The AFL and AFLPA are due to kick off CBA negotiations this year.
Murphy said he was excited to take on the role.
"I am looking forward to continuing our work in protecting and promoting the rights and interests of all AFL players past and present," he said.