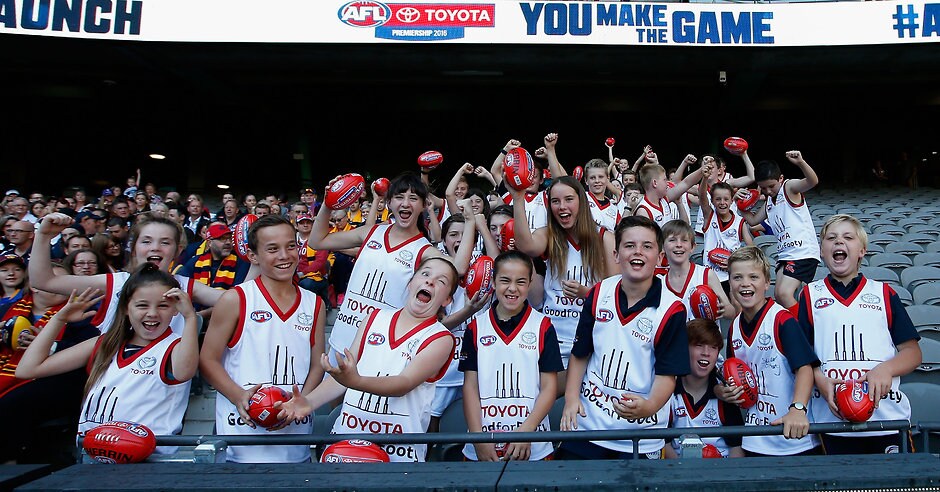 BEING the winner of the office tipping is always a highly sought after title, even if bragging rights are the only reward.
For Daniel Cutting last year, the prize was a little better than that – $20,000 better, as the Official AFL Tipping champion.
It did not come easily though. The final rounds are often filled with stress for those in contention, and Cutting's situation was no exception.
He held a one-point lead going into the Saturday of the final round. However, when Geelong beat Adelaide in the first game of the day, he was suddenly in a position of peril.
Equal first on tips but ranked third when cumulative margin was taken into consideration, Cutting needed a masterstroke to be crowned victor.
Click here to register for AFL Tipping and your chance to win a share of over $550,000 worth of prizes
His good mate Josh Humphries stepped up.
Humphries convinced Cutting to choose lowly Essendon to upset Collingwood in the last home and away match of the season. The Pies were coming off an eight-goal win against the Cats, while the Bombers would finish in the bottom four.
As a Hawthorn supporter, Cutting was in the downright uncomfortable situation of barracking for the Bombers. Their inefficient disposal was only making the situation tenser.
"It was awful, honestly. Knowing what was riding on it made it even harder," Cutting said.
"My cousin left the room because he couldn't take it anymore ... and he's a Bombers fan."
The game was a tight affair throughout and it came down to the last 90 seconds. A late Heath Hocking goal put the Bombers ahead.
"That last minute after Hocking kicked the goal to steal the lead was the most gut-wrenching 60 seconds of football I've ever had to endure," Cutting said.
Collingwood had one final foray forward but a free kick to Cale Hooker all but sealed the win for the Dons.
That wasn't the end of it for Cutting though. He put himself at risk of a thumb injury by furiously tapping the refresh button to see how his competitors' tips had panned out.
It was all worth it though, with the end result elation, and more importantly, a hefty cash prze.
Cutting shared some of his tactics to winning the big prize.
"Be consistent. I very rarely tinkered with my tips," he said.
"Unless the game was a coin flip, I would stick with the market favourite, even if that meant tipping against my side – although as a Hawthorn supporter, that wasn't often."