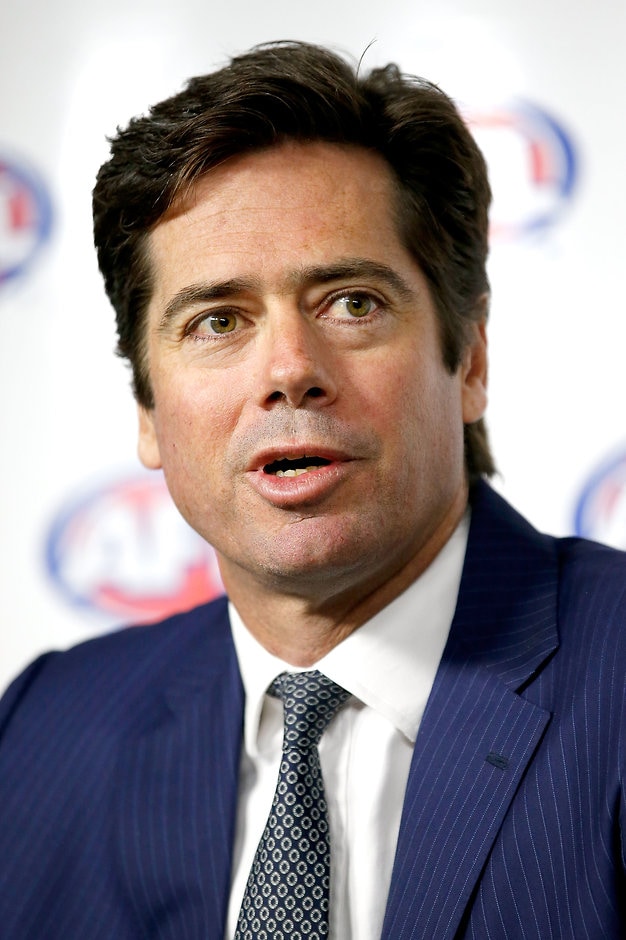 WHO ARE the people who shape the modern game?
Starting on Tuesday, AFL.com.au in conjunction with the AFL Record, will publish Ashley Browne's 'movers and shapers' list.
Over the summer, Browne surveyed dozens of people from throughout the football industry – AFL and club officials, coaches, media members and others who work full-time in the game – to come up with the most definitive ranking of those who shape the game as it is today.
It is these people who touch every aspect of the game in 2016: how it is played and coached, how we watch it, talk about it and access it.
They are people of influence and will likely continue to be so in the future.
More than 100 names were suggested, but we have narrowed it down to the top 50.
In some cases, football identities with common interests and causes were lumped in together, but the final rankings reflect a diverse range, and the interest is not just in who made the final cut, but where they are ranked.
Tuesday: Movers and shapers 50-31
Wednesday: Movers and shapers 30-11
Thursday: Movers and shapers 10-1