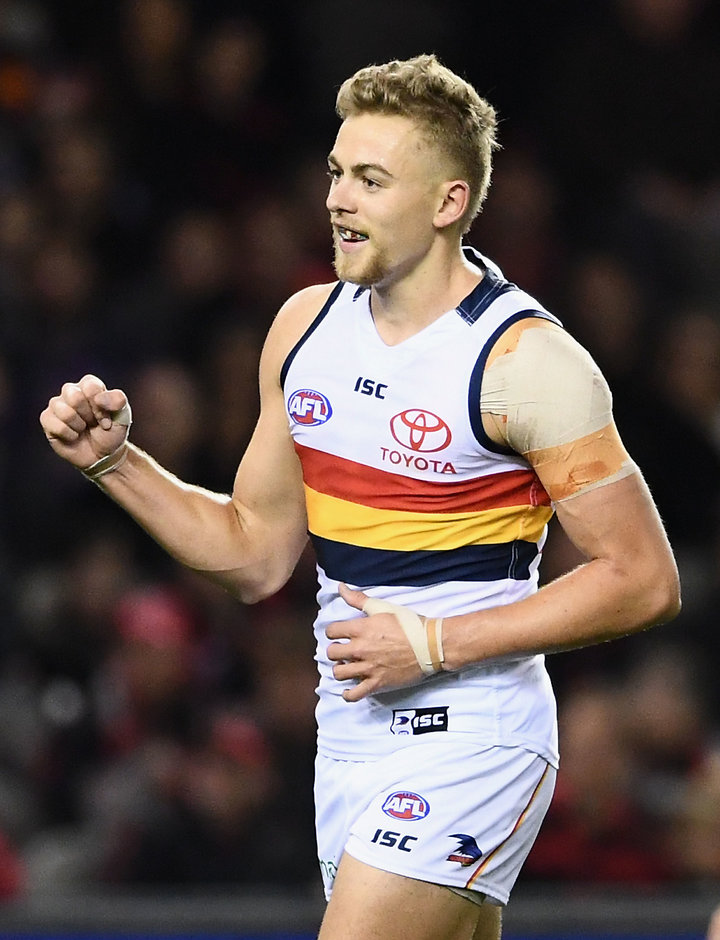 OUR AFL Fantasy gurus, The Traders, take to the airwaves each week as the teams drop.
Join Warnie, Calvin and Roy as the round 23 teams land and they give the first tips on what it all means for your Fantasy Classic squad in Grand Final week.
In the boys' final show for the year they'll be joined by Adelaide's rookie sensation Hugh Greenwood, a stunning success story for the ladder leaders.
You can subscribe to AFL Fantasy Live on iTunes here.
Join The Traders LIVE right here from 6pm AEST and listen in as all the teams land. Get your questions in via Twitter or Facebook for Thursday night's show.