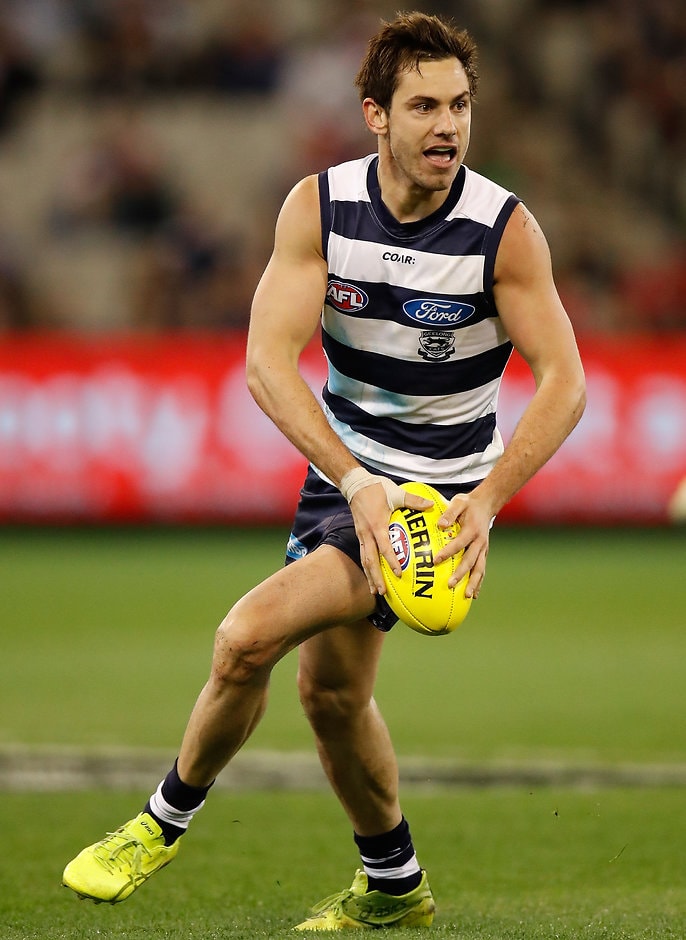 The hunt for a longer-term contract continues for Geelong forward Daniel Menzel, who has received interest from rival clubs, his manager Adam Ramanauskas says.
Geelong has offered Menzel a one-year contract but the unrestricted free agent wants more security after having endured four knee reconstructions throughout his career.
Ramanauskas said as much to RSN on Thursday.
"Daniel's having a look for if there is a longer-term contract out there for him, and it can't be any simpler than that," Ramanauskas said.
He confirmed interest from other teams.
"There's other clubs out there, it's just whether they pull the trigger," Ramanauskas said.
Menzel has lined up in 37 games over the past two seasons and booted 73 goals, but was dropped for the Cats' qualifying final loss to Richmond.
Ramanauskas denied the South Australian, whose brother Troy was delisted by Adelaide last week, was disappointed with Geelong.
"Not at all. He completely understands and he's had great conversations with both (coach) Chris Scott and (list manager) Stephen Wells," Ramanauskas said.
The views in this article are those of the author and not necessarily those of the AFL or its clubs