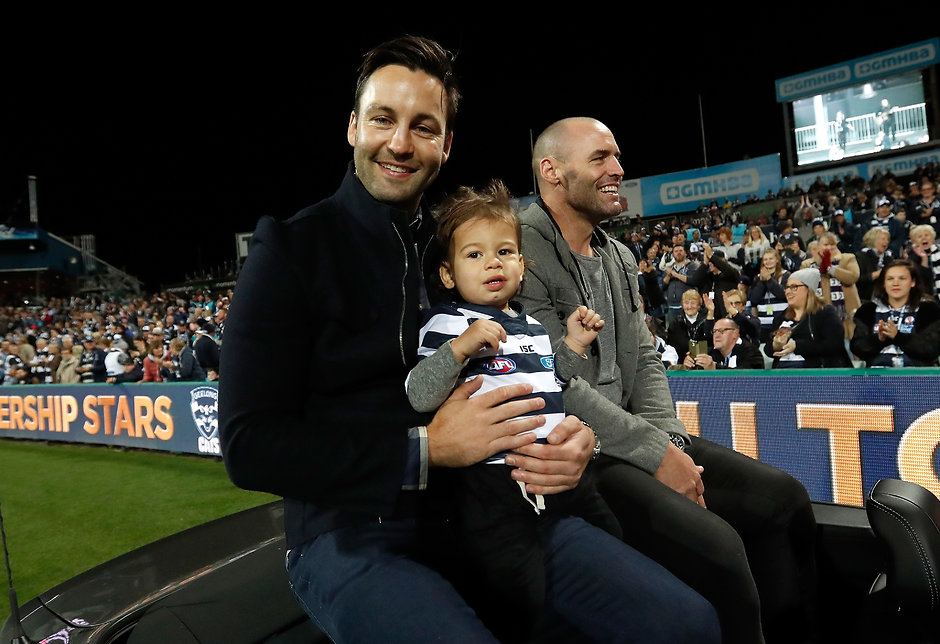 SITTING on the Match Review Panel will need to be a full-time job if the AFL wants to adjudicate cases on multiple days over the course of a round, according to former member Jimmy Bartel.
New football operations boss Steve Hocking is due to present his recommendations for the MRP to the Commission next week after an extensive review of the system that started shortly after the end of the season.
It is expected the AFL will recommend having panellists sit multiple times over a round – including after Thursday and Friday night matches – to get quicker outcomes, but Bartel said that would come with challenges.
"Surely you'd have to make some of those MRP members full-time," Bartel said on Sportsday Radio.
"When you're on it you're paid a nominal fee and you come in on a Monday.
"These people have got jobs, a lot of them are involved in media or have families.
"Are you going to give up four days a week just to keep coming in and watch videos?"
Recommendations from Hocking could include having the MRP sit on Friday morning after Thursday night games, and again on Saturday after Friday night matches.
The Panel has typically delivered its full round of findings on a Monday afternoon, although it brought its sitting forward to early Monday morning before this year's Grand Final.
Under the current system, Geelong forward Tom Hawkins faced a weekend of uncertainty after a jumper punch in round 11 that ultimately saw him suspended for one match.
Greater Western Sydney star Toby Greene was also scrutinised for three days before being fined for misconduct when he planted his boot into Luke Dahlhaus's face in the opening game of round 21 on Friday night.
Bartel said the idea of having a larger group of Panel members could lead to "massive inconsistencies" in decisions, but a smaller group could operate effectively by communicating electronically.
"I'm sure you could do that," the Geelong champion said.
"In today's day and age, videos can be sent and you can communicate back and forth over the phone or via email. Everyone is accessible these days as we know.
"(But) being in the room and having that open debate about it (is important)."