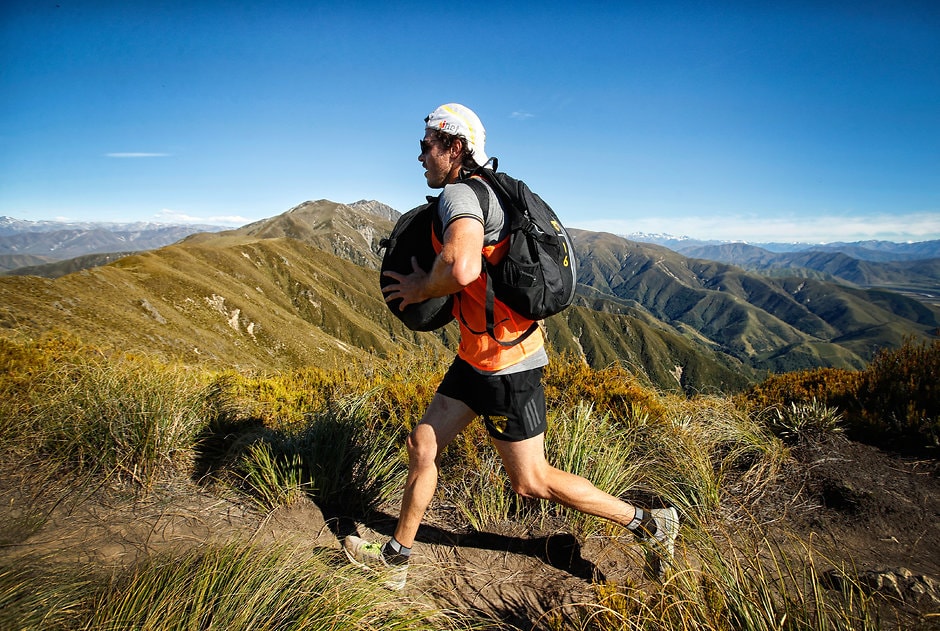 BORN-AGAIN Hawthorn president Jeff Kennett put the club on notice this week with his projection of two premierships in the next five years and seven more by 2050.
And count Hawk vice-captain Isaac Smith as one who is all-in on Kennett's bold pronouncement of a flag every 4.7 years from here.
"I would prefer to average a premiership more (often) than that," he said following a training session at the Ricoh Centre on Saturday.
"I don't think they're outlandish comments. We have done it for the last 50 years and as a club we expect to win premierships and they've put it out there, so that's a challenge for us to put our best foot forward.
"I think it's great for any organisation to have a goal to put out there and strive for something. You can just float along if you don't."
Smith and his teammates returned from a week-long training camp in New Zealand earlier this week.
"It was spectacular," he said.
"We found out a few blokes don't like camping, which was fun.
"There was no phone service and everyone had to turn their phones off and it was a good time to bond with players, coaches and administrators. Everyone had a good time.
"There are a few tired bodies out there, but we'll get through to Christmas."
The Hawks bond over a game of cards. Picture: AFL Photos
The Hawks missed the finals in 2017 for the first time in eight years. It has allowed the players extra time to refresh and recuperate, which is not to say that spectating in September sat well with the players.
"You play the game to win premierships and when you don't even give yourself an opportunity, it's not good," he said.
"Winning premierships is the driving reason to play footy.
"This time of year, you are thinking about how you'll go next year, but it's all about getting yourself into condition to attack it next year.
"As much as you want to play finals, and while it wasn't nice, it was probably handy for the group to have an extra three or four weeks off to mentally and physically freshen up to tackle 2018. But every club is the same. We just have to show up in round one and put our best foot forward."
Smith said he was looking forward to the impact Port Adelaide recruit Jarman Impey will have on the Hawthorn midfield, which should also include a fully fit Jaeger O'Meara, who trained the entire session on Saturday.
"Jarman has come in with a lot of enthusiasm and has got around the group really well. He's a tough little bugger, ruffling a few feathers in the competitive drills we've been doing and he'll add some flair, spark and tenacity," Smith said.
The Hawks open their JLT Community Series campaign against the Western Bulldogs in Ballarat on March 3.