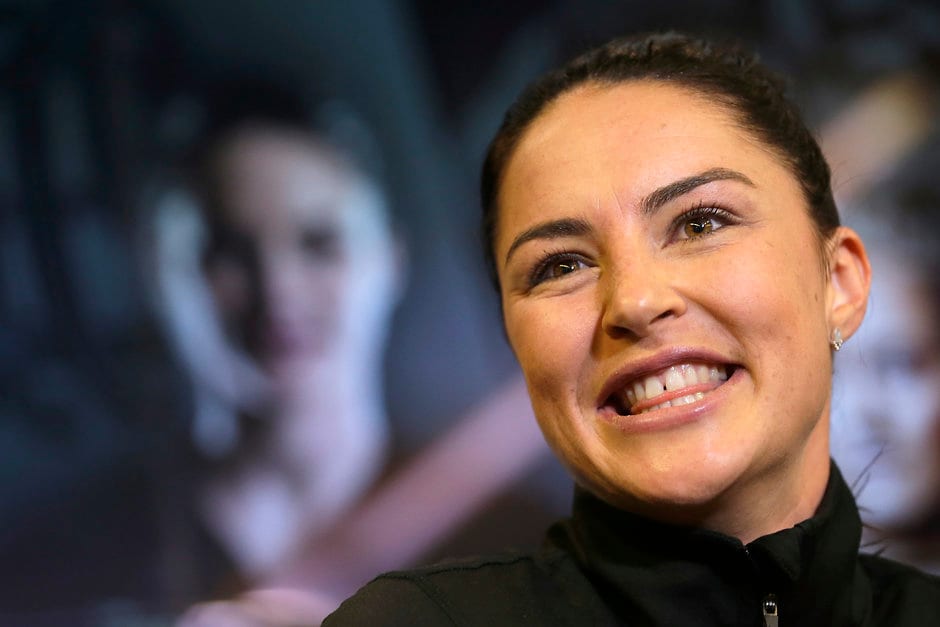 COLLINGWOOD now has two former Australian netballers on its AFLW list, with Sharni Layton signing as a rookie on Thursday, joining defender Ash Brazill.
The 30-year-old has spent the past two years playing for the club's netball side in the Super Netball League and racked up 144 domestic games over a 15-year career before recently retiring.
She also represented Australia 46 times, in goal defence and as goalkeeper, and was named the country's "international player of the year" in 2016 and 2017.
Layton played football as a junior and said she had a lot to learn.
"I left netball at the highest levels and come to football as a rookie with a lot to take in, a lot to develop and [to] prove," Layton said.
"I've always loved football and I like to compete. Anyone who knows me know that. I'm also hoping that a lot of the elite habits netball developed in me I can transfer across to football.
"My old Magpies netball and [Australian] Diamonds teammate, Ash Brazill, has been able to make the transition and has really enjoyed the change and the challenge. I can't wait to join her and the rest of the squad."
Collingwood's performance and strategy manager Marcus Wagner said the club was pleased to retain Layton after she retired from netball.
"Sharni's sporting resume speaks for itself and after 15 years training and mastering her sport, it will be up to her to become a sponge again and take in all of the knowledge our women's football program can offer," he said.
"While she's got a lot to learn, we think Sharni can share her experience with the team of what it means to train in a professional environment and prepare yourself to compete at the highest level."
Collingwood last week signed Irish Gaelic footballer Sarah Rowe, also as a rookie.
Clubs have until Friday, September 28, to sign rookies, who must not have played football in the three years to May 1 this year.