BRISBANE was taught a finals lesson on Saturday night, but ruckman Stefan Martin says in no way is its confidence dented ahead of an elimination showdown with Greater Western Sydney.
Following their 47-point loss to Richmond, Martin told AFL.com.au the Lions would lick their wounds and be better at the Gabba seven days later.
Despite the heavy loss, Brisbane did a lot of things well, but inaccuracy cost them dearly when they had the run of play.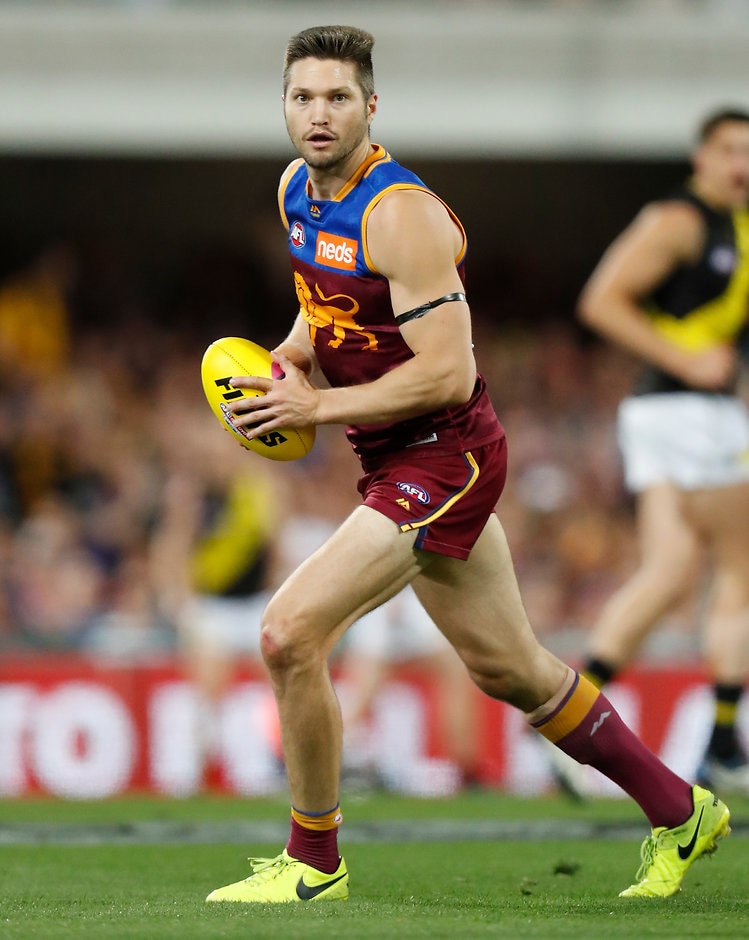 "As a group this is what we're really good at, take what we can learn and build," Martin said.
"It won't dent our confidence.
"We're always just trying to improve.
"We just add to our toolbox as we go and we'll be better for it."
After leading most statistical areas handily at half-time but trailing by 11 points, Brisbane was badly outplayed in the decisive third quarter.
Martin said it was a lesson from the 2017 premiers in how to play finals footy.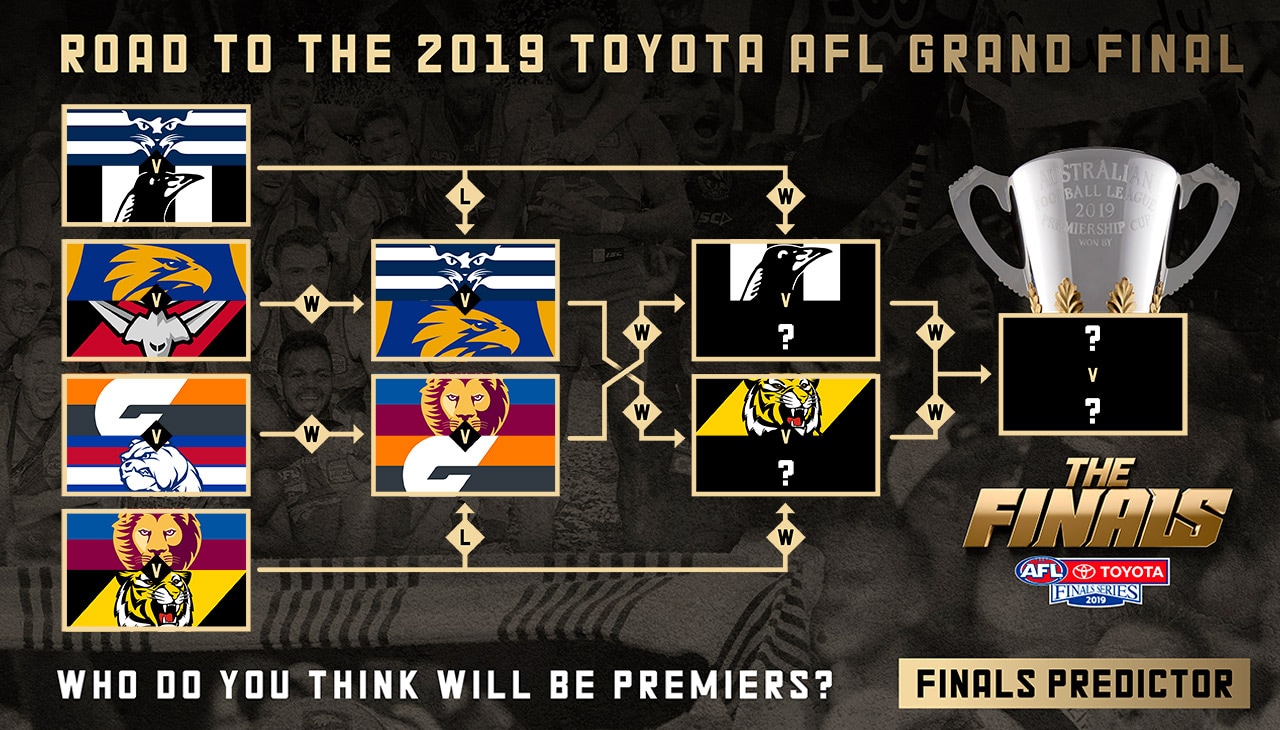 "They were beating us up around the ball, very slick around the contest, and that's when they got a lot of their goals," he said.
"You can't drop off in your intensity and pressure in finals because the other teams are going to be so good, which is what we experienced tonight.
"You've got to be on top of your game the whole game and if you drop off for a bit, which we did, you'll get found out."
FINALS FIXTURE Who plays who in weeks two and three
In his 181st career game, Martin was one of 14 Lions playing his first final.
He said this was the benefit of finishing second, being beaten and getting a second chance to redeem.
"I think we'll be OK," he said.
"We'll lick our wounds for a few days then sink our teeth into GWS.
"At their best they're a bloody good team.
"That's all good. We'll regroup and go again."