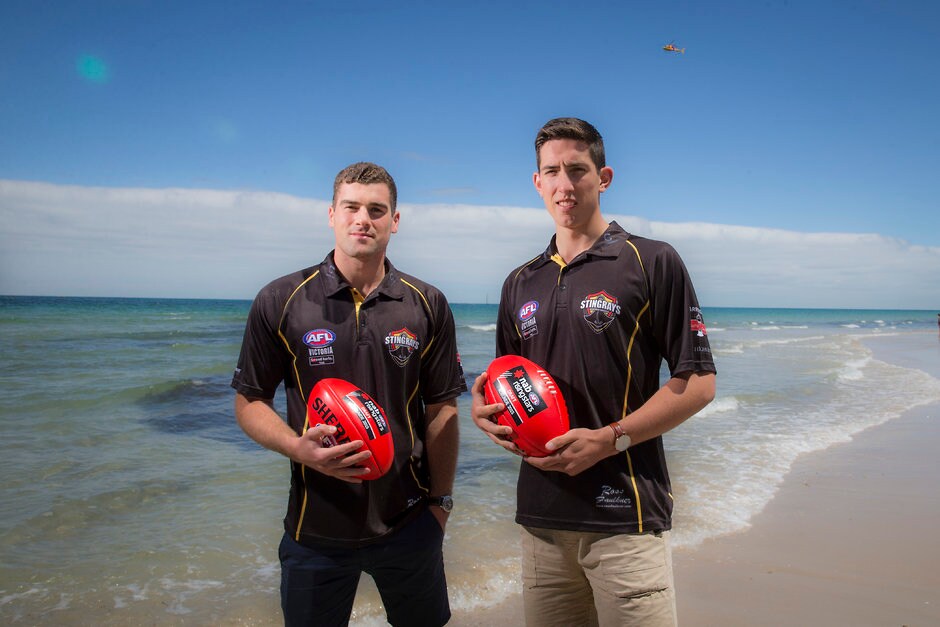 • Watch the broadcast LIVE on phone or tablet from 6.30pm AEDT
• Live radio streaming
• Cal Twomey's analysis and live blog from 6pm AEDT
• Follow every selection live on NAB AFL Draft Tracker
• Exclusive highlights, profiles and stats for every draftee
• Follow @AFLdraft on Twitter for the latest news and whispers
• Click here for Callum Twomey's Phantom Draft

JACOB Weitering could make more than $170,000 in his debut season if he is taken as the No.1 pick as expected in Tuesday night's NAB AFL Draft in Adelaide.
According to the players' collective bargaining agreement, which is entering its final year, first-round draftees receive a base of $74,740 in their first season and $3660 a match.
This year's No.1 pick will also receive a one-off payment of $10,000 from the AFL.
Weitering, who is expected to be a regular in Carlton's backline next season, would stand to earn up to $175,490, including bonuses, if he played every game in 2016.
All draftees receive a bonus based on matches played, with $3410 awarded for those who play one to five games, $6820 for six to 10 games, and $10,230 for 11 or more games.
Players taken in the second round of the draft are employed on a base of $67,935, and all other players from the third round down to pre-season selections are on a $64,395 base.
Match payments and bonuses are the same for all draftees.