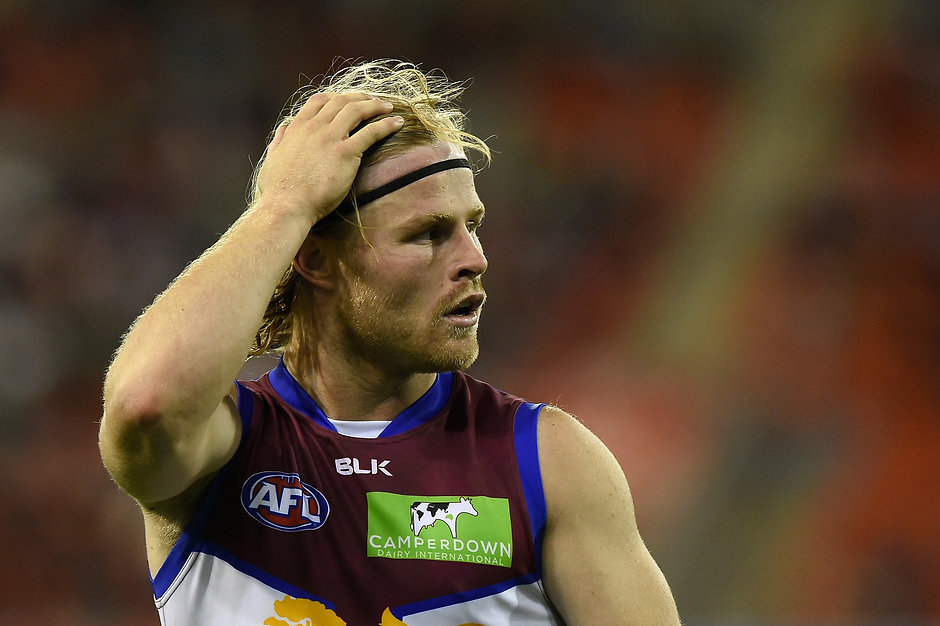 IF THERE was one Brisbane Lion who needed to hit the reset button after 2016, it was Daniel Rich after what he described as a "very disappointing" season.
At his best, Rich is a game-changer, with his penetrating and deadly accurate left boot capable of dissecting the best opposition defences, but too often he was virtually anonymous last season.
Rich is a laconic, laid-back character, but on day one of Lions' pre-season training on Monday, there was a noticeable spring in his step.
The 26-year-old has a new coach, Chris Fagan, to impress and realises he has work to do.
"The body's good, I'm feeling good and I'm in a good headspace to attack this year," Rich said.
"It was a very disappointing year personally and more importantly the team was disappointing, but 2017 is a new start."
Rich inked a five-year contract extension earlier this year, and averaged 20 disposals in his 21 games, but simply didn't have the impact either he or club would expect.
The West Australian says he's totally committed to improving.
"Absolutely," he said.
"The facts are if everyone's improving, including me, the team's going to improve as a by-product.
"I've got a lot of improvement in my game and as the team improves, I'll improve. That's going to be the focus."
Rich said Fagan had already had a positive impact at his new club, describing him as personable, a good listener and wanting to get the best out of each individual.