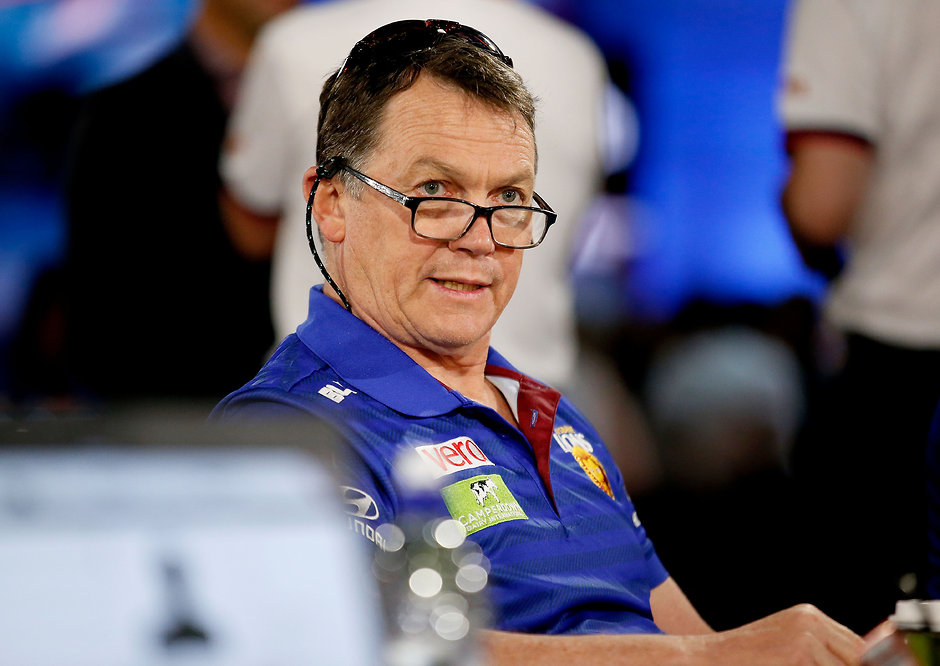 PETER Schwab has accepted the role of the AFL's new head of umpiring.
AFL.com.au understands League football boss Mark Evans, who is currently in Paris, has signed off on the appointment, as Schwab announced in a statement on Friday he will be stepping down as Brisbane Lions list manager.
"I want to pass on my appreciation to everyone I have had the pleasure of working with in my past three years at the Brisbane Lions," Schwab said.
"I have been grateful for the opportunities and support I have received on a professional and personal level.
"The responsibility to help build the current Brisbane Lions list has been both challenging and exciting and I will watch with great interest the development of the team and club in the coming years, and look forward to seeing the Lions once again being a successful team in the AFL."
Lions CEO Greg Swann said he wished Schwab well in his new role.
"Peter has overseen some really strong years of trade and draft, with a wealth of talent joining our club during his tenure," Swann said on the Lions' website.
"He is much-loved across the club for his approach to work and life, as well as his experience, calmness and sense of humour during some testing times in recent years."
Swann also said the club had already begun to search for a replacement, with no deadline in place to find a new list manager.
Schwab's latest appointment is not a new role for him, after he managed the AFL umpiring department for two years in 1998-1999.
He then joined Hawthorn as senior coach for five years from 2000.
Schwab's impressive resume also includes a stint as AFL Victoria chief executive between 2007-2010.
Prior to that he was chairman of the AFL's Match Review Panel for three years.
Schwab will replace Luke Ball as umpiring boss, after the former Saint and Magpie held the position temporarily for most of 2016, following the departure of Wayne Campbell in March this year.
The AFL formally advertised the position a month ago.
Ball is expected to continue working within the AFL umpiring department.