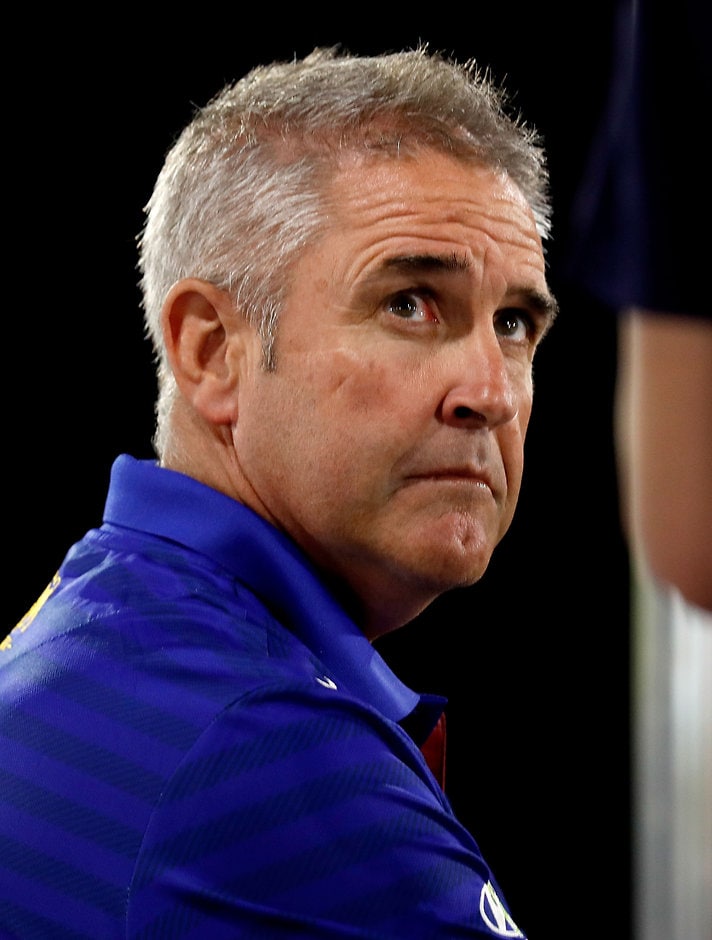 THE BRISBANE Lions are rotating four players through leadership positions each week through the summer before making a decision on their 2017 captain in February.
The Lions have no captain at the moment and Tom Rockliff still might end up as skipper once again, but only after the process has played itself out.
New coach Chris Fagan said the Lions had introduced the Leading Teams concept into the club as they develop new ideas around leadership heading into next season.
Fagan was previously at Hawthorn as its football manager.
"Leading Teams made a big difference to the culture and leadership at the Hawks and that's why we got them in," he told SEN 1116.
"They bring loads of experience and they really work hard with the players at delivering a trademark they can live by.
"Our players have embraced that pretty well and we've had some lengthy discussions about what they want to stand for and the standards we're going to accept. We need to live those out but those guys have a knack for making it happen so it's good to have them at the club."
Fagan also raved about the early signs shown by the club's draftees, highlighted by No.3 NAB AFL Draft selection Hugh McCluggage.
"McCluggage has special abilities," he said.
"He's one of those blokes with the footy chip inside him. He has that special ability, in all our competitive games where he seems to have his hands on the ball a lot and uses it pretty well."