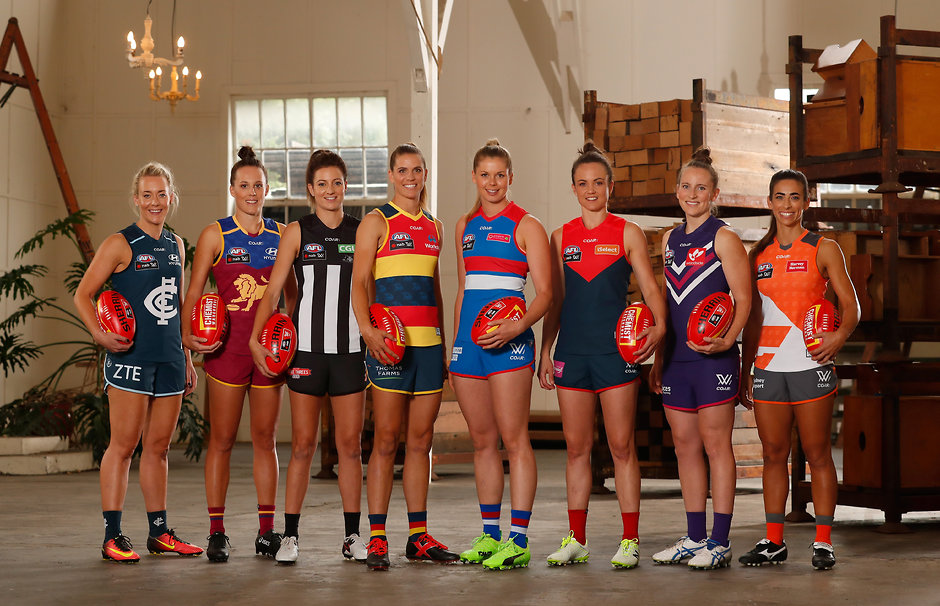 THE NAB AFL Women's competition is set to hold its own trade and free agency period in May to allow the eight competing clubs to strengthen their lists for 2018.
The AFL provided guidelines for competing clubs to consider on Sunday and met with coaches in the AFL Women's competition on Tuesday as part of the competition review now underway.
AFL football operations manager Simon Lethlean confirmed to AFL Exchange on Tuesday that the period May 1-May 26 had been earmarked as the potential trade and free agency period.
With the contracts for all players competing in AFLW set to expire in mid-April, the AFL expects clubs will retain 15-22 players from this season's list in 2018.
Lethlean expected clubs to begin recontracting players as soon as possible, but the trade period would assist players who might want to change clubs or payment tiers.
"You'll find that clubs will be really active in this listing and trade space and it just shows how seriously they are taking it," Lethlean told AFL.com.au.
All clubs had two marquee signings in 2017 with players then contracted as priority and regular-listed players in the first season.
A two-year collective bargaining agreement was struck in November 2016 and set the payment structure.
While the final details of the free agency and trade period is yet to be finalised, clubs are expected to have the opportunity to attract players by listing them in different categories and therefore on different pay scales.
"If you aren't offered the same payment scale you can go and have a look at other clubs [that] might want to offer what you were on that year," Lethlean said.