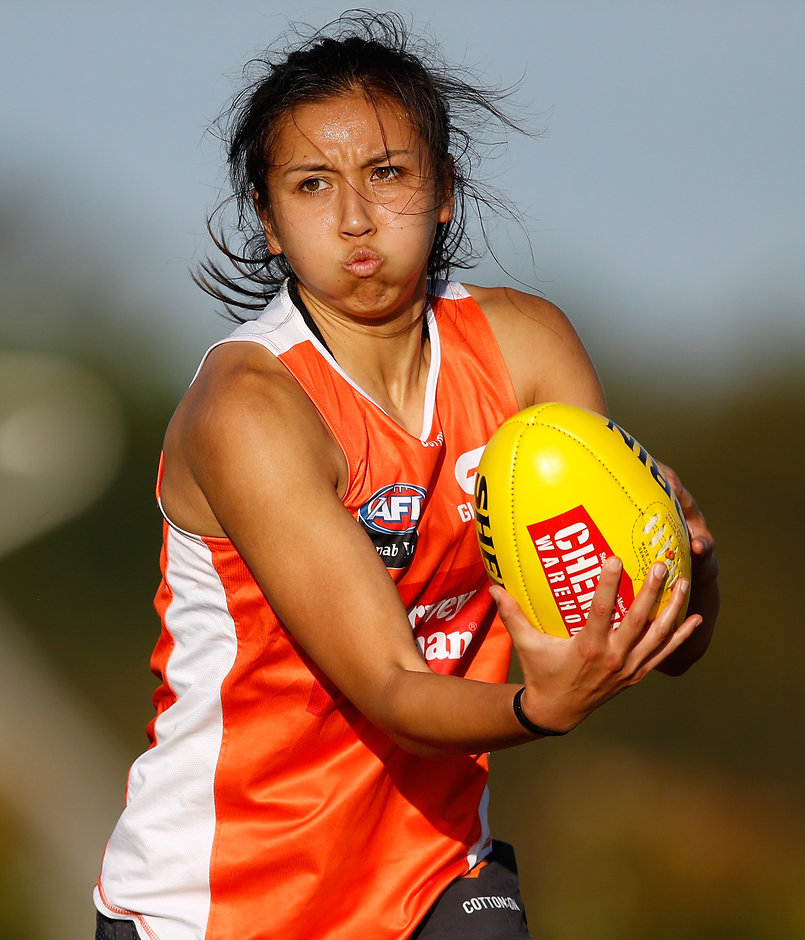 Hawthorn seeks to be different and we want to be different with our VFLW team as well
Jeff Kennett
HAWTHORN will pay its VFLW players in what it is believed to be a first for the statewide competition which has been bolstered this year by several new teams backed by AFL clubs.
The ambitious Hawks, who won't have an AFLW team of their own for at least three more years, have determined not to make any distinction between the players for their three teams – AFL, Box Hill and now VFLW.
Speaking at the club's women's season launch on Tuesday night, Hawthorn president Jeff Kennett joked that that the players "won't become millionaires overnight" but that they deserved to be compensated for the time and effort they gave to the club.
"Hawthorn seeks to be different and we want to be different with our VFLW team as well," he said.
"It does recognise that when you have a competition which has a value on it, all those who participate should be recognised, and as the years unfold I hope you don't just get enjoyment from playing, but that you get financially rewarded as well."
"I hope that other clubs will follow so that your competitors and their efforts will also be recognised."
The Hawks will take a star-studded squad into the VFLW season and hope that by establishing a successful women's program on and off the field, the AFL will reconsider its decision not to award the club an AFLW licence as the competition begins to expand in the next few years.
Leading AFLW players such as Rebecca Beeson, Sarah Perkins, Pepa Randall and Phoebe McWilliams will play for the club this winter.
Western Bulldogs AFLW player and former elite cyclist Emma Mackie will captain the Hawks in 2018. They open their season against Essendon at Windy Hill on Sunday.