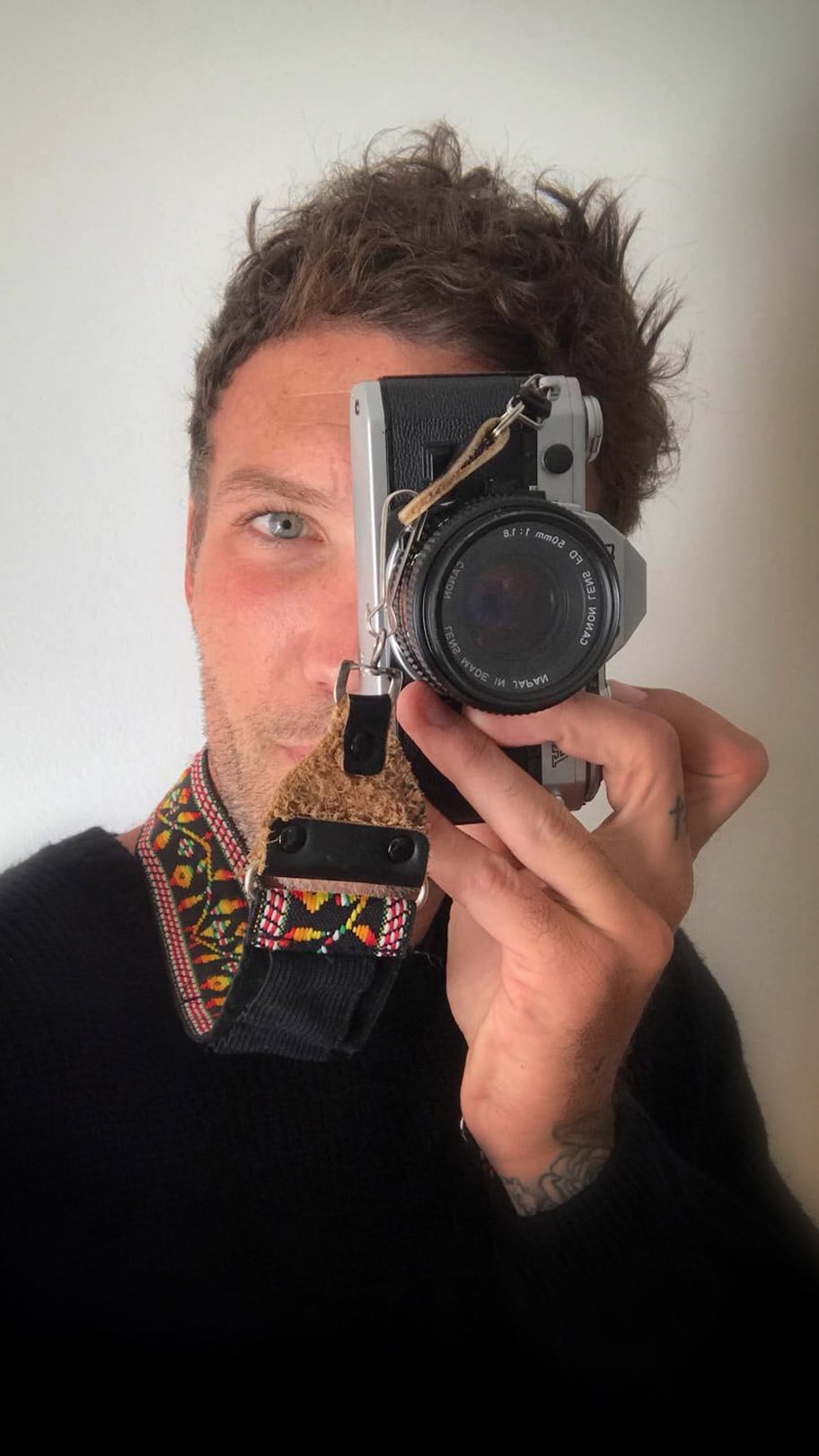 MITCH Clark is more than familiar with the power of images and believes his passion for photography can help shed light on athletes struggling with mental health issues.
The former Brisbane, Melbourne and Geelong forward was the subject of striking photograph taken by AFL Media snapper Michael Willson in the MCG rooms moments after the Cats had beaten Collingwood in an early-season match in 2015.
As his teammates prepared to belt out the team song, an emotional Clark is being comforted by his coach Chris Scott as the pair walk to a private room.
"Depression makes very little sense and rears its head whenever it chooses and unfortunately last night was one of those times," Clark said on social media the following day.
"Like I have said I'm nowhere near 'cured' and am still learning how to best deal with my dark days."
Clark had retired in early 2014, having battled a serious footy injury and depression while with the Demons. He attempted a comeback with Cats in 2015, but was stifled by further injury and ongoing mental health challenges.
The 30-year-old, a top-10 draft pick who played 106 matches, moved back to Geelong from Perth last weekend, ready to start a new career. He is determined to use his skills with a camera to raise awareness of what some sportspeople at all levels contend with.
Clark developed his interest in photography at the Demons while recuperating from a Lisfranc tear in his right foot.
He takes an old-school approach to his art, using film and often shooting in black and white.
His plan is to tell athletes' stories through photographs taken in their homes or in places when they're away from the spotlight.
"I want to create change," he said.
Clark will shoot behind the scenes for AFL Media at Friday night's Geelong-Greater Western Sydney match at GMHBA Stadium.
Mitch Clark after Geelong's win over Collingwood. Picture: Michael Willson

Instagram: @mitchclark