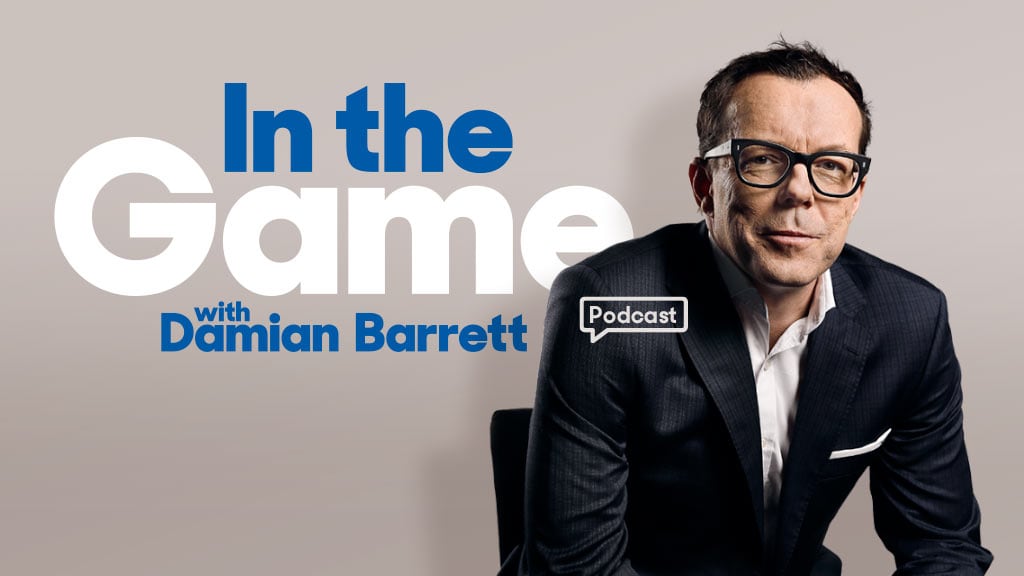 IN THE latest In The Game podcast with Damian Barrett, Danny Frawley sheds his prankster image and gets serious with the big football topics.
In an open and wide-ranging conversation, Frawley says football clubs have "got it wrong" with how they allocated football department money, and needed to drastically alter their focus on support mechanisms for players.
The 240-game, nine-season captain of St Kilda also says his beloved club has recruited poorly and shouldn't have abandoned Tasmania.
BARRETT Weight of expectation could crush Pies' dreams
And he admits he was shaken by Alastair Clarkson turning on him in his role as AFL Coaches Association chief executive in 2014, but has since got perspective on that period which has allowed him to forgive and resume their friendship.
Old media mates Jason Dunstall, James Brayshaw and Brian Taylor cop an old-fashioned Frawley drive-by, too.
Click below for the full interview with Danny Frawley.
Find In the Game on Apple Podcasts, Google Podcasts or Spotify
Episode Guide
1:51 – A football journey from captain to media larrikin
4:21 – 'We've got it all wrong'
11:58 – The issue with coaching set-ups
16:59 – How do we fix the game?
20:07 – St Kilda and list management
24:50 – 'The AFL is a very good forgiver'
27:02 – Frawley's relationship with Clarko and why he doubted the 'cluster' zoning defence
33:25 – 'He's the best coach ever'
33:57 – The spray is out the window
38:44 - Troubling state of country football
39:40 – Funny whack at a few mates