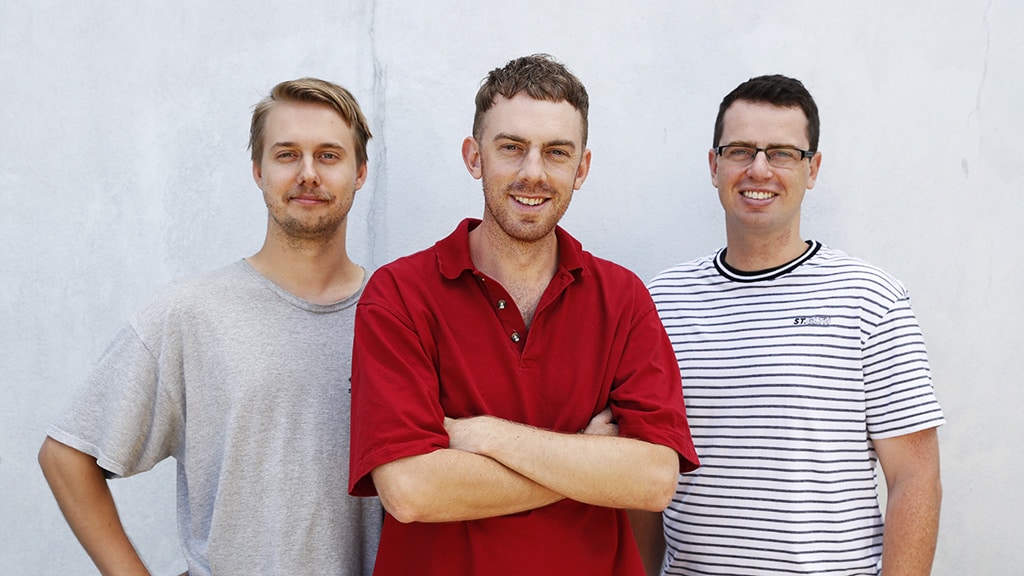 BRISBANE bombed out of the finals with back-to-back defeats, but have we been collectively too nice to the Lions?
The Lions stormed their way into premiership contention and had two finals at the Gabba, but were unable to break their 10-year drought without a finals win after Saturday's semi-final defeat to Greater Western Sydney.
On this week's AFL Exchange podcast, the guys want to know whether we have been too accepting of the Lions' finals fallout.



Join AFL.com.au reporters Callum Twomey, Mitch Cleary and Riley Beveridge for the latest whispers as the guys take you inside the AFL and delve into the big questions surrounding the game – and some of the not so big.
As well as the key issues to emerge out of the second week of finals, AFL Exchange will also delve into cultural elements of the game.
In this week's episode ...
The Exchange team gears up for this week's preliminary finals by seeing how the Cats can beat Richmond, Mitch tells us about another run-in with a coach, we get the latest take on Essendon's succession plan, plus are we a step closer to luring a big fish on the show?
Episode guide
0:25 –Mitch hits back after damning vision emerges of him at last week's semi-final.
3:35 – Can the Cats beat Richmond without Tom Hawkins?
6:15 – Are we too accepting of Brisbane going out of the finals in straight sets?
9:08 – The guys debate whether Leon Cameron is the most unfairly criticised coach in the AFL.
16:30 – What is the best footy-related rap name?
19:10 – Who is making the decisions at North Melbourne right now?
21:20 – We look at our favourite niche topic experts.
23:20 – The final player in our RESOSMOTW Team of the Year is inducted.
28:00 – What's your most dedicated footy fan moment?
30:25 – We tip our top three in next week's Brownlow Medal.

31:10 – What are the most overused Mad Monday costumes?