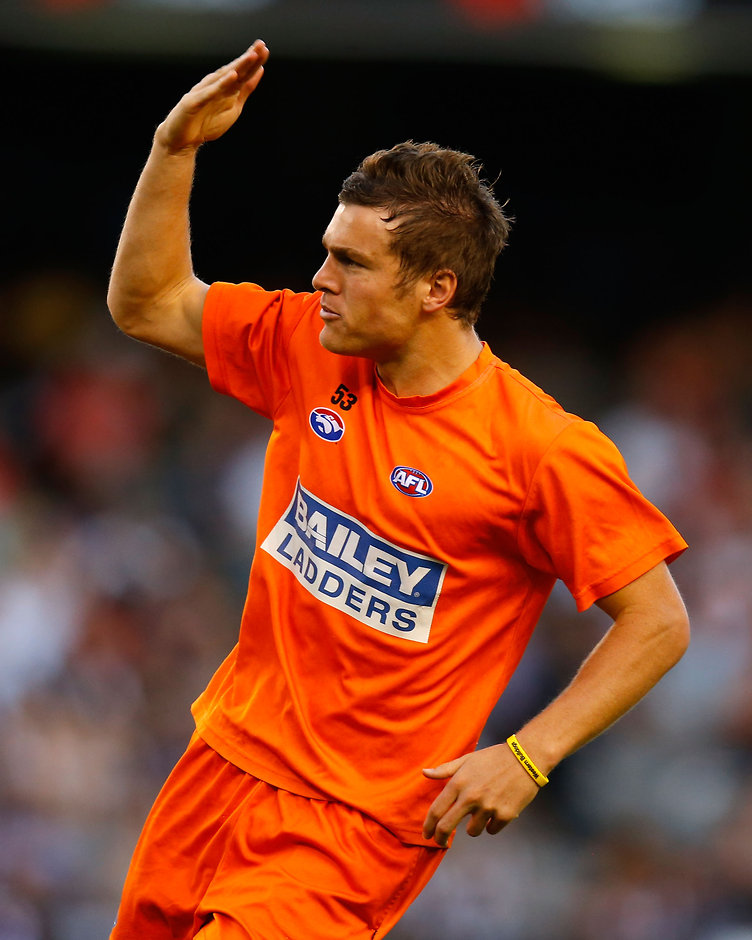 THE WESTERN Bulldogs say they are comfortable with banned former Essendon player Brent Prismall working at the club, despite it appearing to contravene Australian Sports Anti-Doping Authority rules.
The midfielder has been the Bulldogs' player welfare manager since the end of 2012, and the club says it has AFL permission to keep him in the role despite him being one of 34 former and present players suspended by the Court of Arbitration for Sport.
The Bulldogs said the AFL gave its permission after advice from ASADA. However, should the AFL change its position on Prismall's employment, the Dogs say they will comply immediately.
Under section 22.1 of the AFL anti-doping code, no player declared ineligible may participate in any capacity in an AFL competition or activity.
ASADA also reportedly contacted the AFL in January to advise the League that Prismall should be stood down, but the Bulldogs maintain he is free to work in the role.
The Bulldogs released a statement on Wednesday afternoon outlining the process they followed in welcoming Prismall back to the club.
"The club had clarified with the AFL that his duties and job description did not conflict with the Arbitral Award of the Court of Arbitration for Sport and the penalties contained in it," the statement said.
"The AFL confirmed in writing its consent to and authorisation of Brent's return. The AFL also informed the club at this time that it provided such consent and authorisation on the basis of advice received from ASADA.
"If the Club is informed by the AFL that its position has changed, it will of course act in conformity with the AFL's direction."
An AFL spokesman told AFL.com.au discussions with ASADA over Prismall's employment were ongoing.
"Each case has to be looked at individually and all aspects were assessed against the (anti-doping) code," he said.
"In this example there are some aspects of a welfare position that require clarification and detailed assessment."
Former ASADA chief Richard Ings believes Prismall's employment is in breach of the rules.
The AFL rule is clear

Prismall is ineligible to take on ANY position at the club.

ASADA should take action pic.twitter.com/YsFpha1el6

— Richard Ings (@ringsau) March 1, 2016