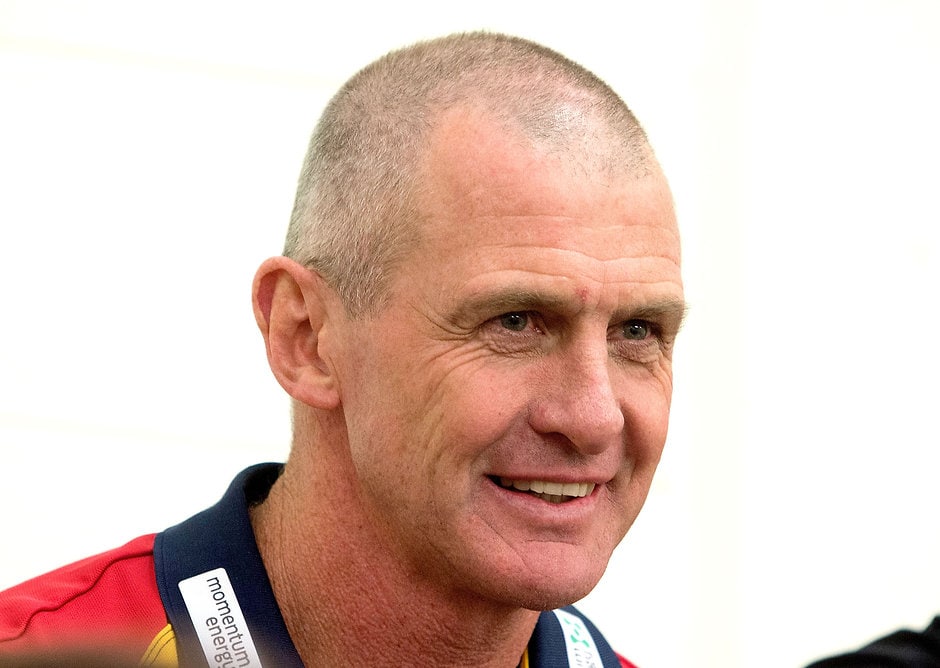 THE INAUGURAL Phil Walsh Memorial Scholarship has been awarded to Richmond assistant Ben Rutten as the AFL Coaches Association looks to build on the late Adelaide coach's legacy.
Walsh, who tragically died in July last year, will be honoured by the AFLCA on the eve of each season through the $10,000 scholarship, which will be used to further the recipient's professional development.
Rutten, who has made a bright start to his coaching career with Richmond since retiring after 229 games with Adelaide, was announced as the winner at the AFLCA's annual general meeting on Thursday morning.
"It's a great honour in respect to someone who's contributed a lot to our game over the years," Rutten told AFL.com.au.
"Phil was only a short-time senior coach but he was a long-time assistant and he influenced many players, teams and the game itself.
"For me the money will help contribute to the cost of developing my coaching."
Rutten, who received 48 of a possible 64 votes from the AFLCA voting panel, is completing a Masters of Sports Coaching at the University of Queensland.
He said he was committed to using the opportunity to explore overseas coaching methods, which Walsh had been a passionate champion for.
"The way Phil viewed the game, he was very innovative in looking at how to do things slightly different and how we could improve players as both footballers and people," Rutten said.
"That's something that inspires me as a coach, to be able to do something different and find different ways of doing things.
"There's some terrific coaches in our game, but there's a whole other world of coaching out there.
"Something Phil was really passionate about was looking at overseas coaching and bringing that back to implement it in our game."
Rutten has been in charge of the Tigers' backline since joining the club at the end of 2014, having already completed the elite Next Coach program run by David Wheadon.
Port Adelaide development manager Aaron Greaves (47 votes) was the runner-up for the scholarship, with Greater Western Sydney's interim backline coach Nick Walsh (44 votes) rounding out the top three.
All AFLCA members are invited to apply for the scholarship, with the association's advisory board then voting to determine the winner.
"The three top place-getters were all very close and the discussion at our advisory board surrounding the winner was the liveliest and most engaging that I've observed in the last two years of my involvement in the association," CEO Mark Brayshaw said.
"Ben is a very worthy winner and we're confident that this scholarship will become an important part of our association."