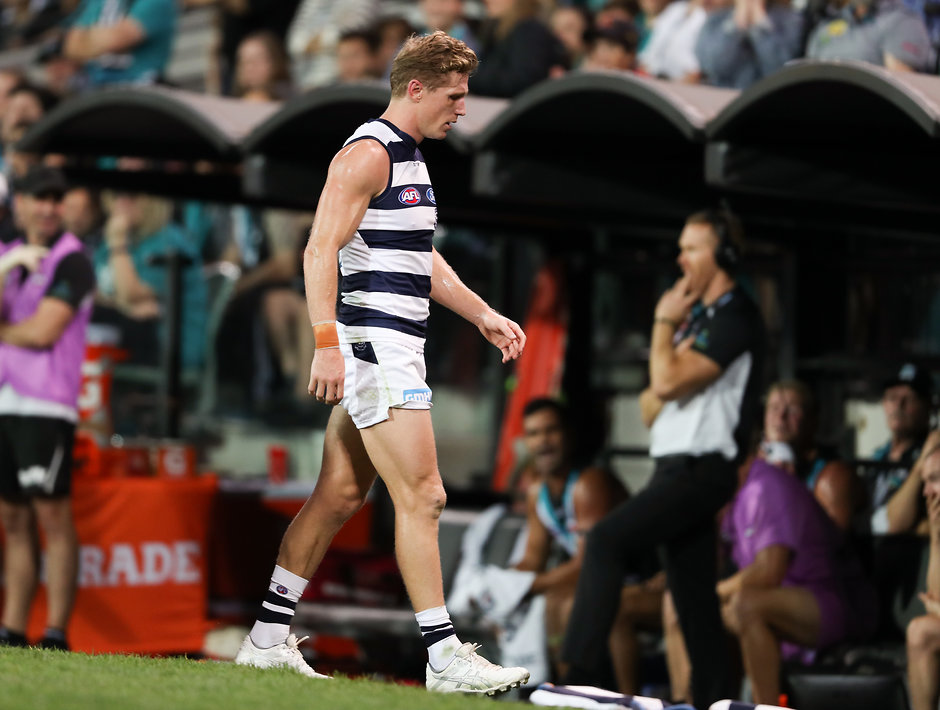 THE KINGS of the late change have pulled yet another move after teams have been named, with Geelong withdrawing important midfielder Scott Selwood from Sunday's clash against Collingwood.
George Horlin-Smith comes into the side for the clash at the MCG, with Jamaine Jones added to the emergencies.
A back concern was the reason given for Selwood's withdrawal.
LATE-CHANGE KINGS: Who keeps you guessing?
The 28-year-old has played just four games this year with ankle surgery in the off-season delaying his start to the season.
Geelong has now made nine late changes ahead of its eighth match of 2018.
BE FIRST IN THE KNOW Get Breaking News alerts with the AFL on Messenger