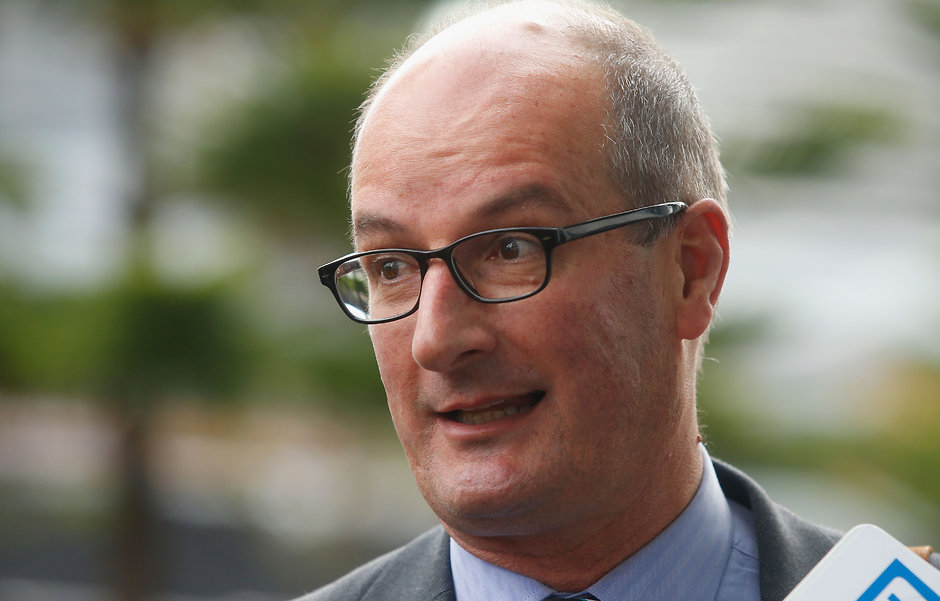 There are boundaries and we've got to set a standard
David Koch on the Essendon supplements scandal
PORT Adelaide president David Koch would have blacklisted James Hird if the supplement saga had happened under his watch at the Power.
Hird was suspended by the AFL Commission for 12 months for bringing the game into disrepute for his role in Essendon's supplements program.
But the Bombers have already committed to re-instating Hird as coach, once his 12-month ban ends in August, and have begun negotiations on a contract extension.
"Suffice to say it would not have happened at Port Adelaide," Koch said on ABC Radio on Saturday.
"If we were in that position I would have stood down at the very beginning and the coach would never coach at Port Adelaide again."
Hird's suspension was part of broader set of penalties applied to the Bombers, including their expulsion from taking part in this year's finals series.
The club was also fined $2million and stripped of its first two selections in the 2013 and 2014 NAB AFL Drafts.
Essendon football manager Danny Corcoran received a six-month ban, with two months suspended and senior assistant Mark Thompson was fined $30,000.
Long-time Bombers doctor Bruce Reid is continuing to fight the charges levelled at him.
Koch said the integrity of the game was paramount.
"There are things bigger than footy. It is not a case of win at all costs," he said.
"That's not, I don't think, the culture of a footy club. There are boundaries and we've got to set a standard."