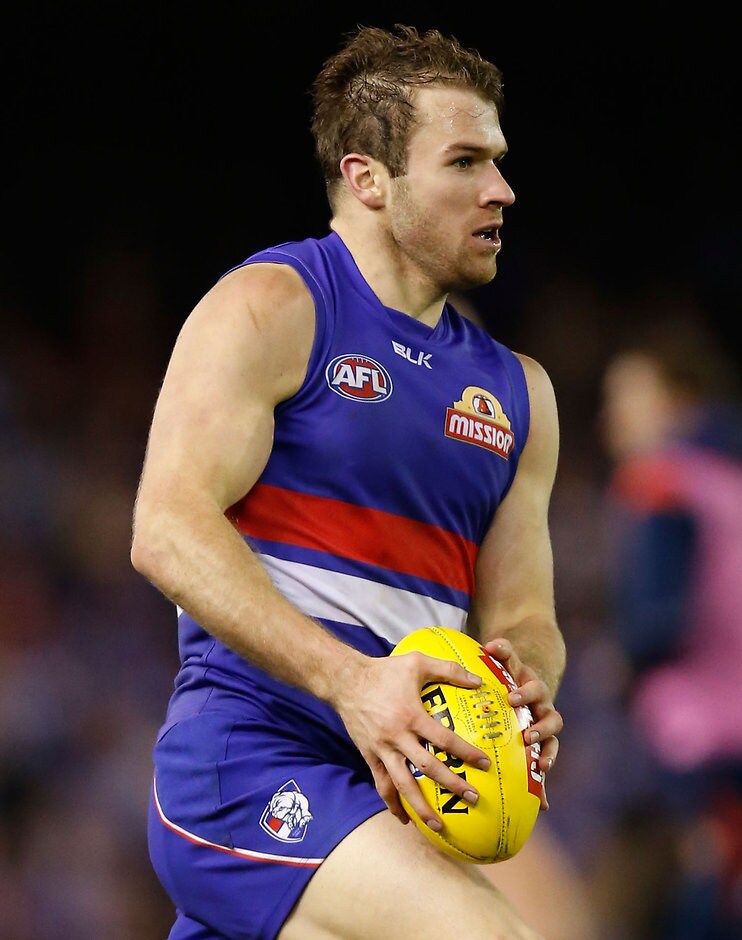 Anyone who steps out of line, who is a boat rocker, probably doesn't last that long
Bulldogs coach Luke Beveridge
THE 34 past and present Essendon players banned for anti-doping offences are "victims", according to Western Bulldogs coach Luke Beveridge.
In a passionate defence of the suspended 34, Beveridge said that in the football club environment that existed in 2012, there was little chance Essendon players would have questioned the reassurances that the club's supplements program was within the rules.
Essendon appeal confirmed: All 34 are in
"We maintain as a football club the whole 34 subjected to that regime are just victims of a regime that had gone off course," Beveridge told radio station 3AW.
He said he felt for each player suspended but Dyson's Heppell's experience probably illustrated best why the players had put their faith in those responsible for the program.
"He was drafted at the end of 2010 and Dyson was an Essendon supporter and the coach of the day was his idol," Beveridge said.
"When the coach stands in front of you it is 'no sir, yes sir, three bags full sir', and anyone who steps out of line, who is a boat rocker, probably doesn't last that long."
Dons' appeal unlikely to succeed, expert says
Beveridge said those involved in football clubs at the elite level knew the reality of how football clubs were managed in 2012.
"Anyone who has been involved at this level knows that the coach and his constituents hold the whip hand. Any direction they want to take the program in, the players just follow," Beveridge said.
"I still maintain they were told everything was above board and they would believe it. No one would question it."
However he said things had changed since Essendon's experience and that players would now question changes to a program.
Western Bulldogs' forward Stewart Crameri and staff member Brent Prismall both received two-year bans that have ruled them out of the 2016 season after the Court of Arbitration for Sport upheld the World Anti-Doping Authority's appeal.
Beveridge said he was disappointed the club wasn't able to replace Crameri on their 2016 list, and was upset that other clubs had questioned the Bulldogs' right to do so in submissions made to the AFL.
"I genuinely feel for the Essendon Football Club and their supporters and the 34 players," Beveridge said.
"The Essendon players have been treated like a European cycling team who should know better. Well, no, they shouldn't know better because they had no grounding to work from."