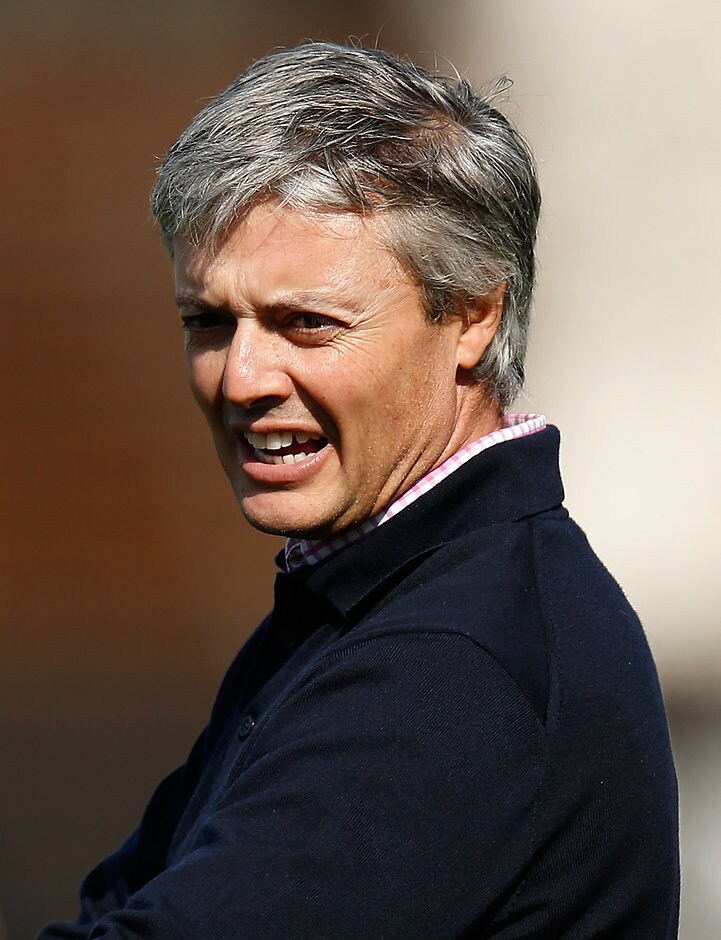 We knew when I was at Hawthorn that we would never win it every year
Andrew Newbold
THE purchase of Etihad Stadium needs to be major priority for the AFL according to incoming commissioner Andrew Newbold.
Speaking on SEN 1116 on Thursday morning, Newbold said clubs such as the Western Bulldogs, St Kilda and North Melbourne would gain enormously from the purchase.
"My expertise is at club level and one of the key things we have to do is get all clubs strong, vibrant and competitive," he said.
"One of the things close to my heart is getting a competition where you turn up every week not knowing who's going to win.
"We're getting closer but we're not quite there yet, so if I can help with that process then that will be very satisfying."
The former Hawthorn president added that improved stadium deals would prove to be better equalisation measures than the cap on football expenditure.
While at the Hawks, Newbold was a vocal critic of the cap.
"We have only shifted about $4.5 million by that tax from some clubs to others. It's more a disincentive for the clubs who are paying the tax," he said.
Newbold reiterated he was only approached for the commission role after leaving the Hawks and said he had no designs on becoming the next chairman, as has been speculated.
"I think there are more qualified people than me," he said.
Newbold is sure he would be able to put his affection for the Hawks to one side.
"Of course you will have a soft spot for a club you have invested time into but you are there to do a job."
Newbold said he had already spoken to Western Bulldogs president Peter Gordon and said he hoped the Dogs could break their 62-year drought and win its second premiership while he is on the commission.
"I just love the game. We knew when I was at Hawthorn that we would never win it every year, so I would love to see someone else have a go."
Newbold and Gabrielle Trainor will formally replace Sam Mostyn and Chris Langford on the commission at next month's AFL annual general meeting.