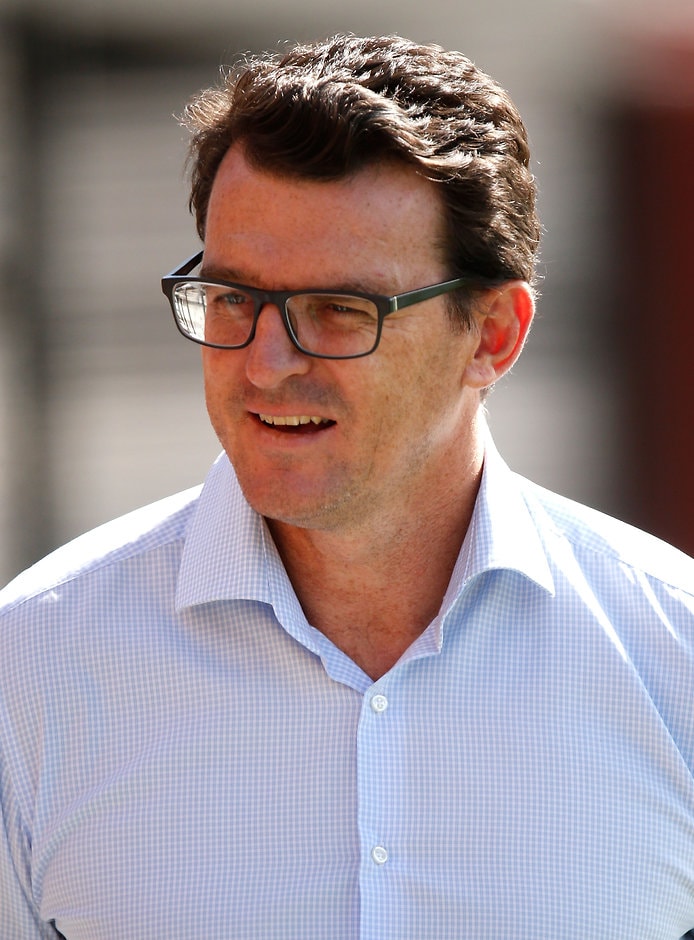 RICHMOND has scored an off-field coup, winning a tender to manage eight recreation centres in Melbourne's southeast growth corridor.
The Tigers announced on Wednesday that their wholly owned subsidiary Aligned Leisure would from July 1 this year take over the management of the Cardinia Shire Council's major recreation centres.
Richmond expects that more than one million people a year will attend the centres, which are located about 50km southeast of Melbourne and include the Cardinia Life Aquatic and Recreation Centre, Pakenham Regional Tennis Centre and four seasonal aquatic facilities.
"The board and management have a responsibility to our members and supporters to build a strong, sustainable football club and today's announcement is a significant part of delivering on that promise," Richmond chief executive Brendon Gale said.
"Elite-level football is highly-competitive and it is critical we identify opportunities to diversify and grow our business where it makes strategic sense.
"While decisions such as these are about our future, they are also about strengthening the community in which these facilities will operate.
"We look forward to providing Cardinia Shire residents with outstanding service and unprecedented value beyond that through our school and sports programming."
Aligned Leisure will be run by Richmond consumer business manager Cain Liddle and consumer strategy manager Shane Dunne, who both have nearly 15 years' experience managing community recreation facilities.