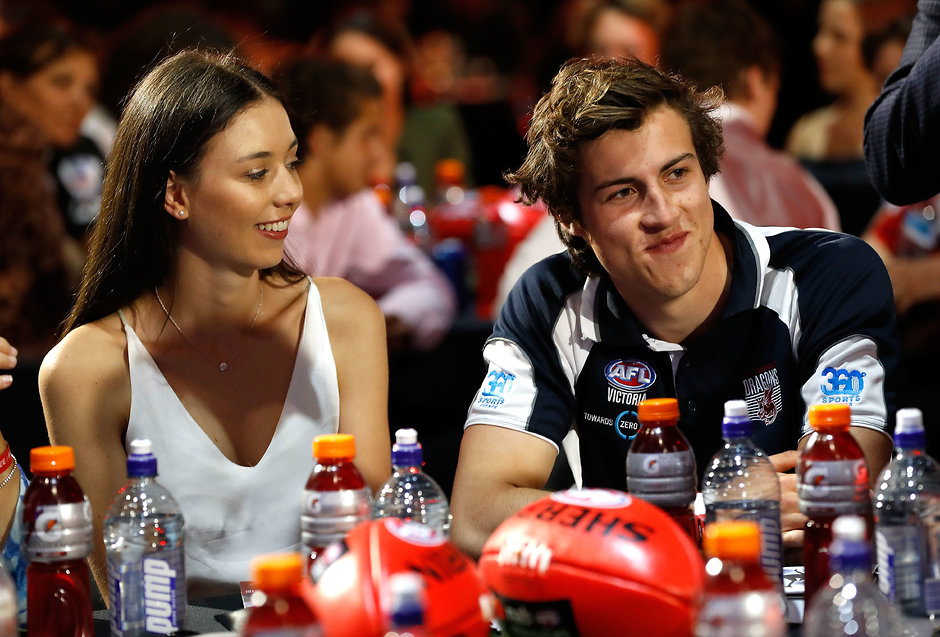 THIS year's NAB AFL Draft will return to Sydney on Friday, November 24.
The draft will be held in the Sydney Showgrounds precinct, the fourth venue change for the draft in the past four years, having been staged on the Gold Coast in 2014, in Adelaide in 2015 and last year across town at Sydney's Hordern Pavilion.
Clubs will need to lodge their final lists for the 2018 season by Wednesday, November 29.
When is the 2017 NAB AFL Combine?
Tuesday October 3 – Friday October 6 – NAB AFL Draft Combine
Saturday October 14 - South Australian Draft Combine
Sunday October 15 - West Australian Draft Combine
When are the 2017 NAB AFL Draft and Rookie Drafts?
The NAB AFL Draft returns to Sydney in 2017. The draft will be held from 7pm AEDT on Friday, November 24.
The NAB AFL Pre-season and Rookie Drafts will be held from 5pm AEDT on Monday, November 27.
*All times AEDT unless indicated
The views in this article are those of the author and not necessarily those of the AFL or its clubs