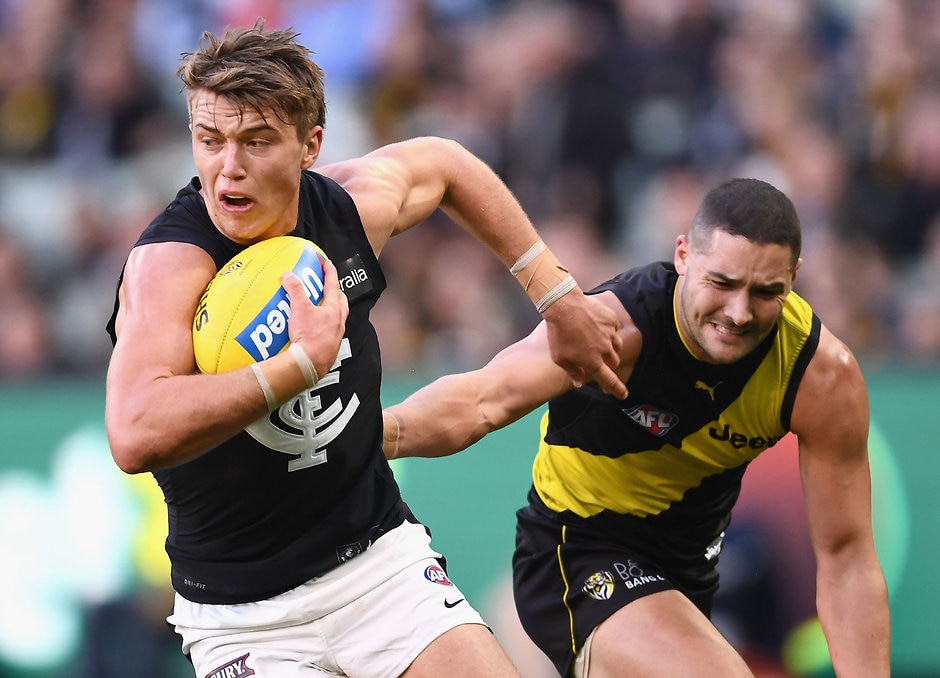 IT'S NO secret that to win a flag you need to have a lot of things go right, but having your best players fit and healthy is perhaps the most important.
But which player at your club can you least afford to lose?
More than 4000 fans took up AFL.com.au's offer to have their say and the results showed a lot of fans are on the same page.
Read on to see who needs to be wrapped with care this off-season.