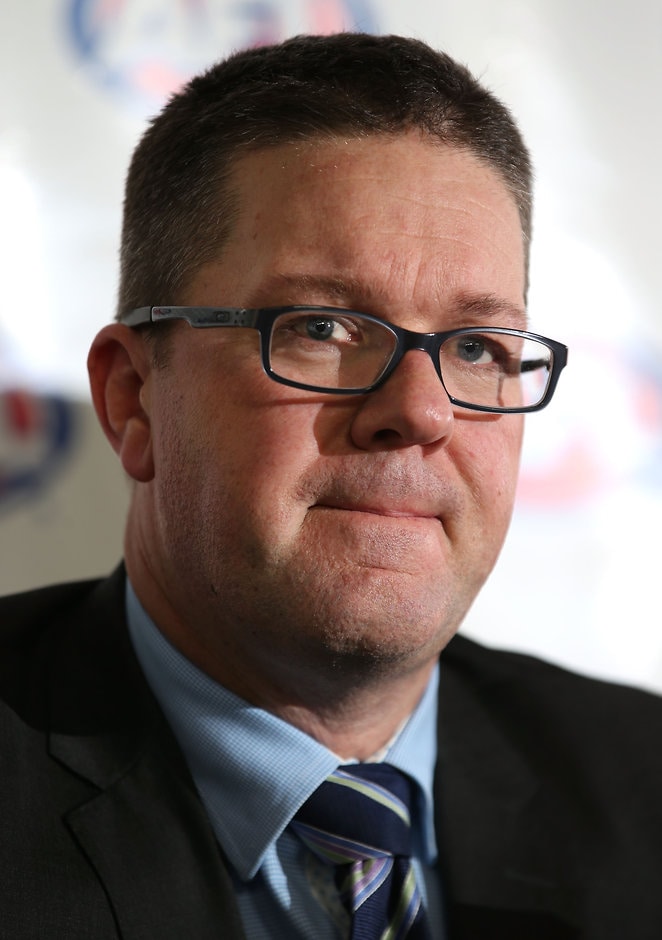 • Essendon appeal confirmed
• Appeal win unlikely, says expert
• Jobe medal call on hold
• Comment: Top-ups ease the load
THE 17 members of the Essendon 34 who are still on AFL lists are resigned to sitting out the 2016 season, despite lodging paperwork with the Swiss Federal Supreme Court to challenge their doping bans.

The players have engaged a Swiss legal team from a leading law firm, with paperwork due to be lodged on Thursday to fight the Court of Arbitration for Sports' January 12 ruling that banned them for the length of the upcoming season.

No members of the Essendon 34 have sought an injunction to play, however, despite their confidence that the Swiss Court could overturn the CAS decision.

"They really are looking to confine this matter to 2016 and there is a risk that if they seek an injunction it could drag into 2017," AFLPA CEO Paul Marsh said on Thursday.

"It's about clearing their names, that's what is most important to these players. That's what we're focused on."

The players' legal team, which will argue their case in French, are estimating the case will take between four and six months to be resolved.

Once the players lodge their paperwork on Thursday, the AFLPA is expecting the court will agree to hear the case and will set a date.

The players will not be required to travel to Switzerland as the case will be around a point of law, not whether the players took the banned substance Thymosin Beta-4.

Lawyers for the Essendon 34 will argue CAS did not have the legal right to rehear their case, but needed to challenge the AFL Tribunal's decision to clear the players on an error of law or an unreasonable decision.

They will argue the AFL's 2010 anti-doping code should be applied to them, rather than the 2015 code, which gave WADA and ASADA more scope to challenge the result of hearings.

Marsh said the players were not simply seeking to clear their names on a technicality.

"The players had an emphatic win in their AFL Anti-Doping Tribunal hearing," he said.

"(WADA and ASADA) went down the path of a completely new hearing and we didn't think they had the right to do that.

"This outcome has negatively affected players legal rights. We think this is a fundamental legal right the players have."