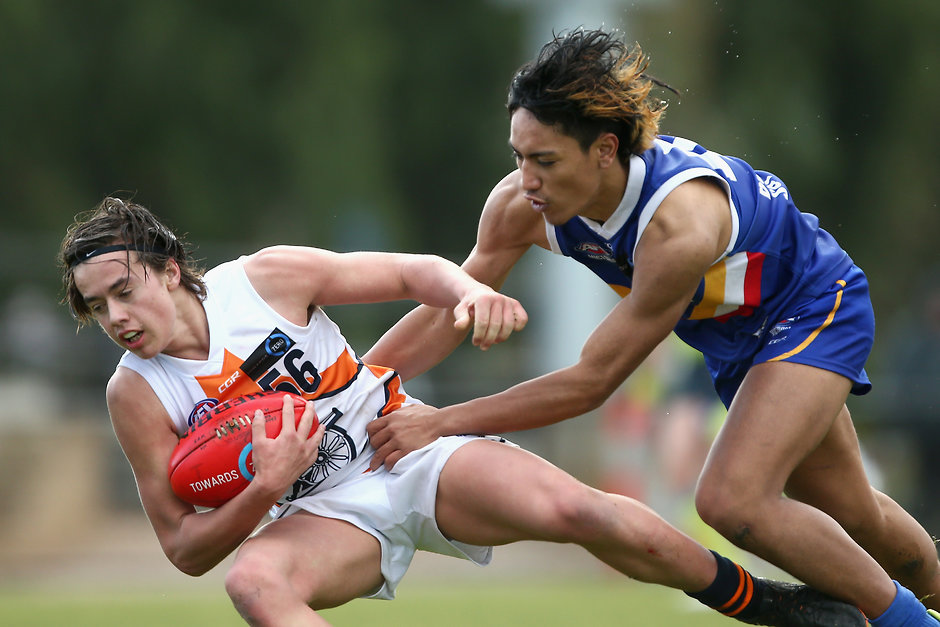 THE TAC Cup Grand Final will be played away from Etihad Stadium for the first time in more than a decade.
The country's leading under-18 competition will stage its premiership decider on Saturday, September 22 at IKON Park.
It has been held at the Docklands venue since 2008, when Steele Sidebottom famously booted 10 goals in a best-on-ground display for the Murray Bushrangers.
The TAC Cup's premiership decider has in previous years been played on the same day as the VFL Grand Final, and last year also on the same day as the VFLW Grand Final.
GET TO THE GAME All your finals ticketing info
But AFL Victoria, which has scheduled all of the TAC Cup's finals this year at IKON Park, said it was keen to "showcase the TAC Cup as a standalone Grand Final".
It also said playing the game early on the Saturday afternoon was a more suitable timeslot for the contest compared to early or late on Sunday as in recent seasons as it takes into account travel time.
Fox Footy will still broadcast the game, which is likely to finish before the AFL schedules a preliminary final later that afternoon in the twilight slot.
The entry fee for the TAC Cup Grand Final is also possibly going to be reduced to only a gold coin donation to allow for a bigger crowd.
This weekend the TAC Cup will have its new wildcard round, whereby teams from fifth to 12th on the ladder will play for a finals berth.
The teams who finished in the top four on the ladder have this weekend off before playing in elimination finals next week.
Podcast: The flop of the season
Find AFL Exchange on Apple Podcasts, Spotify, or RSS.