BROUGHT TO YOU BY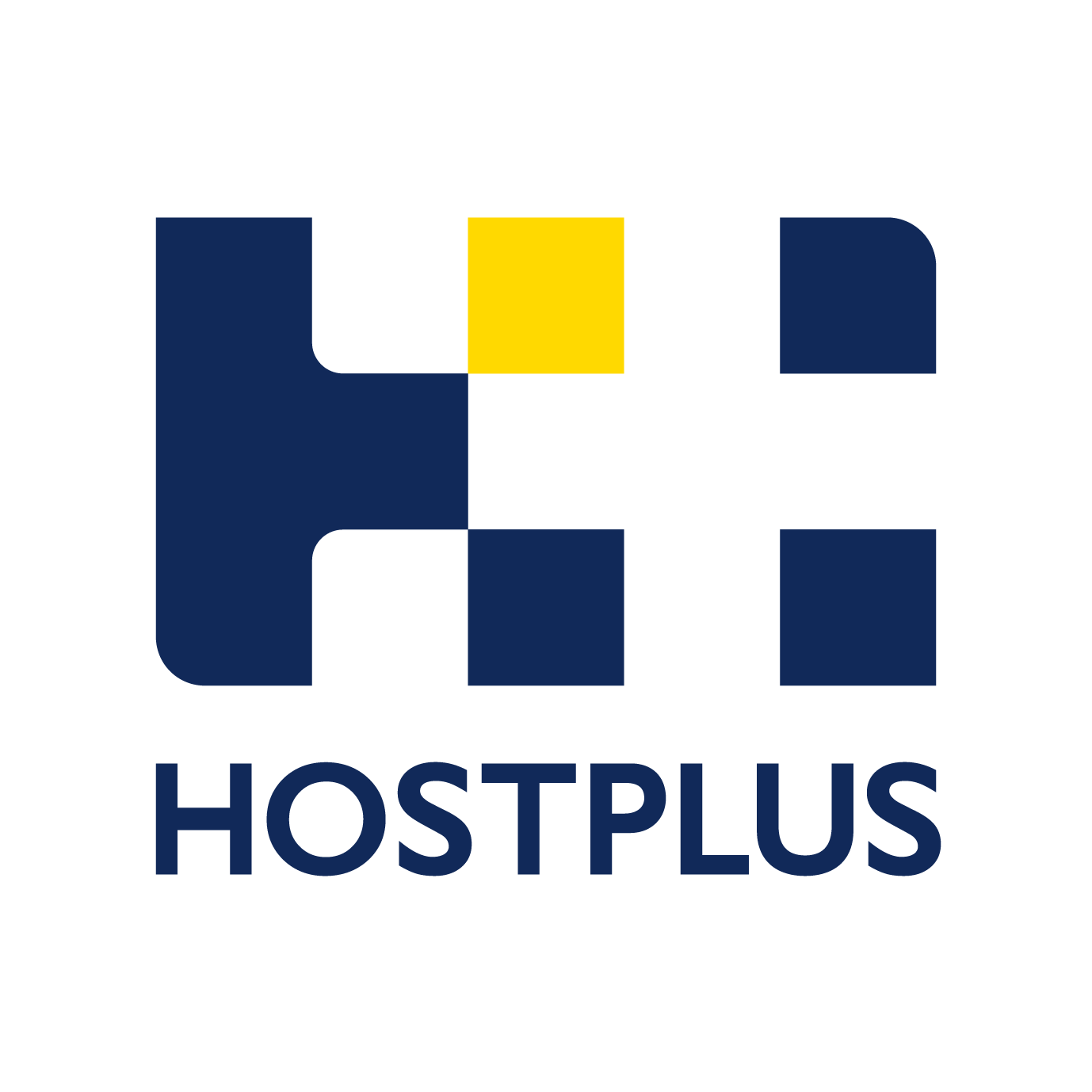 THE DUST has settled on this year's NAB AFL Draft, so it's time to review how it all panned out.
This week's Road to the Draft podcast, brought to you by Hostplus, wraps up all of the big talking points to come out of the latest generation of players to enter the AFL.
DRAFT TRACKER Every pick, every player
What were the big shocks? Who were the players who rose up the ranks? Were the trade deals spot on? Why were players overlooked? Which bids were fair and which were off the mark? Plus, who were the big winners?
Road to the Draft answers all of the key questions as we recap the draft in the final episode of this year.
Find Road to the Draft on Apple Podcasts, Google Podcasts and Spotify.
Join hosts Callum Twomey and Riley Beveridge on the Road to the Draft podcast, featuring discussion on the next generation of stars plus interviews with key coaches, recruiters and prospects.
In this week's episode ...
The guys reflect on last week's NAB AFL Drafts, listing the big winners and shocks of this year, plus who the guys rate as their favourite picks.
Episode guide
2:25 – We name the big surprises of this year's draft.
6:10 – Why Port Adelaide banked on talent with its suite of picks.
9:35 – A look at the sliders of the draft and why Deven Robertson fell through to the second round.
14:15 – We review the Carlton trade deal and why it made sense.
16:40 – The 'different currency' that Gold Coast works in with its draft moves.
17:30 – The new bidding tactic that clubs have started to use.
21:25 – The guys look at who was most unlucky to not find an AFL home.
23:30 – Why Fremantle and Greater Western Sydney were two of the draft's biggest winners.