2019 INDUCTEES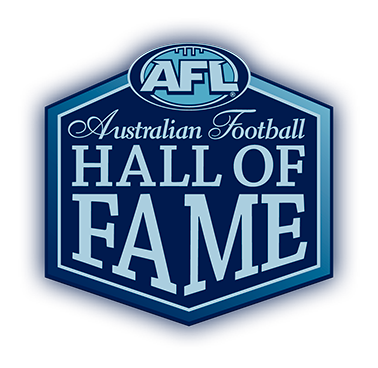 MICK MALTHOUSE
MICK Malthouse's numbers stack up. The most games ever coached (718 in total), three premierships as coach and one as a player, a two-time All Australian coach and more than 40 years in the game.
But Malthouse isn't interested in the numbers, at least not in the case of his induction to the Australian Football Hall of Fame.
"It was a shock when I was told. Then I had to think about 'Why?' and I was hoping to hell it wasn't about numbers," he told AFL.com.au.
"I hope I've earned it enough through other deeds than just based on numbers. I've never been a numbers person."
The call that changed the course of a career
There is plenty of substance behind the pure statistics to Malthouse's storied career.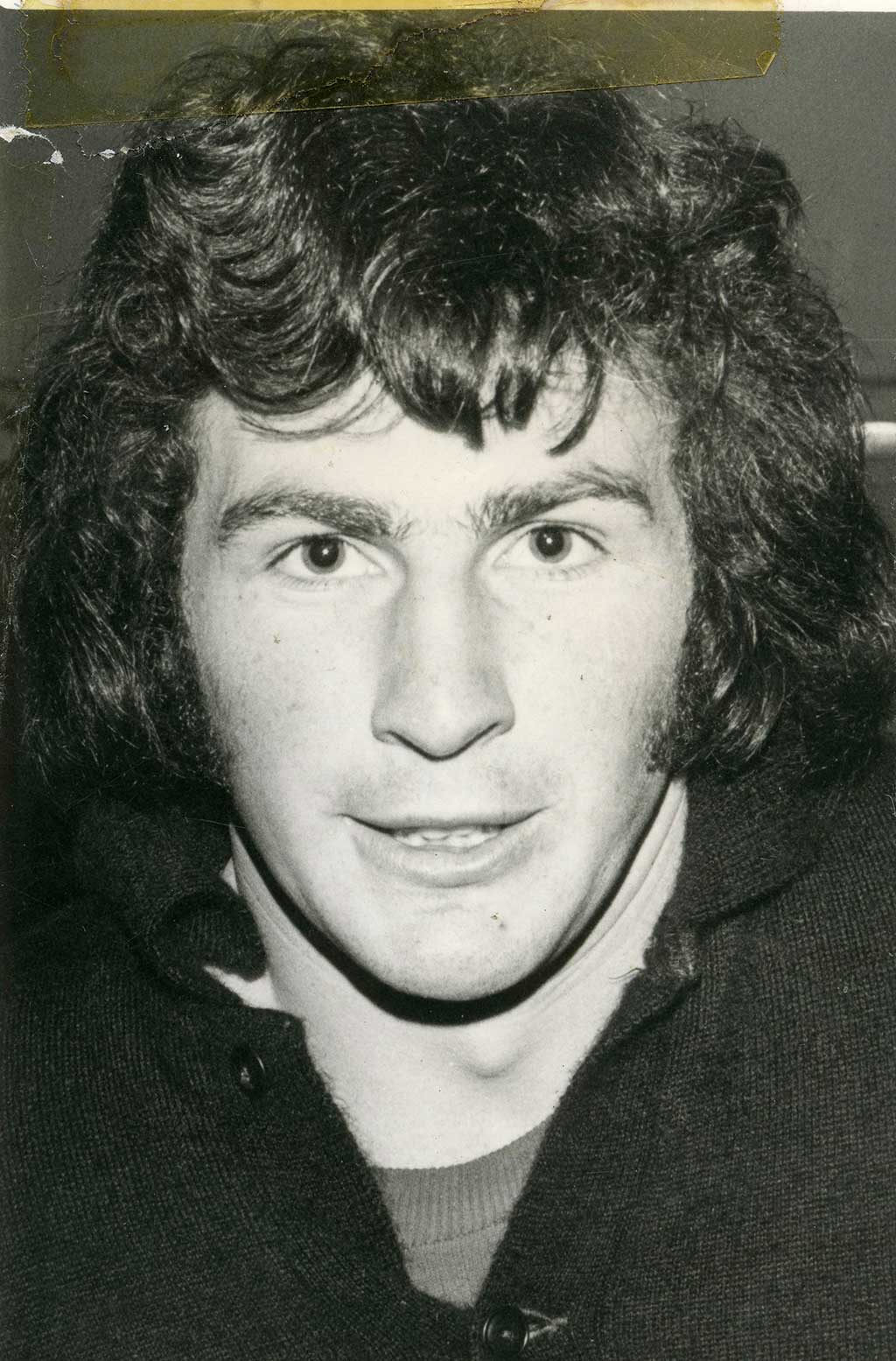 After a debut in 1972 that saw him concussed and unable to remember anything from the game, Malthouse played 53 games at St Kilda under legendary coach Allan Jeans before three clubs – Richmond, Hawthorn and Carlton – came knocking for the dependable defender at the end of 1976.
He chose the Tigers, and quickly became a mainstay of their defence. But at 26, and with a coaching career entering his mind, he contemplated retirement at the end of 1979. It could have changed the course of his footballing life, for he stayed to be a part of Richmond's 1980 flag.
"It completed me as a player."
"That's one that could've gone either way. I could've gone to Footscray as the under-19s coach and you don't know where that leads you. But to go and get a premiership was pretty special," said Malthouse, now 65.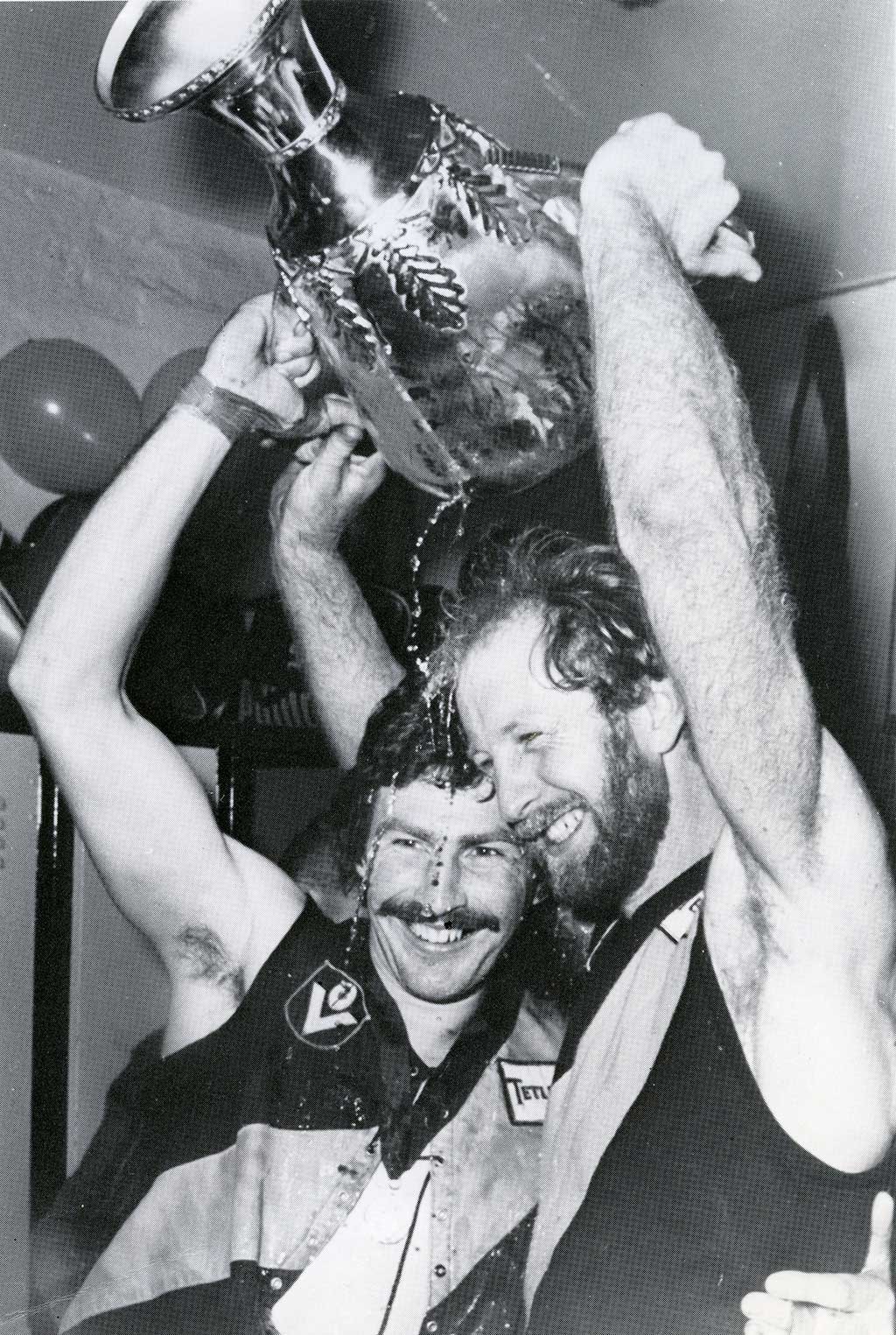 "It completed me as a player. When I look back on my coaching I was aided by what I did as a player. I played with some very, very good football sides. I played with some terrible sides," he said.
"I played well, I played terrible. I played injured, I played uninjured and I didn't play at all. I had a real mixture of highs and lows.
"Not many players could come into my office and say, 'You don't know', because I probably had been through it."
Mick Malthouse – 2019 Australian Football Hall of Fame inductee

| | |
| --- | --- |
| Born | September 17, 1953 |
| Playing career | St Kilda (1972-76), Richmond (1976-82) |
| Games played | 174 (53 for St Kilda, 121 for Richmond) |
| Player honours | VFL Premiership player (1980) |
| Coaching career | Footscray (1984-89), West Coast (1990-99), Collingwood (2000-11), Carlton (2013-15) |
| Games coached | 718 (135 for Footscray, 243 for West Coast, 286 for Collingwood, 54 for Carlton) |
| Coaching honours | Three-time AFL Premiership Coach (1992, 1994, 2010), Two-time All-Australian coach (1991, 2010), Australia coach for 4 games (2008, 2010) |
The Tigers say yes, and then no
Malthouse was to get a few more premierships, but on the other side of the fence. He retired at the end of 1983, but in another sliding doors moment, could have been coach at Richmond immediately, as the Tigers were replacing champion Francis Bourke.
Malthouse was offered the role, accepted it and was then told he wouldn't be getting it.
"They said I had it and don't tell anyone. I told my wife, that's all, and within days, I didn't have the job. Then within a week I had the reserves job, which I was happy about as well. But then within a week I had lost that, too," Malthouse recalled.
Go west, young man
He didn't have long to dwell on it, quickly being locked in as Footscray's head coach. He led a spirited outfit to the preliminary final in his second season there and left an impression with his dedication to the role as the Dogs fought above their weight financially.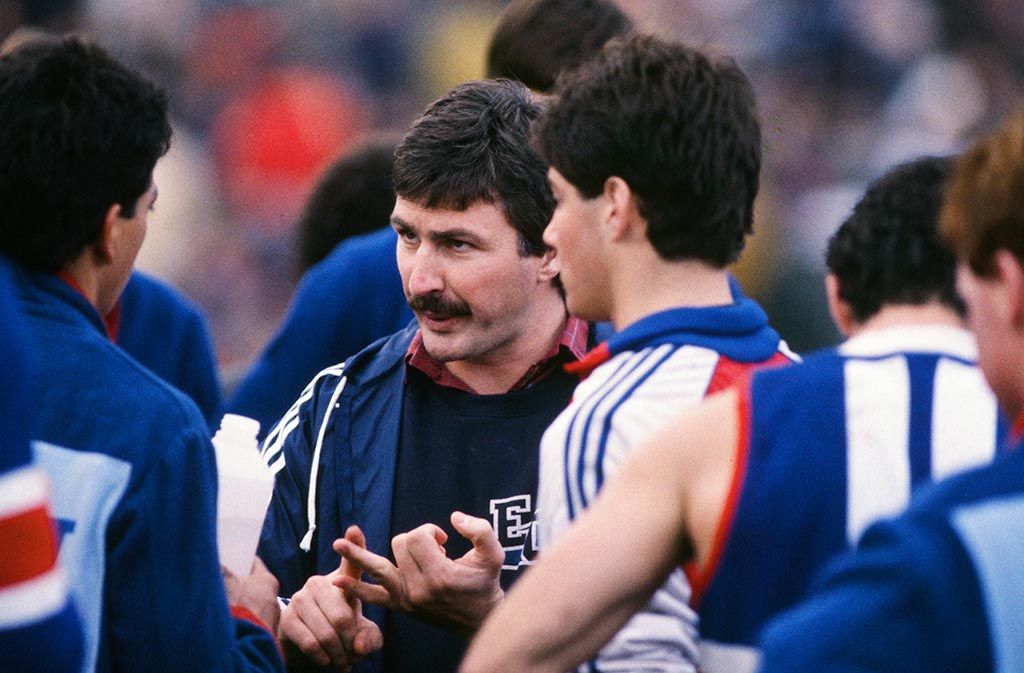 Malthouse left at the end of 1989 to take up the head coaching role at West Coast, helping shape a talented group of players into a competition powerhouse.
"It may not be the best Grand Final, but it was the most important Grand Final."
The Eagles won the 1992 and 1994 premierships under his watch, and established themselves as one of the AFL's leading clubs, on and off the field.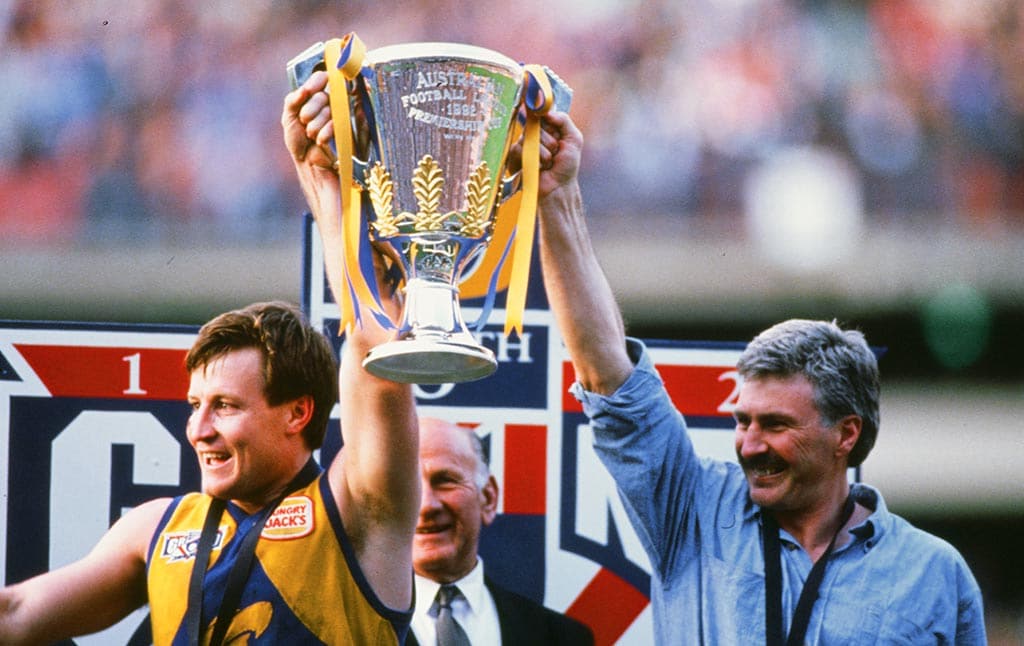 "To legitimise AFL football someone had to win a premiership away from Victoria, and I was part of the team that did that. It may not be the best Grand Final, but it was the most important Grand Final without a shadow of a doubt," Malthouse said.
Richmond misses out again as Eddie seals the deal
He broke his contract at the Eagles at the end of 1999 to head back to Victoria, where he was chased by several clubs, including Richmond and Collingwood. He says the pitch made by new Magpies president Eddie McGuire sealed the deal.
"I wanted to go to Richmond, but there was someone at Richmond I couldn't work with. McGuire had easily the best case because what he presented was about the future," he said.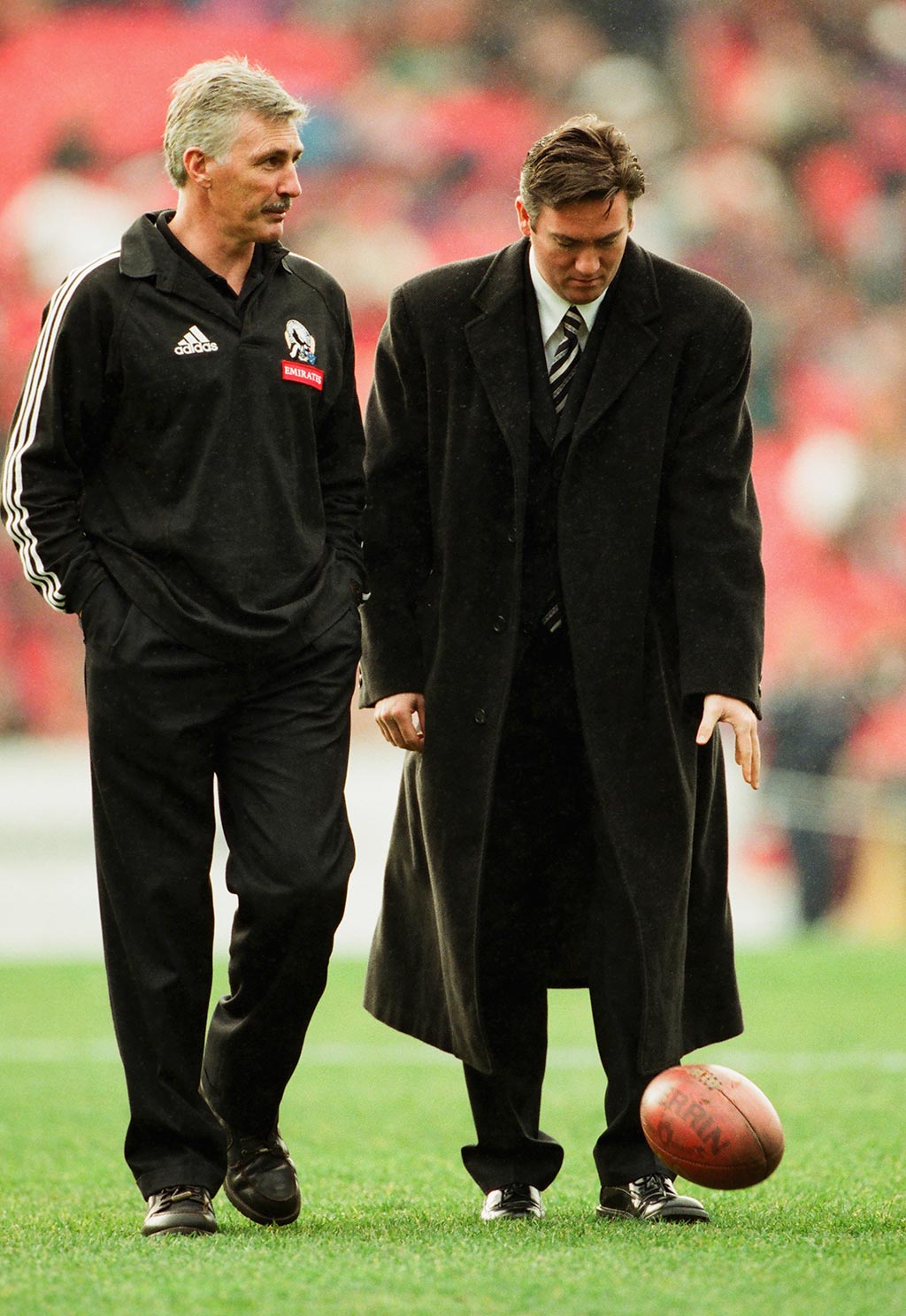 Malthouse, who is expecting his ninth grandchild later this year, was a coach who knew how to motivate. He worked hard to get to know his players away from the club so he knew how to prod them into attack, either with a push or an arm over the shoulder.
"It was contrary to what we'd agreed to."
He was tight-knit with his players at Collingwood, again having an early impact. He took the Magpies from last in 1999 to the Grand Final in 2002-03, before finally breaking the club's premiership drought in 2010 after smashing St Kilda in the replayed decider.
SENATOR, SHUT UP Why Eddie McGuire snapped during the 2010 Grand Final
Malthouse wishes things ended differently at the Magpies. He agreed to a coaching handover with assistant Nathan Buckley, but says he backed out of the deal when he wasn't allowed contact with the coaches or access to the box on match days.
"I thought if that's the way he wants it – it was contrary to what we'd agreed to – I respect the coach and what he wants to do. You don't want to be encumbered by something you don't want, so it was best for me to leave," he said.
The final chapter in a record-breaking career
Malthouse's coaching career had one last twist, as he joined Collingwood's arch rival Carlton as its new coach in 2013, when he took the Blues to a finals win. But a year and a half later, having surpassed Jock McHale's coaching record of 714 games, he was sacked by the Blues.
His footy story ended there, offering, finally, a chance to look back.
"Footy's given me a wonderful life perspective. The ups and downs of life can be mirrored by football, and that's what makes it so great. It's going to test you, throw up some challenges and always going to be one of the great sports," he said.
"I've just given it the best I can."
Most VFL/AFL games coached

| | | | |
| --- | --- | --- | --- |
| Coach | Club(s) | Seasons | Total games |
| Mick Malthouse | Footscray, West Coast, Collingwood, Carlton | 1984-2015 | 718 |
| Jock McHale | Collingwood | 1912-1949 | 713 |
| Kevin Sheedy | Essendon, GWS | 1981-2013 | 678 |
| Allan Jeans | St Kilda, Hawthorn, Richmond | 1961-1992 | 575 |
| Tom Hafey | Richmond, Collingwood, Geelong, Sydney | 1966-1988 | 522 |
| David Parkin | Hawthorn, Carlton, Fitzroy | 1977-2000 | 518 |
| Ron Barassi | Melbourne, Carlton, North Melbourne, Sydney | 1964-1995 | 515 |
| Leigh Matthews | Collingwood, Brisbane Lions | 1986-2008 | 461 |
| Norm Smith | Fitzroy, Melbourne, South Melbourne | 1949-1972 | 452 |
| Dick Reynolds | Essendon | 1939-1960 | 415 |
MALTHOUSE IN HIS OWN WORDS The three best players I coached
WHO'S IN THE HALL OF FAME? Find all the Legends and inductees