2019 INDUCTEES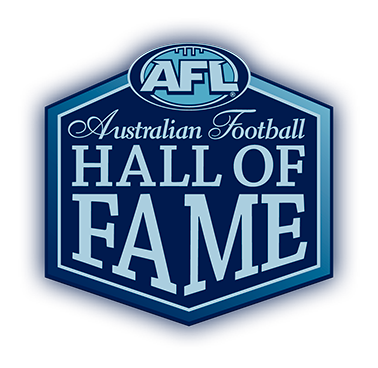 HE'S COACHED the most VFL/AFL games in history, and now Mick Malthouse has taken his place in the Australian Football Hall of Fame.
Malthouse was honoured in a gala event at Melbourne's Crown Palladium on Tuesday evening alongside five other inductees.
MALTHOUSE IN HIS OWN WORDS The three best players I coached
Also joining the greats were St Kilda hero Trevor Barker, Brownlow medallist Brad Hardie, West Australian and Carlton great Ken Hunter, South Adelaide champion Jim Deane and former AFL Chairman Ron Evans.
Mick Malthouse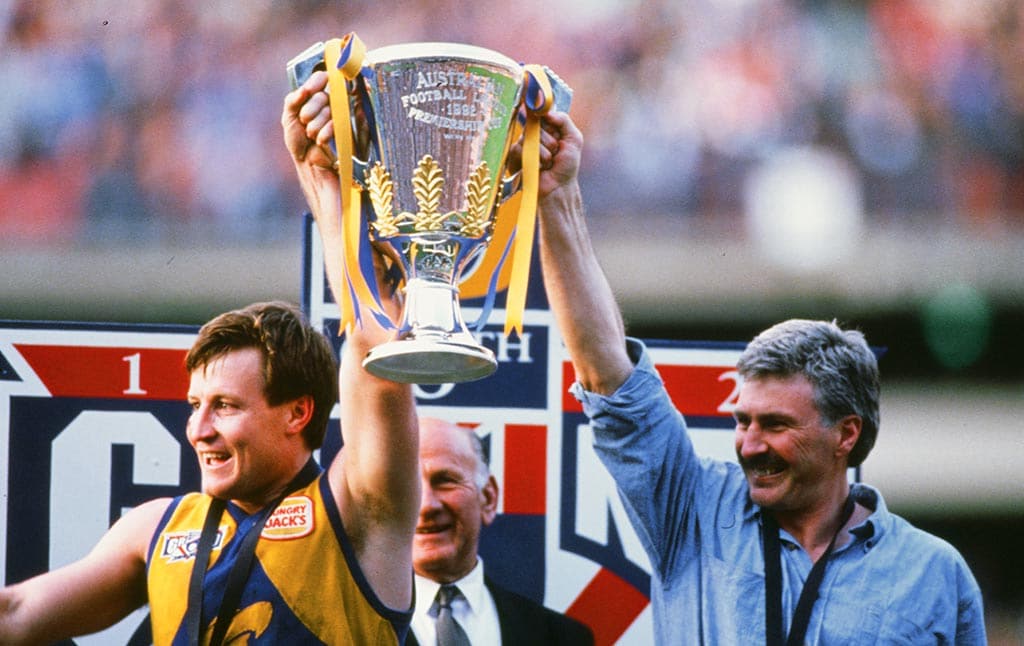 Mick Malthouse's fingerprints are all over the modern game.
Having signed off his playing career with a premiership with Richmond, the record-breaking master coach pinpoints the 1992 Grand Final as the most important of the three premierships he coached. It was West Coast's first flag, and signalled the AFL's evolution into a truly national competition.
Malthouse established the Eagles as a powerhouse, delivering a second premiership in 1994 before Collingwood president Eddie McGuire lured him back to Victoria.
He coached the Magpies for 12 seasons for four Grand Finals (including the last drawn decider in 2010) and a flag, ending his coaching career having surpassed Jock McHale's record of 714 games.
"It's the losses that just hit you in the heart and stay there," Malthouse said after finally joining the Hall of Fame.
"Because you're always questioning what could I have done, and should I have done something? You can't change it, but I look back now and think, 'One kick, one kick, could I have made the difference?' They're the ones that you wake up with at night, thinking, 'I could have changed this, if I had done that'."
MICK MALTHOUSE How the Tigers missed two chances to land the master coach
Trevor Barker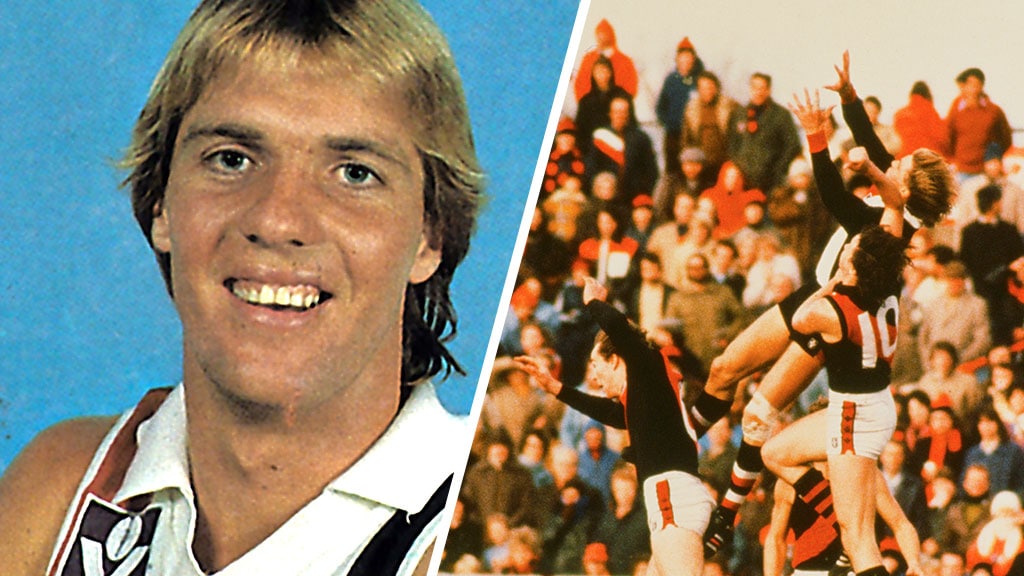 A showman with the heart of a lion, Barker entertained and inspired St Kilda fans during some of the club's leanest years.
Barker played 230 games for the Saints from 1975-1989 without playing a final, an unfortunate feat that remains a VFL/AFL record.
He was the club's best and most versatile player, and frequently set the game alight with his acrobatic, skyscraping grabs.
Bigger clubs made lucrative offers to St Kilda's superstar showman Barker, but he turned them down, accepting pay cuts to stay at the Saints and even donating his 1981 best and fairest prize, a car, back to the club.
Jeff Joseph, the late Barker's manager, spoke on his behalf at Tuesday night's ceremony while Barker's mother Norma accepted her son's certificate from AFL Chairman Richard Goyder.
"If Trevor was here tonight, he would have made it one hell of a party," Joseph said.
TREVOR BARKER The teen idol who was 'like a polar bear in the Sahara'
Brad Hardie
Hardie's football journey is as long as his trademark sleeves.
After making his senior debut for South Fremantle at just 16, the back pocket caught VFL recruiters' attention in several state games.
He was signed by Footscray ahead of the 1985 season and swept the competition as a 22-year-old, becoming only the second player after Haydn Bunton Senior to win the Brownlow Medal in his first VFL season.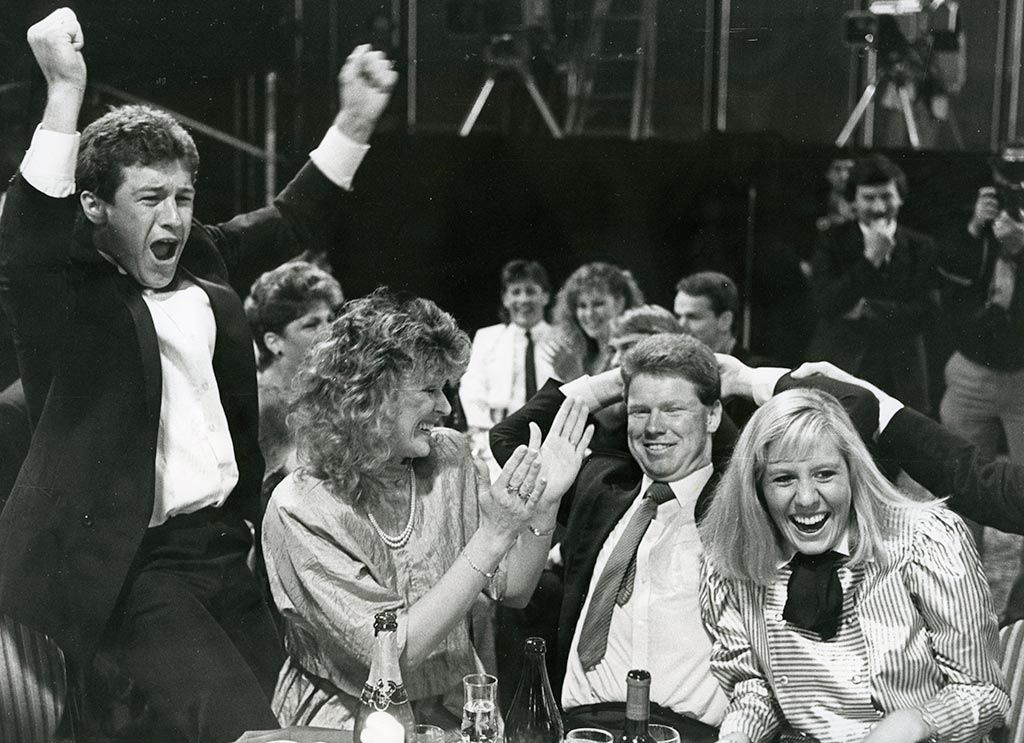 Hardie was the Bulldogs' best and fairest the following year, before a falling out with coach Mick Malthouse led to him joining new club the Brisbane Bears.
He reinvented himself in Queensland, becoming a dangerous small forward who kicked 192 goals from 101 games for the Bears.
Hardie said his passion to play football at the highest level only grew when he spent several months in Fremantle Hospital – overlooking Fremantle Oval – with severe burns after an accident as a teenager.
"I had plenty of time to think. I never wanted to die not knowing," Hardie said.
"To sit there and watch these guys train, not knowing who they were really, because I was only 15, and watch them go through their drills, I thought: this was what I wanted to do."
BRAD HARDIE The last player to win a Brownlow Medal in his debut year
Ken Hunter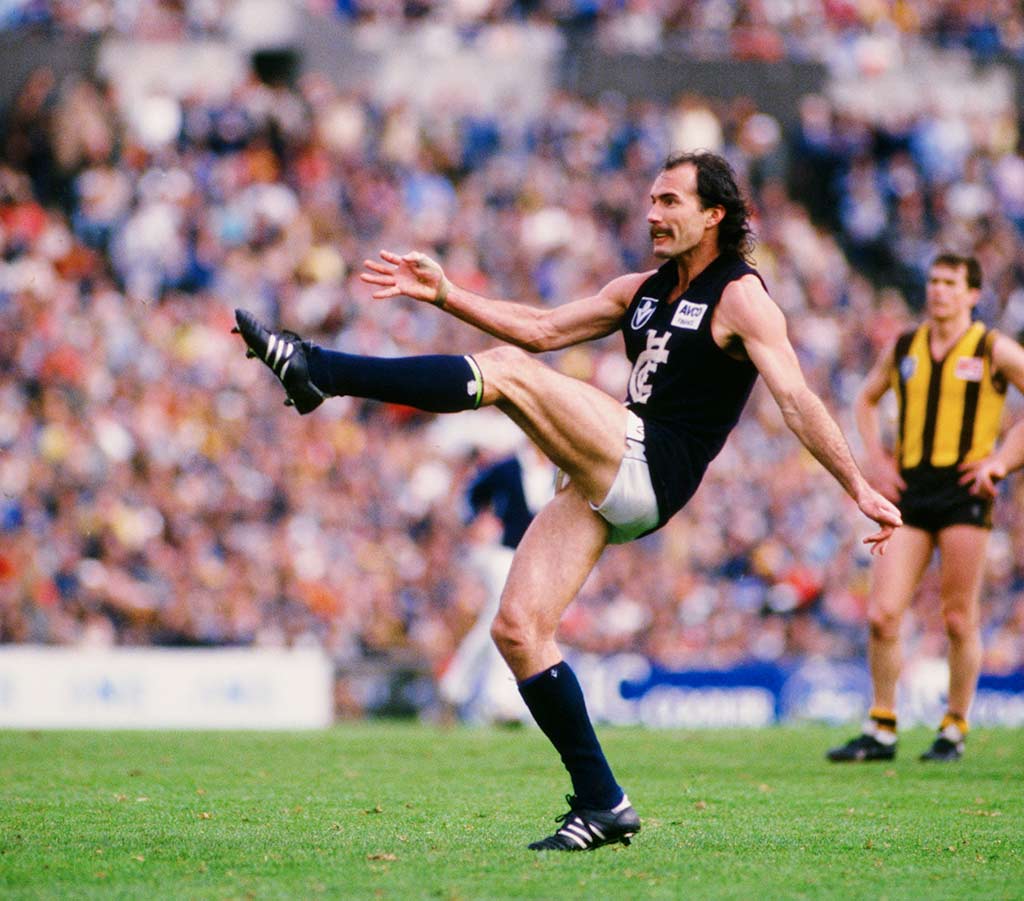 Hunter won three premierships in nine years at Carlton, playing to the end of the 1982 Grand Final despite being knocked out in the opening minutes.
Like Hardie, he was a star player on both sides of the country.
The uncompromising defender – who had broken his jaw three times by the time he was 19 – started his career with WAFL side Claremont in 1975, playing 99 games and representing his state on 12 occasions.
He fulfilled a long-held dream by moving to Victoria in 1980 and became regarded as a both a tough defender and a high-flying forward.
Hunter battled depression at the end of his career, missing a large part of the 1988 season but playing one last game in 1989 before retiring.
"[Playing that last game] was everything to me. As a player, we all know it's going to end, we just don't know how and when," Hunter said.
"It just wasn't in the script, for me anyway, that I was going to end my career with a mental health problem.
"So to be able to come back in 1989 and play just one game, and to be able to retire from the game that I loved – and be mentally well – meant the world to me."
KEN HUNTER 'I can't remember anything about the 1982 Grand Final'
Jim Deane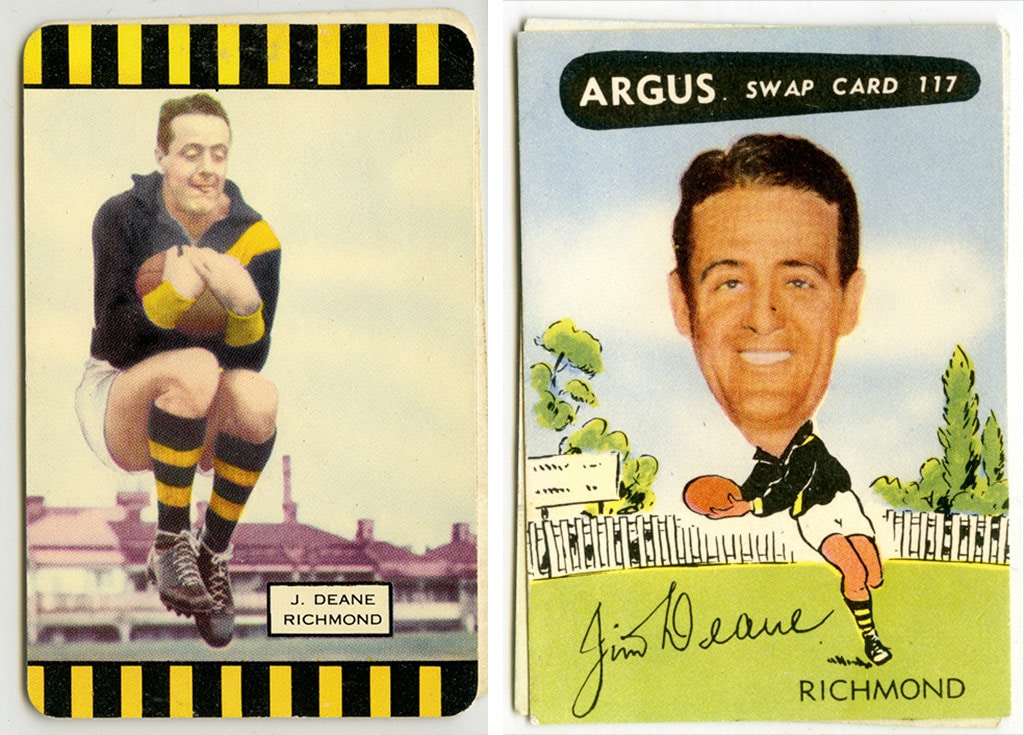 A tough-as-nails midfielder, Deane was perhaps South Adelaide's finest son.
He won six best and fairest awards for the Panthers between 1948-57, as well as two Magarey medals, and helmed the club as playing and non-playing coach. A childhood fan of Tiger great Jack Dyer, he also played 33 games for Richmond in the VFL.
Deane, who died in 2010, was also known to South Australian audiences as a commentator for the ABC on both television and radio. He called the game he loved for over 20 years, and was behind the microphone for the Adelaide Crows' entry to the AFL in 1991.
"Football was the great passion of Dad's life," Deane's son Michael said at Tuesday night's ceremony. "On the very odd occasion Dad complained of being crook, Mum would say she would bounce the ball in front of him and if his eyes followed the bounce of the ball, he knew he was okay."
JIM DEANE The SA football royal who'd pull you a beer
Ron Evans
Before his distinguished career as an administrator, Evans was a prolific full-forward on both sides of the Nullarbor.
Playing as a sprightly full-forward for Essendon, Evans topped the VFL goalkicking in just his second and third seasons in the competition, winning the Coleman Medals in 1959 and 1960. He later crossed to West Perth and repeated the feat in the WAFL.
Hanging up his goalkicking boots at 26, Evans became club president at Essendon before joining the AFL Commission.
He served as chairman from 1998 until weeks before his death in 2007, presiding over a period of transformation at the AFL which included the construction of Colonial Stadium (now Marvel Stadium) in Docklands.
Andrea Evans, Ron's widow, accepted the award on his behalf.
"He would say, 'I have a passion for the game, and I enjoy working with good people. And if together, we can make a touch of a difference to the game, then we have been successful,'," she said.
RON EVANS The goalkicker who led the AFL into the new millennium
WHO'S IN THE HALL OF FAME? Find all the Legends and inductees