DON'T blame the rabbit, it was most likely the relish.
That's the view of the Department of Health and Human Services, which has completed its investigation into the outbreak of gastro that hit fans at this year's Anzac Day clash between Collingwood and Essendon.
GASTRO OUTBREAK '14 people hit the deck': Food poisoning outbreak
The investigation identified 37 patrons and one staff member who fell sick after attending the President's Lunch in the Olympic Room at the MCG.
Some were seen fainting and requiring medical assistance during the pre-game ceremony, while seven were transported to hospital.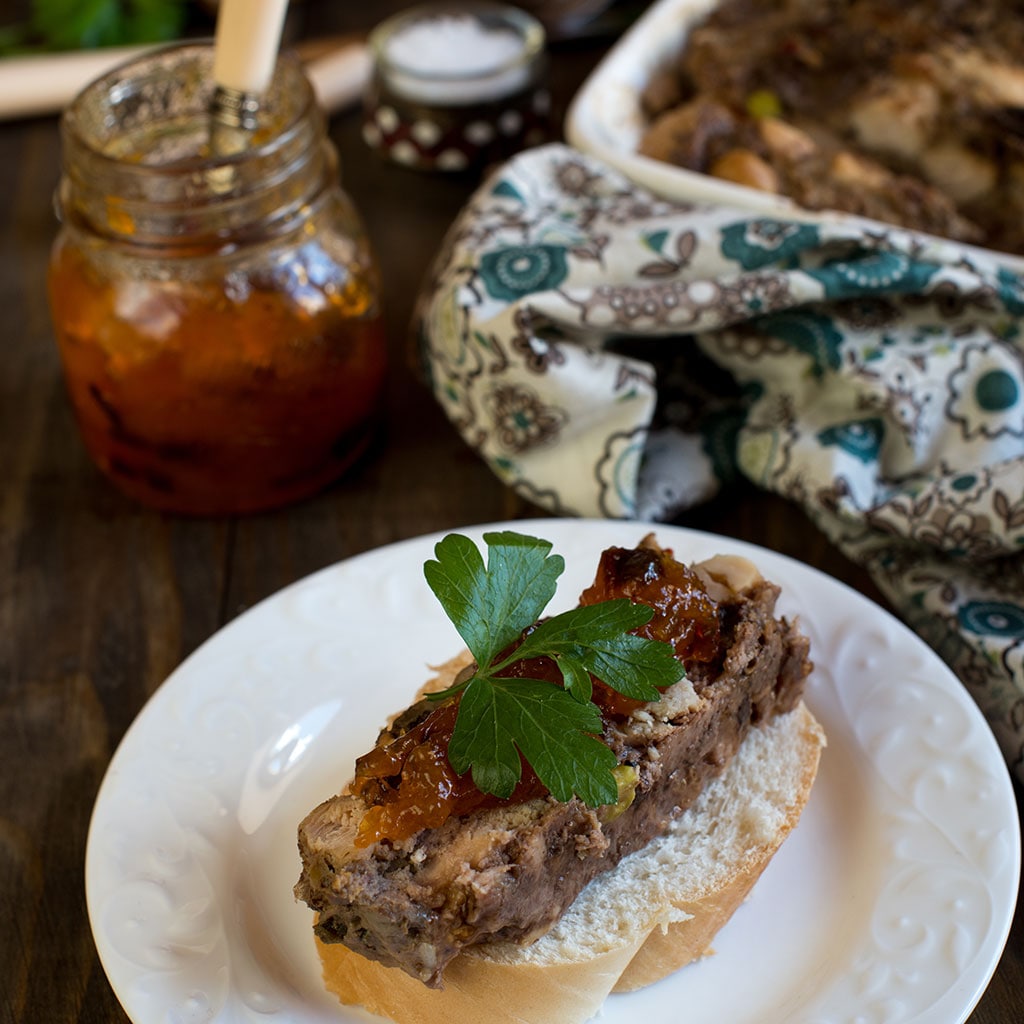 Victoria's chief health officer Dr Brett Sutton said after three months of investigation, which included implicated foods and ingredients, there was no specific cause of illness detected.
"Based on all available evidence, illness was more likely to have been due to consumption of food rather than as a result of chemical or other environmental exposure," he said.

"The evidence gathered during the investigation, however, revealed that the most likely source of illness was the relish which was served with the entrée of rabbit, chicken and pork terrine."
The investigation was thorough. The department interviewed 109 guests and staff who were at the function, and health officers attended the MCG on "multiple occasions" to gather food samples for testing and ensure the clean-up after the event had been satisfactory.
"There are often many limitations in foodborne disease outbreak investigations, so it is not unusual for an investigation such as this to result in an inconclusive outcome," Dr Sutton said.