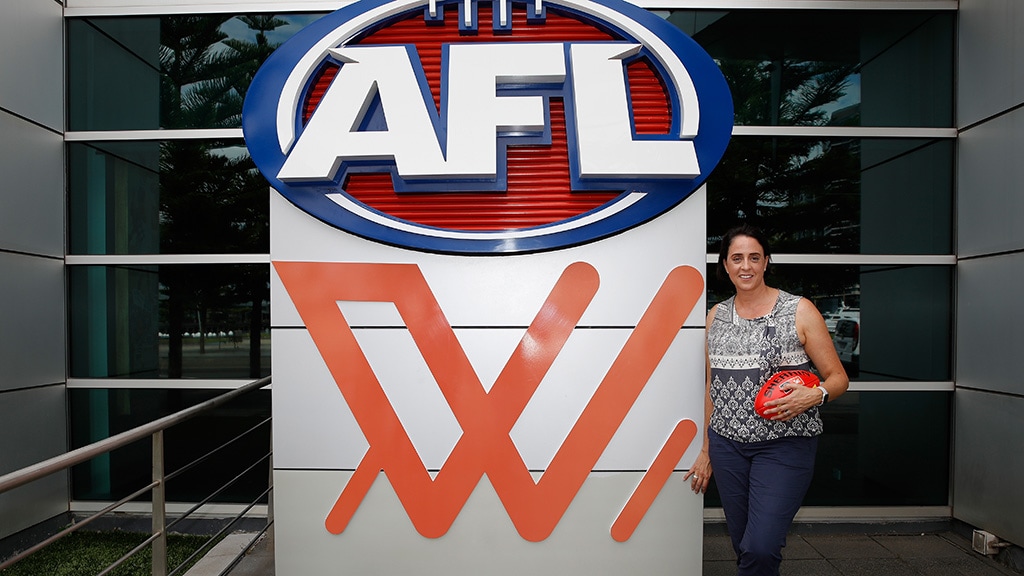 THE AFL has broken new ground by being recognised for its commitment to gender equality in the workplace, which the League says has been the culmination of much dedication to the cause.
The AFL was one of 141 Australian organisations this year to receive a Workplace Gender Equality Agency (WGEA) citation for being an 'employer of choice for gender equality'.
"Obtaining the Workplace Gender Equality Agency's Employer of Choice for Gender Equality citation has been several years in the making and we're incredibly proud of the work our team has done," Sarah Fair, the AFL's general manager of people, said.
"To become the first national sporting body in Australia to receive this acknowledgement is a great endorsement of the progress we are making to achieve gender equality, and we will continue to strive to become one of the leading employers of choice in Australia.
"Ensuring flexible work practices are embedded across our organisation, development programs specifically focused on women and our parental leave program are just a few of the many elements which contributed towards the AFL being recognised for the work we're doing."
The WGEA says the citation is "designed to encourage, recognise and promote active commitment to achieving gender equality in Australian workplaces", with the criteria including leadership, gender remuneration gaps and preventing sex-based harassment and discrimination.