AN AFL Evolution is coming in 2017 when the AFL and the AFL Players' Association release an exciting new video game featuring the best male players from the Toyota AFL Premiership Season.
Who makes the cover of AFL Evolution? Place your vote below
AFL Evolution is in production with AFL licensee Tru Blu Entertainment in conjunction with Wicked Witch Software. It will be available on next generation consoles PlayStation 4, Xbox One and PC Steam.
The game is due for release in the first half of 2017.
AFL general manager of commercial operations Darren Birch said: "It's no secret that the youth market is highly engaged with a variety of digital brands and properties.
"So for some time the AFL has identified a need to create a new video game as another entertainment property for footy fans.
"AFL Evolution will deliver a unique experience for footy fans, taking them to the heart of the action in a virtual footy world.
"The AFL is dedicated to supporting Tru Blu Entertainment and Wicked Witch Software in creating a game that is fun to play for AFL fans and keen gamers alike."
In the development of AFL Evolution, AFL players participated in photo shoots taking place at all 18 AFL clubs, with 24 cameras used to simultaneously photograph the players in order to create highly detailed likenesses within the game.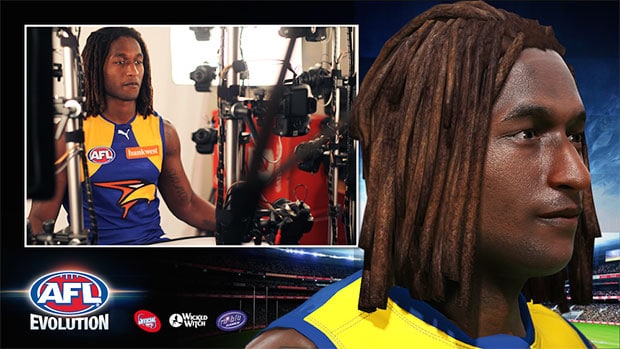 AFL Players' Association communications general manager Rebecca Chitty said the players were thrilled to deliver this exciting product to the fans.
"This generation of AFL footballers grew up playing video games and this is an opportunity to feature in one that's sure to have footy fans highly engaged," Chitty said.
"Digital is an ever-evolving space and the players see this as just another way to grow the game by reaching out to new audiences and showcasing it on different platforms."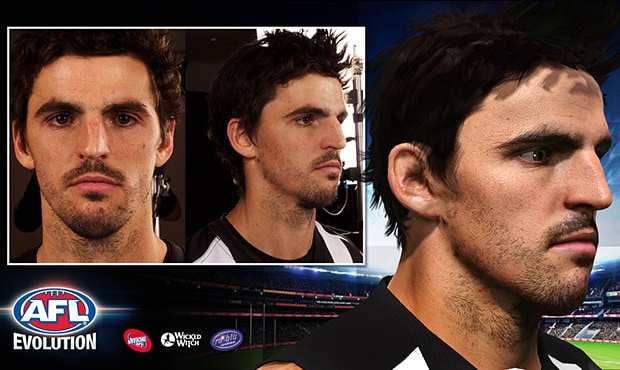 Tru Blu Entertainment's Sebastian Giompaolo said: "We are extremely proud to be releasing another AFL video game. We have produced a number of games across console, PC and mobile platforms and we're determined to make AFL Evolution the most enjoyable AFL video game we have released."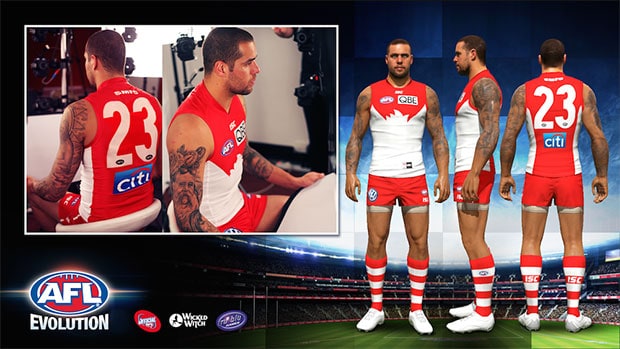 Who should be on the cover of the game? Fans can take part in the poll below to decide on the players who will lead the next AFL Evolution and feature on the game's cover. Voting closes Thursday, December 22.
About Tru Blu Entertainment
Tru Blu Entertainment is the video game publishing arm of Home Entertainment Suppliers Pty Ltd (HES), who specialise in the distribution of games, video game consoles, and accessories throughout the Australian market and throughout the world. Established in 1984, HES are the exclusive Australian distributors of Playseat™ and Tru Blu Games. Tru Blu Games include Rugby Union, Rugby League and AFL franchises on both Microsoft and Sony Gaming Platforms.
About Wicked Witch Software
Wicked Witch is a provider of exceptional interactive games and applications of games technology and art. The team at Wicked Witch Software are united by a love of games. Wicked Witch Software is driven by creating engaging experiences that embrace and contribute to the science and art of digital games.