THIS year's NAB AFL Draft Combine will be held at the MCG, Rod Laver Arena and Margaret Court Arena after the League was forced to move the event from Marvel Stadium due to a clash with the UFC.
The League has staged the Draft Combine at the Docklands venue since 2011, but had to find alternative venues after the Ultimate Fighting Championship was booked in at Marvel Stadium for October 6.
Instead, the national Draft Combines for both the male and female prospects will be split over several venues in the week following the Grand Final.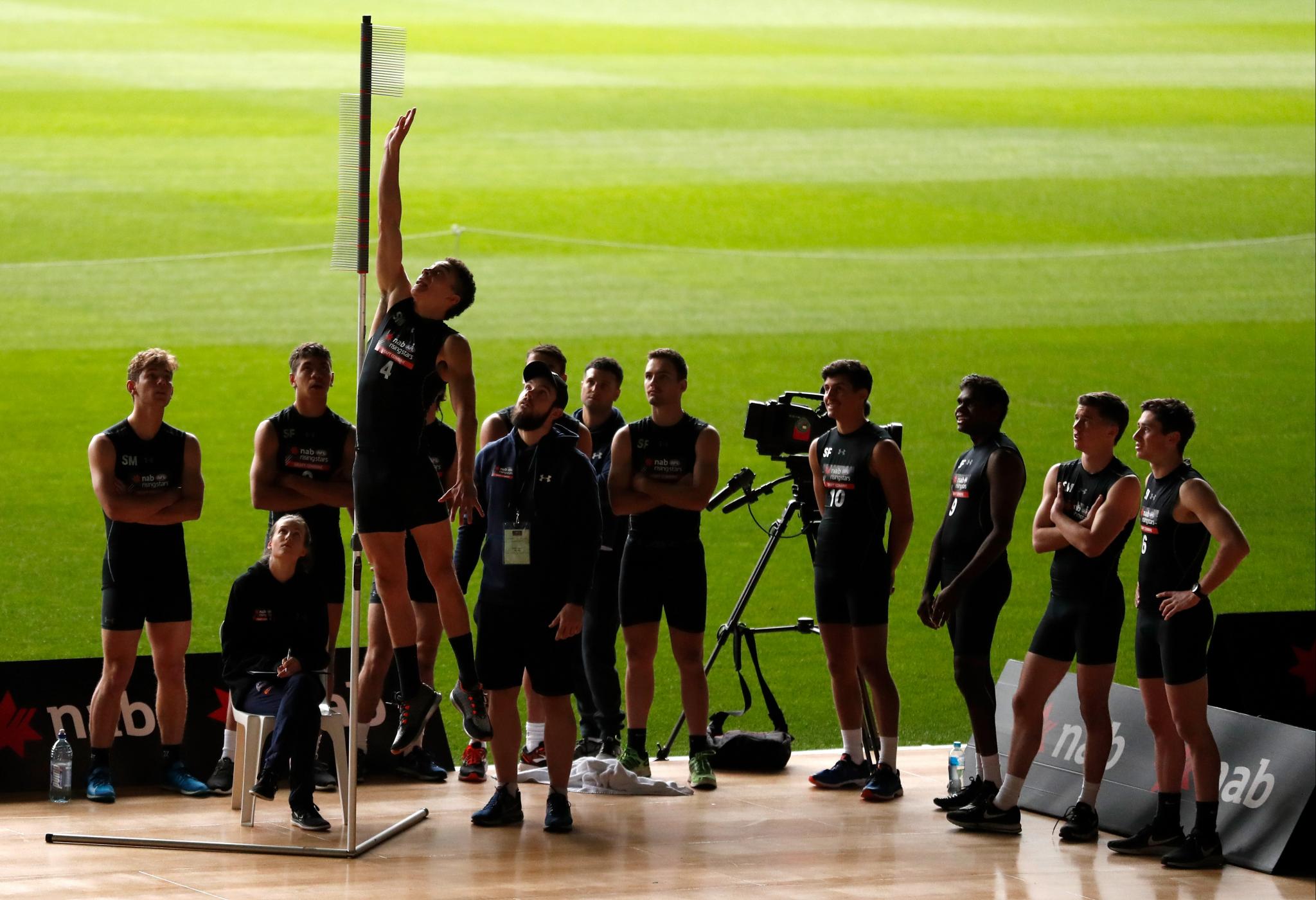 For the men's Combine, club interviews will be held at the superboxes at Rod Laver Arena and medical screenings will take place at the MCG.
Margaret Court Arena will house the athletic Combine tests, such as the agility, speed, Yo-Yo and jump tests, while an arena for the 2km time trial has yet be locked in but will close the Combine on the final day.
However due to the move away from Marvel Stadium, the skills tests, which included kicking, handballing and goalkicking drills, will not be staged at this year's revised Combine structure.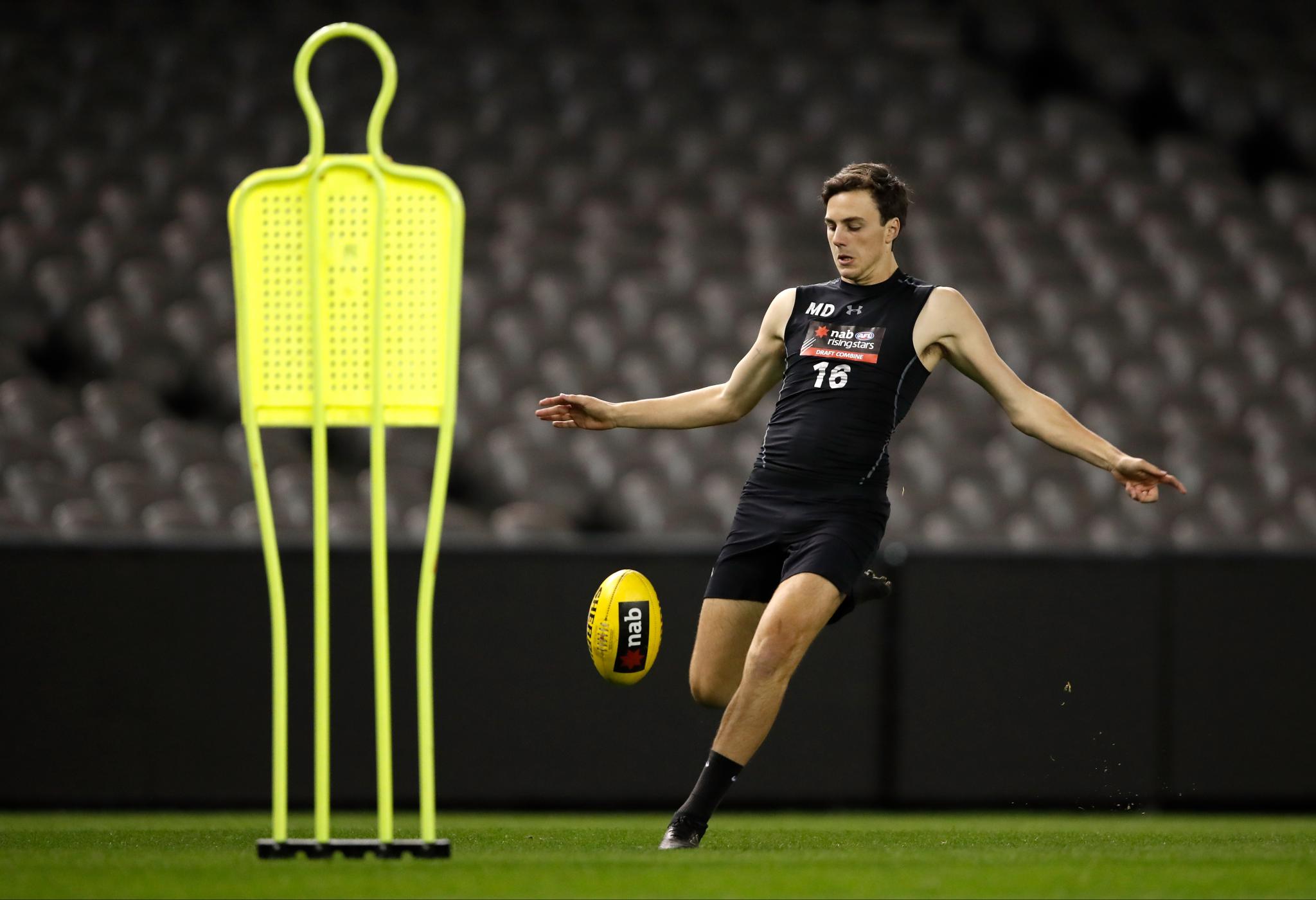 For the women's Combine, interviews and medicals will be at the MCG, while the athletic tests will be at Margaret Court Arena.
The men's Combine runs from Tuesday, October 1 until Friday, October 4 while the women's Combine goes for two days, October 1-2.
Find Road to the Draft on Apple Podcasts, Google Podcasts and Spotify.