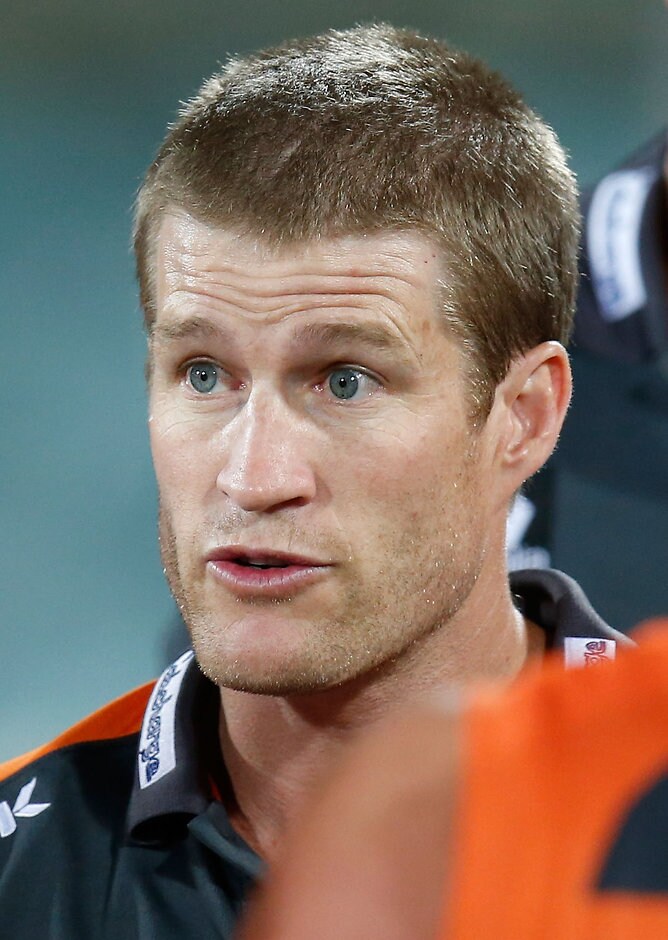 THE DEVELOPMENT of the best young female players in the country will be fast-tracked in an academy training program mirroring the successful program run for boys.
Members of the inaugural NAB AFL Women's National Academy convened in Canberra on Monday for their first camp.
The 33 players will take part in testing, skills and mentoring sessions, a tour of the Australian Defence Force facilities and a match during the seven-day camp.
The participants, announced in September, are involved in a series of football, leadership and personal development activities including this week's camp over a 12-month period. The academy has been set up to replicate the boys' program, and includes visits to/and training sessions with AFL clubs and access to expert coaches and sports science and medical staff.
The 33 players are split into two groups: Leve1 1 is made up of 16-year-olds while the Level 2 group features some of the best 17-year-old girls from across the country.
All players will qualify for this year's NAB AFLW Under-18 Championships (previously known as the AFL youth girls' national championships) while the latter group will be eligible to be drafted by AFLW clubs later this year and could be playing in the 2018 NAB AFL Women's competition.
Western Bulldogs player and AFL game development staff member Aasta O'Connor is managing the AFLW Academy program, with participants receiving coaching from the likes of three-time Brisbane Lions player and NAB AFL Academy national head coach Luke Power.
Power said the program was the first part of a wave of initiatives set up to support female football.
"Women's football participation numbers have been steadily climbing over the past five years to now represent a quarter of all Australian football participants and the AFL is committed to supporting the elite players reach the highest level – a place on an AFLW list," he said.
"I look forward to seeing the players' development throughout the year."
INAUGURAL NAB AFL WOMEN'S NATIONAL ACADEMY INTAKE
Level 1
Madison Prespakis, Brooke Struylaart, Jordyn Allen, Rebecca Webster, Courtney Jones, Tyla Hanks, Georgia Clarke and Denby Taylor (Vic); Tori Groves-Little and Lauren Bella (Qld); Courtney Hodder, Sabreena Duffy and McKenzie Dowrick (WA); Alyce Parker, Jordyn Joliffe and Angela Priftis (NSW); Danielle Ponter (NT); Nikki Gore (SA).
Level 2
Darcy Guttridge, Georgia Gee, Charis Ulu Peniata, Monique Conti, Georgia Gourlay and Isabella Huntington (Vic); Kalinda Howarth, Arianna Clarke and Ruby Blair (Qld); Kate Bartlett, Emily McGuire, Sonia Dorizzi and Tayla McAuliffe (WA); Daria Bannister (Tas); Haneen Zrieka (NSW).