REGRETS? None. Lessons? Plenty.
Ex-Sun and Docker Harley Bennell has had lots of time to think since parting ways with Fremantle in mid-July, after almost four seasons with more calf setbacks (12) than AFL games (two).
That news came about a fortnight after he and his long-time partner, Amy Crellin, welcomed their first child, a little girl, into the world.
Carter-Ivy Logan Bennell will be 12 weeks old on Wednesday.
There's also been two more calf surgeries in Brisbane – one on each leg – which Bennell hopes will change his wretched luck and convince a third club to offer him an AFL lifeline.
Harley Bennell hopes to turn his luck around next season. Picture: AFL Photos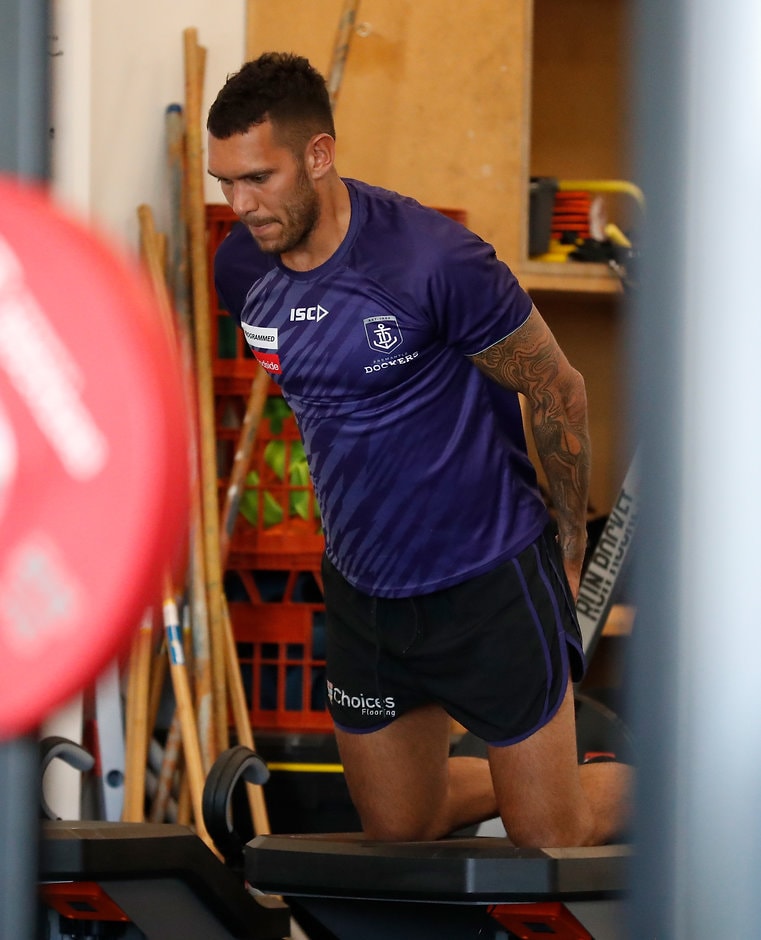 Sydney is one of three teams that have made contact with him, seemingly at least contemplating taking a risk on his obvious talent and upside.
Something Bennell readily admitted, in an exclusive interview with AFL.com.au, is that injury wasn't the sole reason for his rocky career to date, although he said he had "no regrets".
"I've made some wrong decisions in my time and that's put me in some s--- positions but I've learned from those," Bennell said.
"I just think I've still got a lot more in the tank. I've come this far and I'm not going to give up, just because of my latest injury. I'm not a person who will just chuck the towel in and give up.
"I love training and I love football. Without football, who knows where I'll be?
"Getting a third opportunity at the highest level would be life-changing for myself and my partner and my family – it would be the luckiest thing. It would mean a lot to me and my family."
View this post on Instagram
Working in Bennell's favour are the new player signing options available to clubs.
Any suitors can sign the 26-year-old as a delisted free agent or in the pre-season supplementary selection period as a rookie selection.
The latter would provide a club with the chance to monitor him during summer training before making any commitment.
With that in mind, Bennell expects to be on a modified program until at least Christmas and running by sometime in January.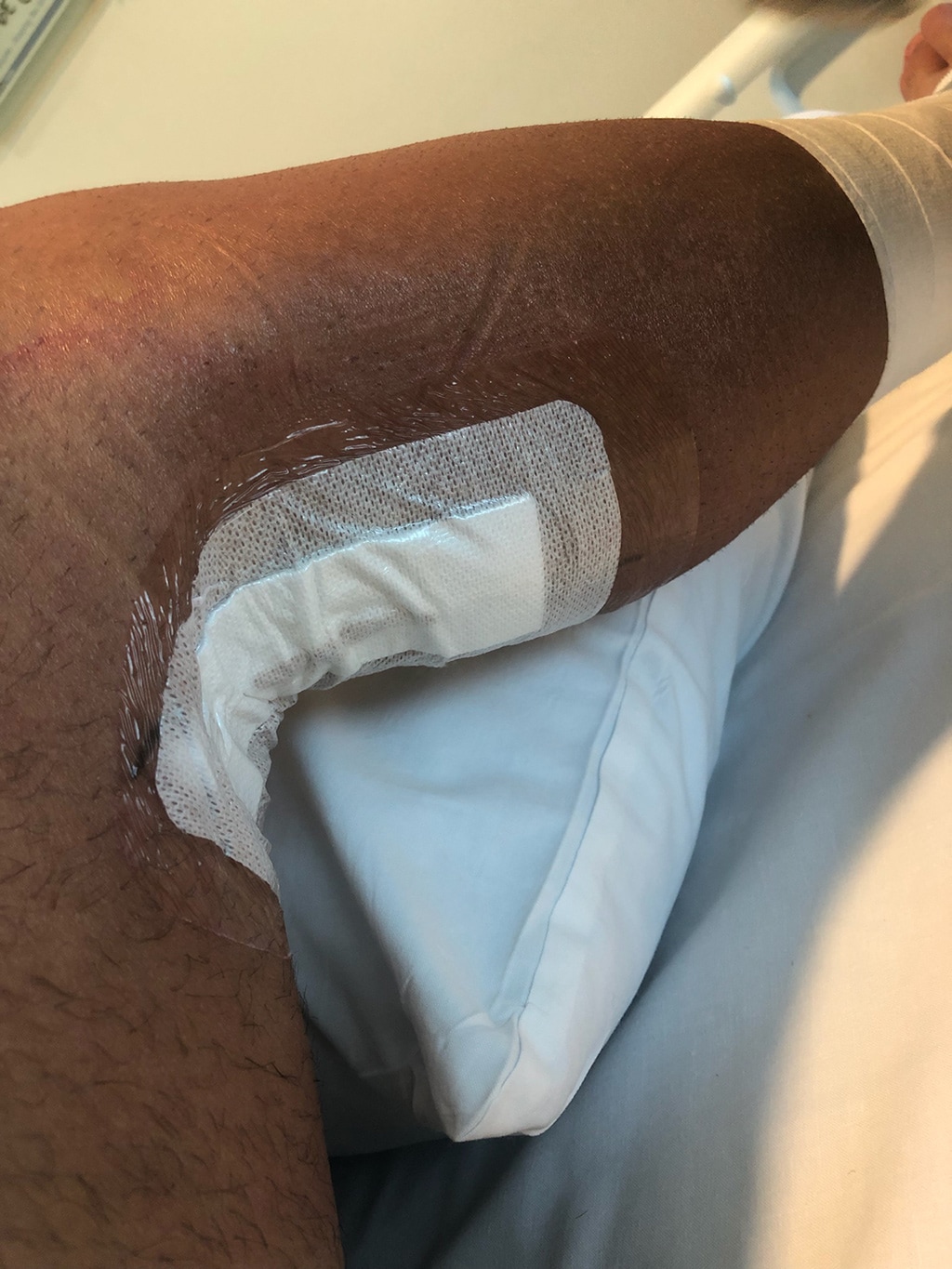 He had crutches waiting for him after the second of his operations two weeks ago, but walked out of hospital "pain-free" and the surgeon gave him the all-clear to fly back to Perth two days later.
"They took a muscle out from behind my knee (in both legs), because the muscle was rubbing on a nerve," Bennell said.
"I'm doing some exercises that help the nerve as well, but also help my calf with flexibility and movement and how the muscle reacts to it.
"My manager, Colin Young – one of the best managers going around – is the one who got in contact with (renowned sports physiotherapist) Peter Stanton.
"I flew over to Geelong to see Peter and he referred me straight up to Brisbane and said, 'You'll need this surgery and this is what they'll do to you and we think this could fix the problem'.
"I just said, 'Why wait? Let's do it'."
Bennell is confident he can return to his best form from his time at Gold Coast, where he made 81 of his 83 AFL appearances.
At the same time, he is now accustomed to knowing nothing is certain.
Bennell previously tried different rehabilitation and weight programs, changed his running style and even travelled to Germany to be treated by soft-tissue guru Dr Hans-Wilhelm Muller-Wohlfahrt.
However, this nerve issue had never been discovered until now.
The chance to escape the Perth "fishbowl", as Bennell put it, is also appealing as he seeks a fresh start.
"I've spoken to my partner and we're happy to move over east somewhere," he said.
"Fingers crossed a third club takes a punt on me, because I'd do anything to get another lifeline to play AFL football again.
"It would mean the world to me, and I'd take it with two hands and wouldn't take it for granted."
Find Trends on Apple Podcasts, Google Podcasts and Spotify