THEY came, they slid, they froze.
Eighteen AFL coaches plunged into an ice-filled pool at the MCG in support of Neale Daniher's Big Freeze 4 ahead of the Queen's Birthday Monday clash between Melbourne and Collingwood.
Demons coach Simon Goodwin, dressed as a snow skier, led the charge and four-time Hawthorn premiership coach Alastair Clarkson was last down the slide.
Clarkson poked fun at his recent spat with Sydney counterpart John Longmire over blocking tactics by defenders and his meeting over coffee with AFL boss Gillon McLachlan about the issue.
He dressed up as the Swans coach, complete with rubber horse mask in reference to Longmire's nickname.
"There's been a bit of argy-bargy going on between myself and the big Horse Longmire," Clarkson told Channel Seven, smiling broadly.
"It's actually been a pretty big day ... I came down and had a cup of coffee with Gill.
"This is a great day that has gone from strength to strength ... what a great cause and what a great man."
Clarkson's sentiments were echoed by his counterparts, who agreed to take part in the fundraiser out of respect for Daniher, who was diagnosed with Motor Neurone Disease four years ago, and to help his efforts to find a cure.
It was a big ask of Pies coach Nathan Buckley and Goodwin, who took the plunge about an hour before the opening bounce.
Most of the coaches' outfits were light-hearted, but Buckley wore a fireman's suit in tribute to Magpies supporter Murray Swinton.
Swinton, a career firefighter, was diagnosed with MND in January and was on hand to see Buckley slide into the icy water wearing his fireman's helmet.
Donations to this year's fundraising effort exceeded $1m while the slide event was underway, with the total amount given for care and research efforts since the first Big Freeze in 2015 to just over $23m.
To donate to the FightMND cause, click here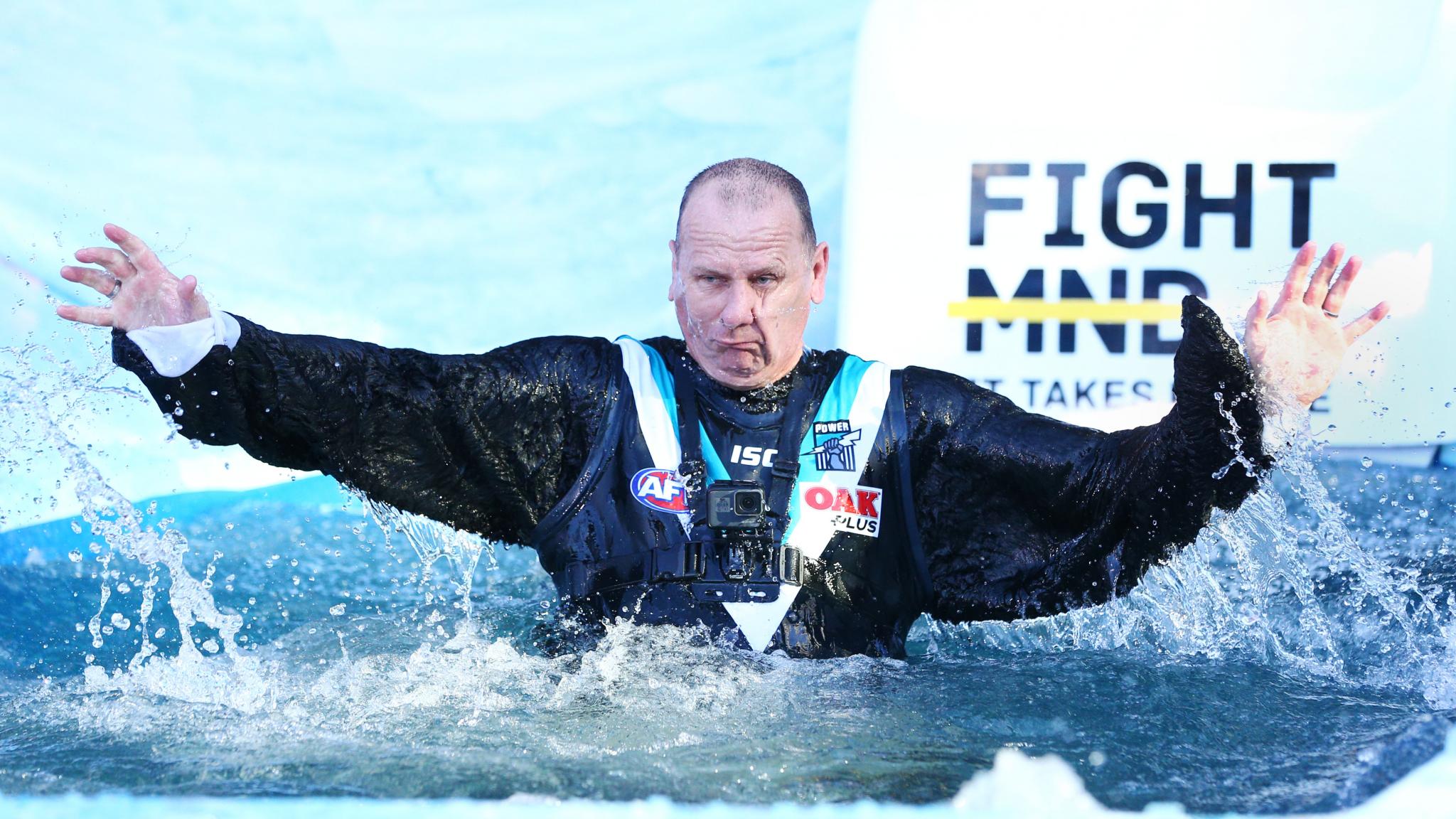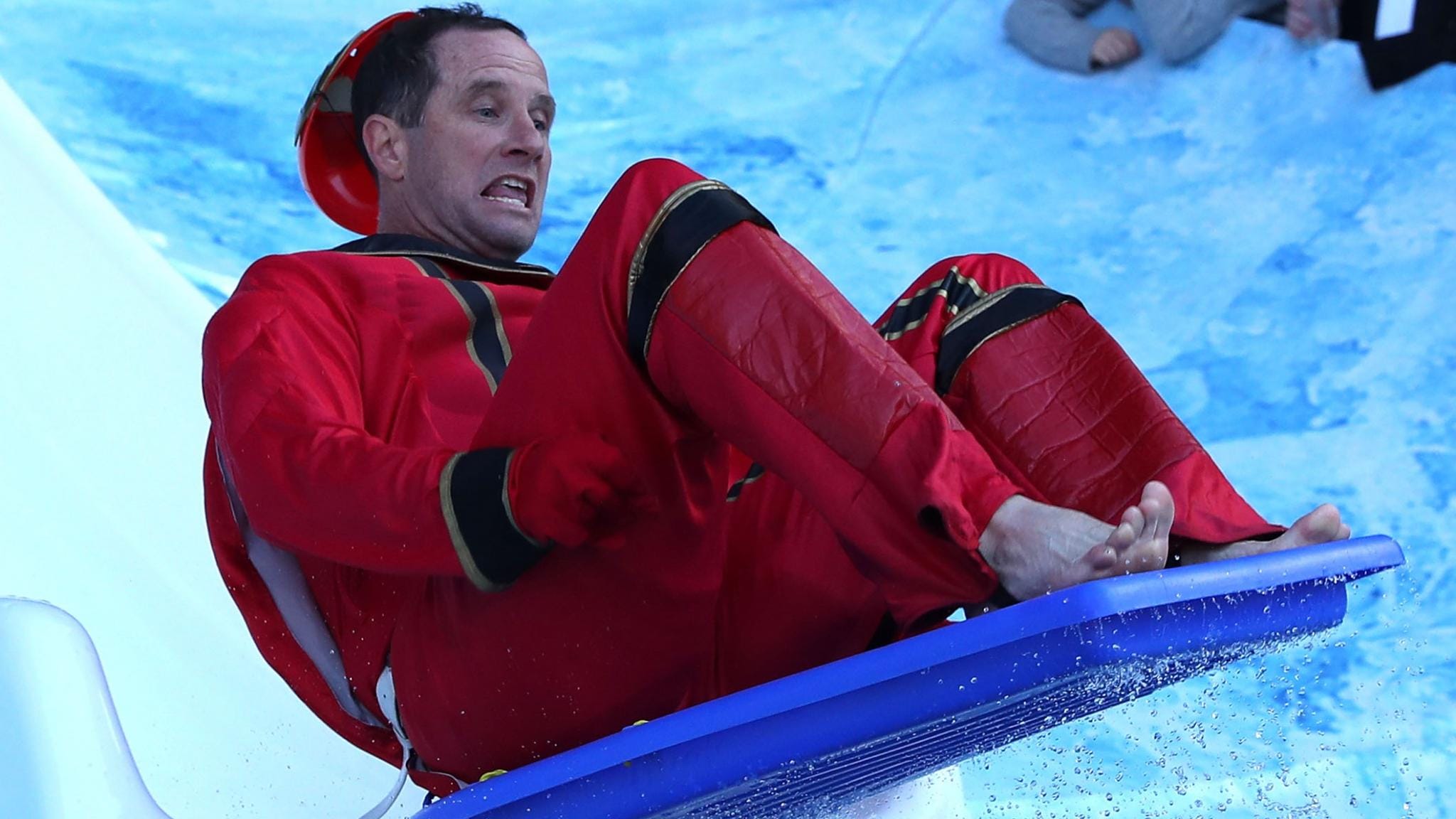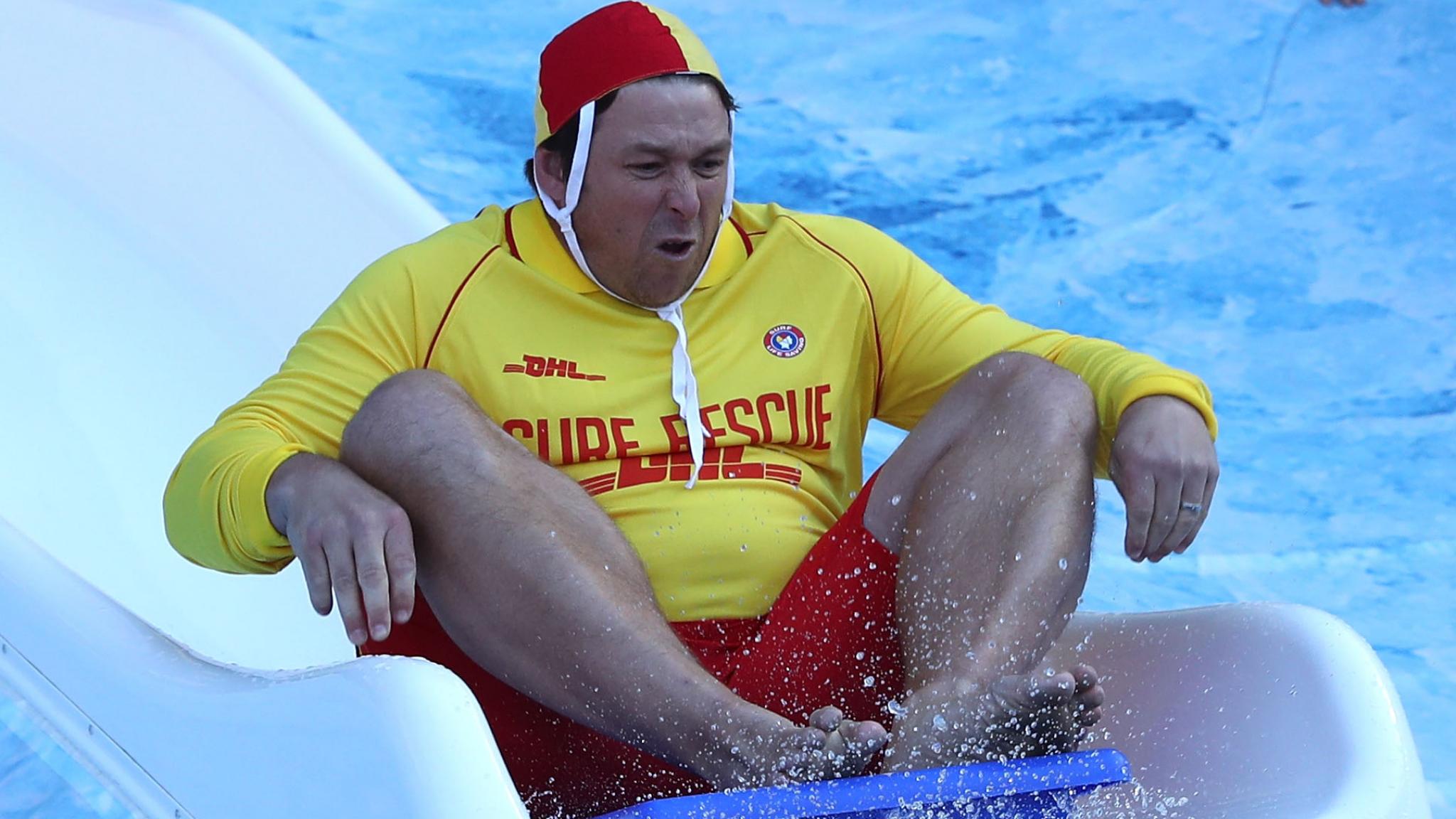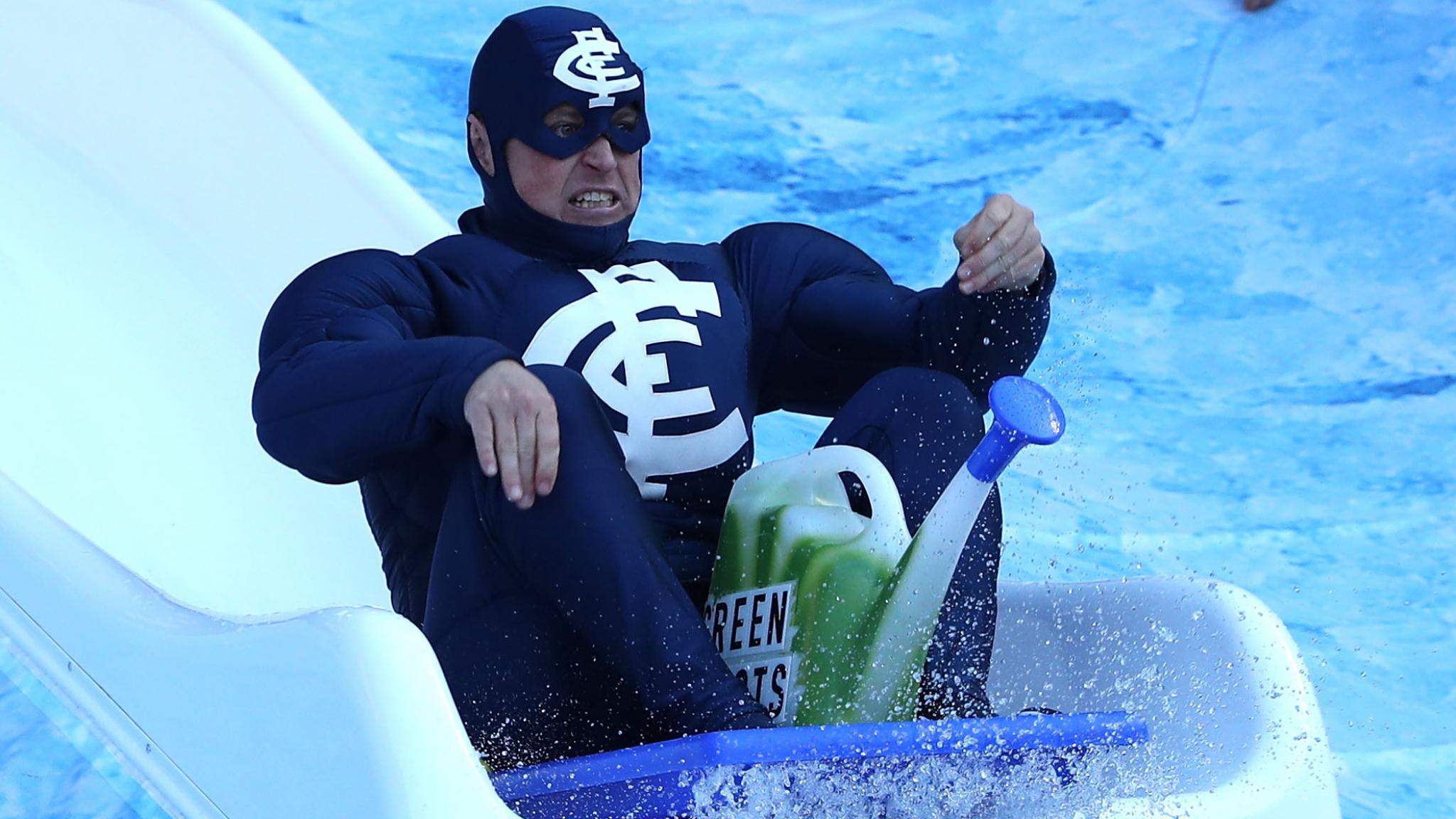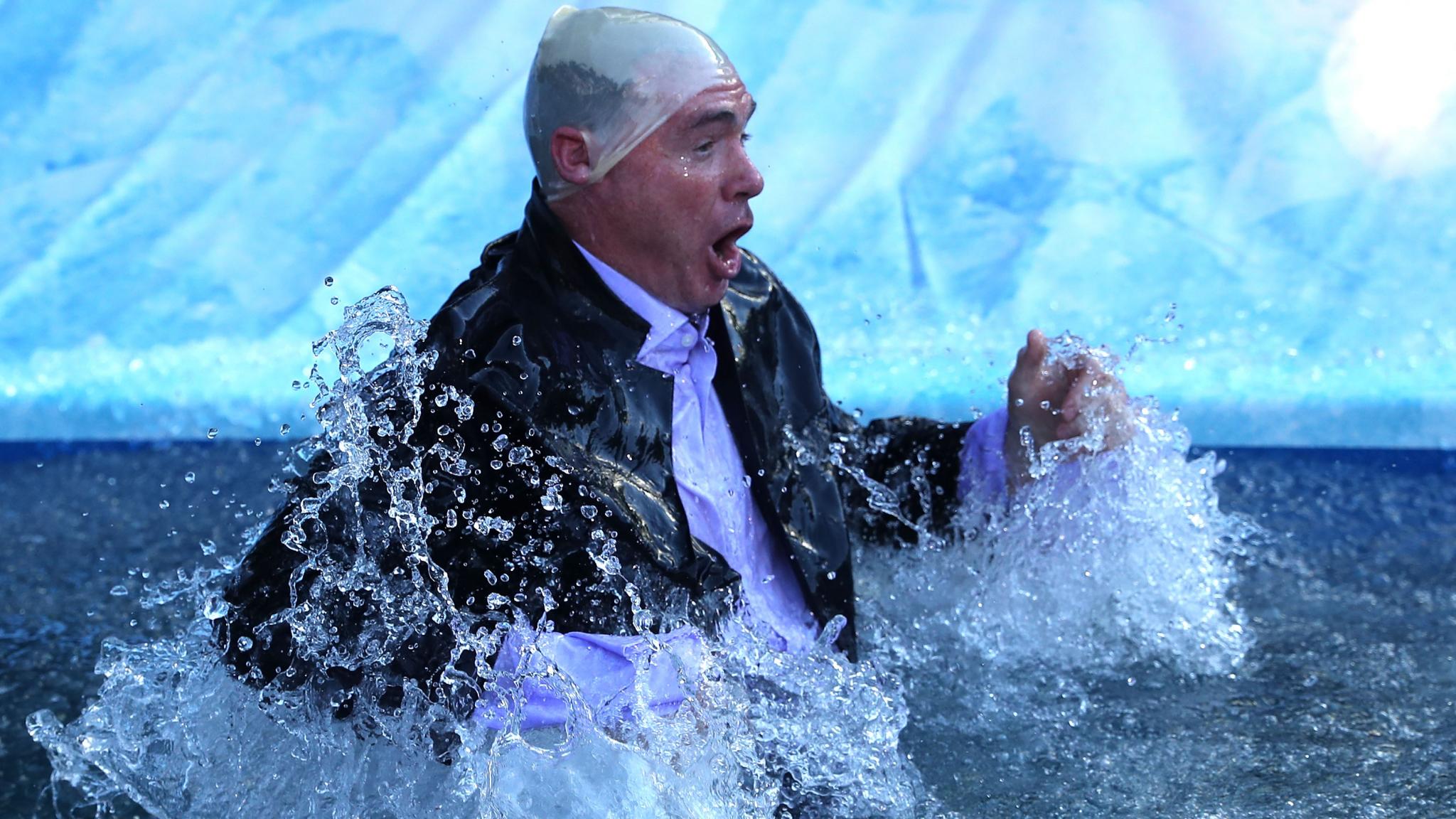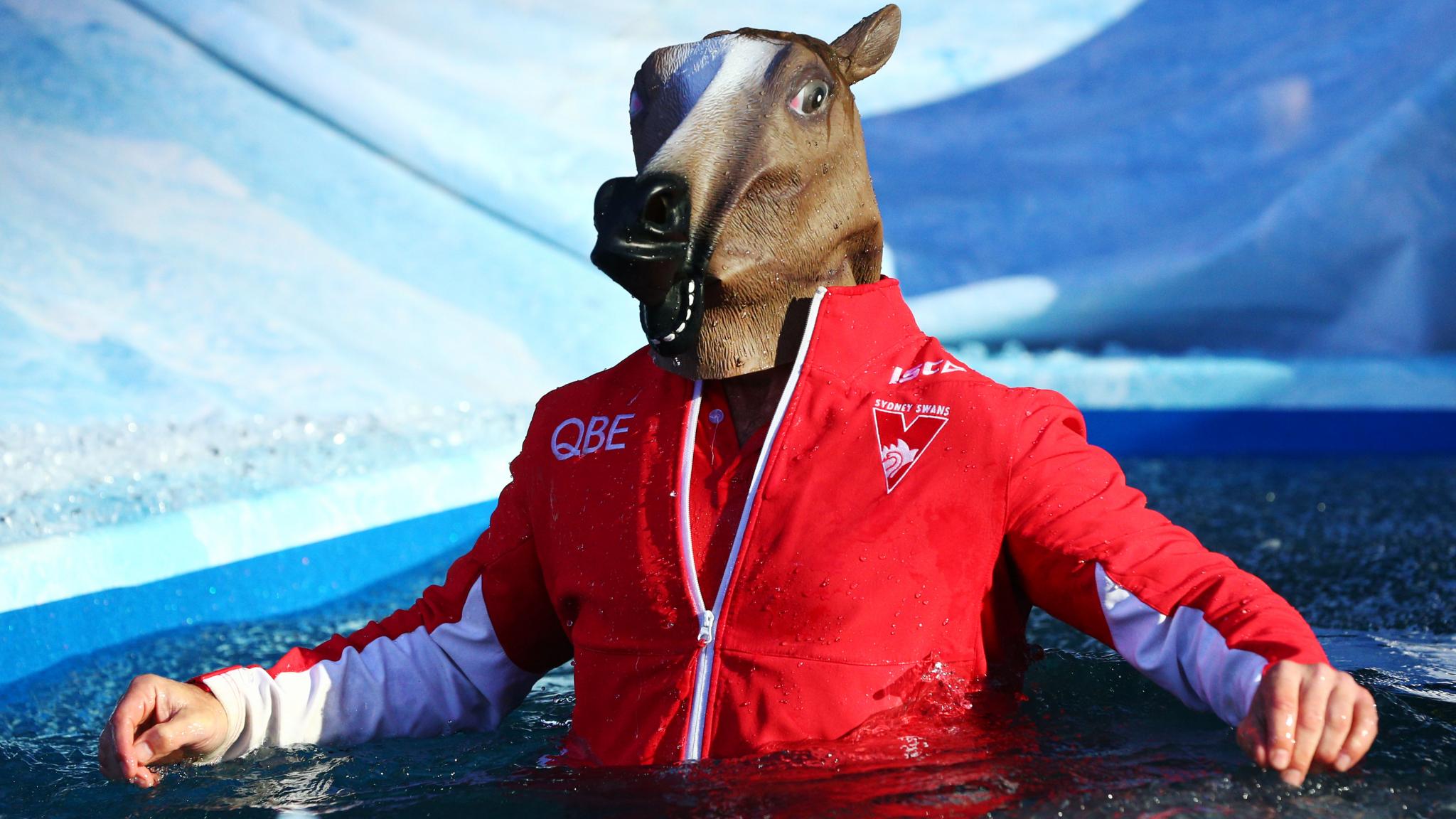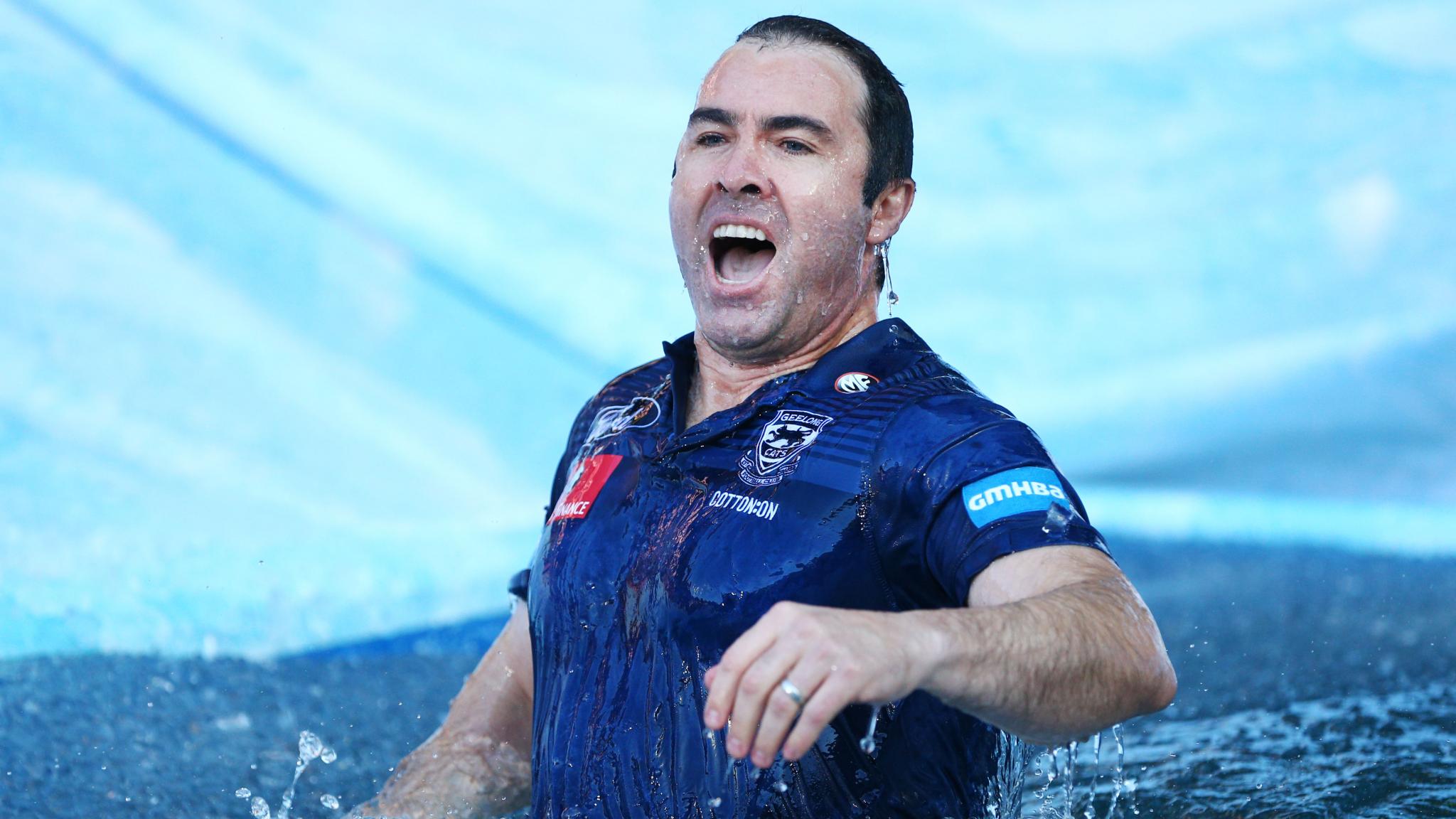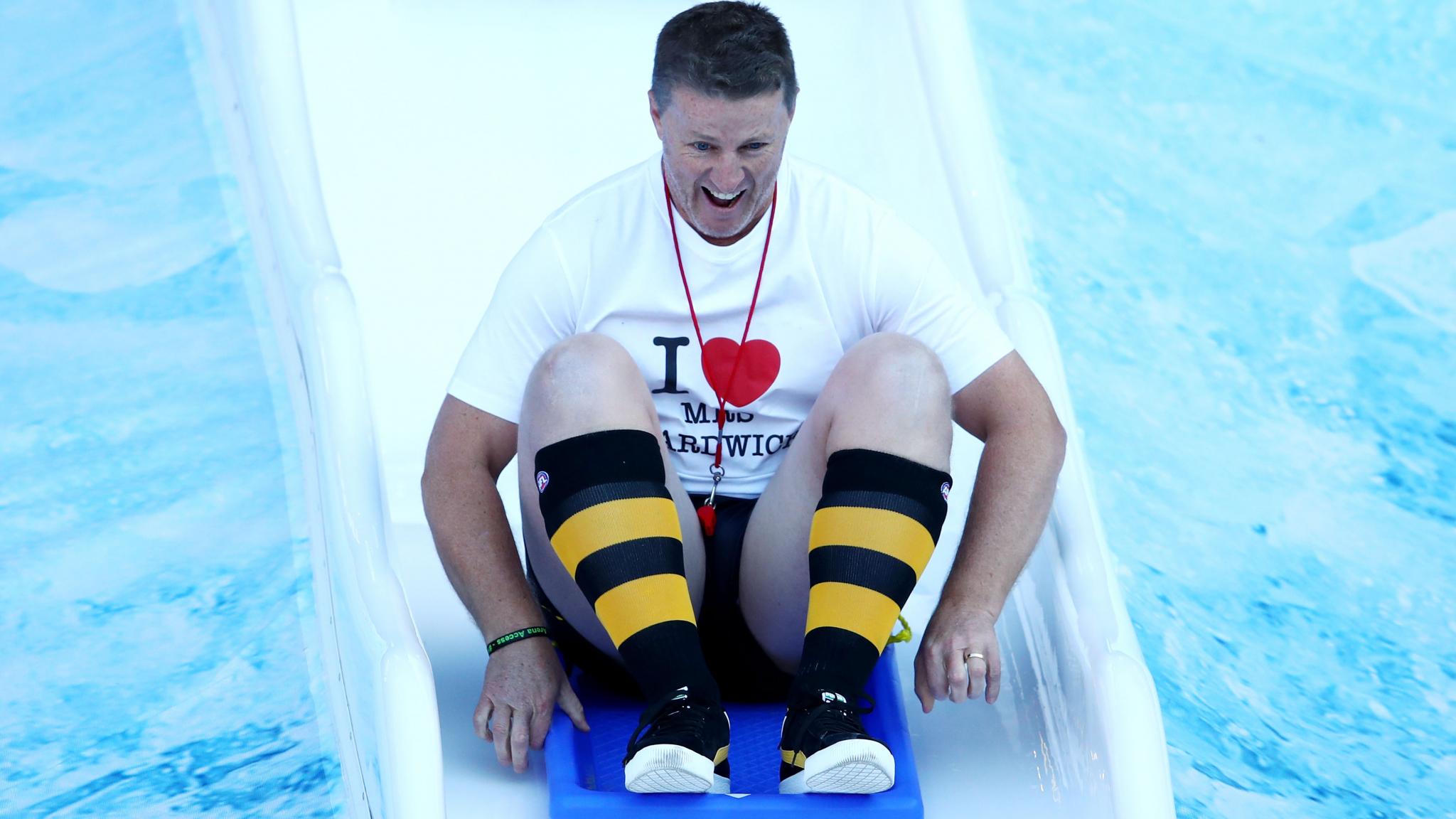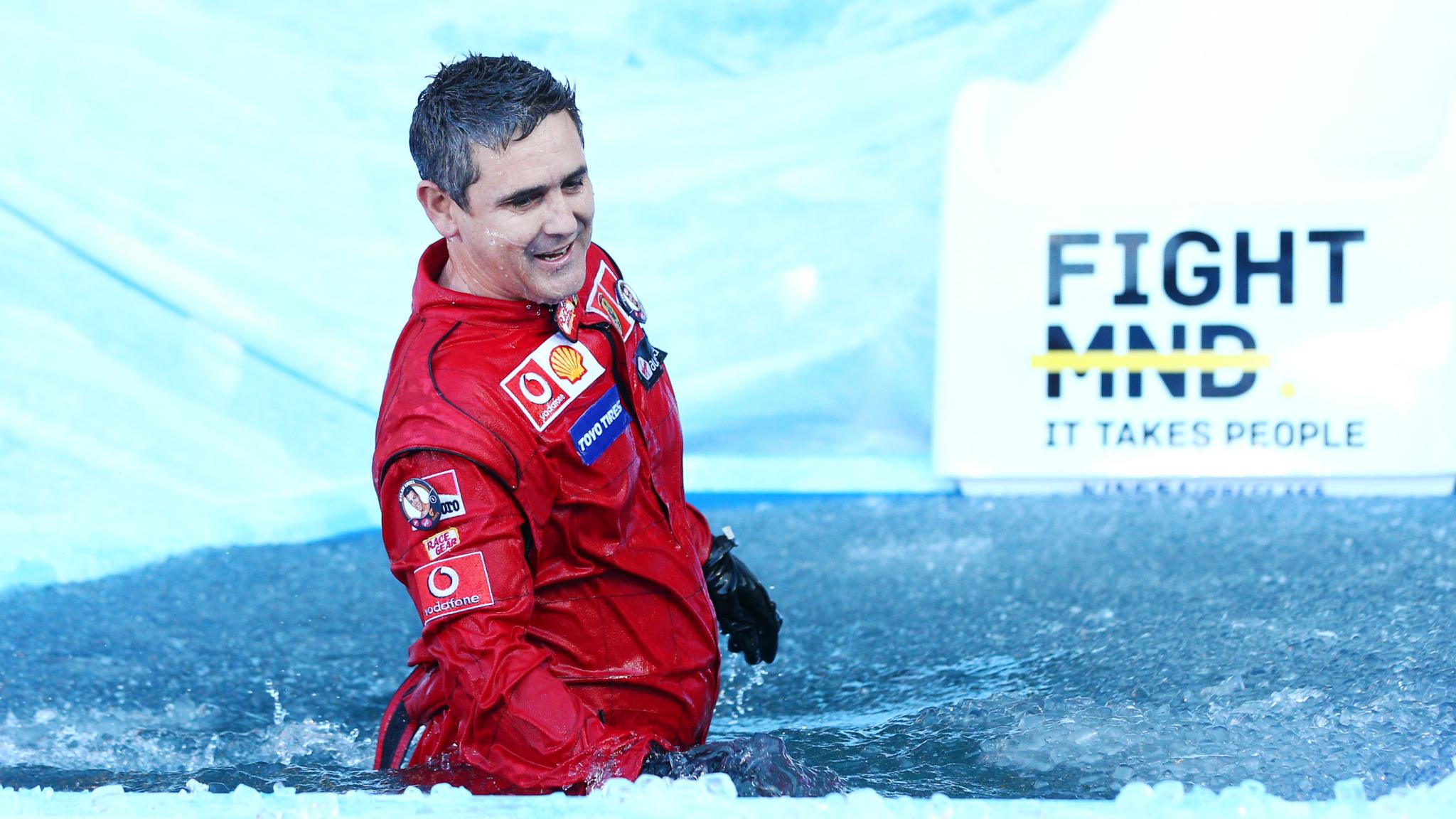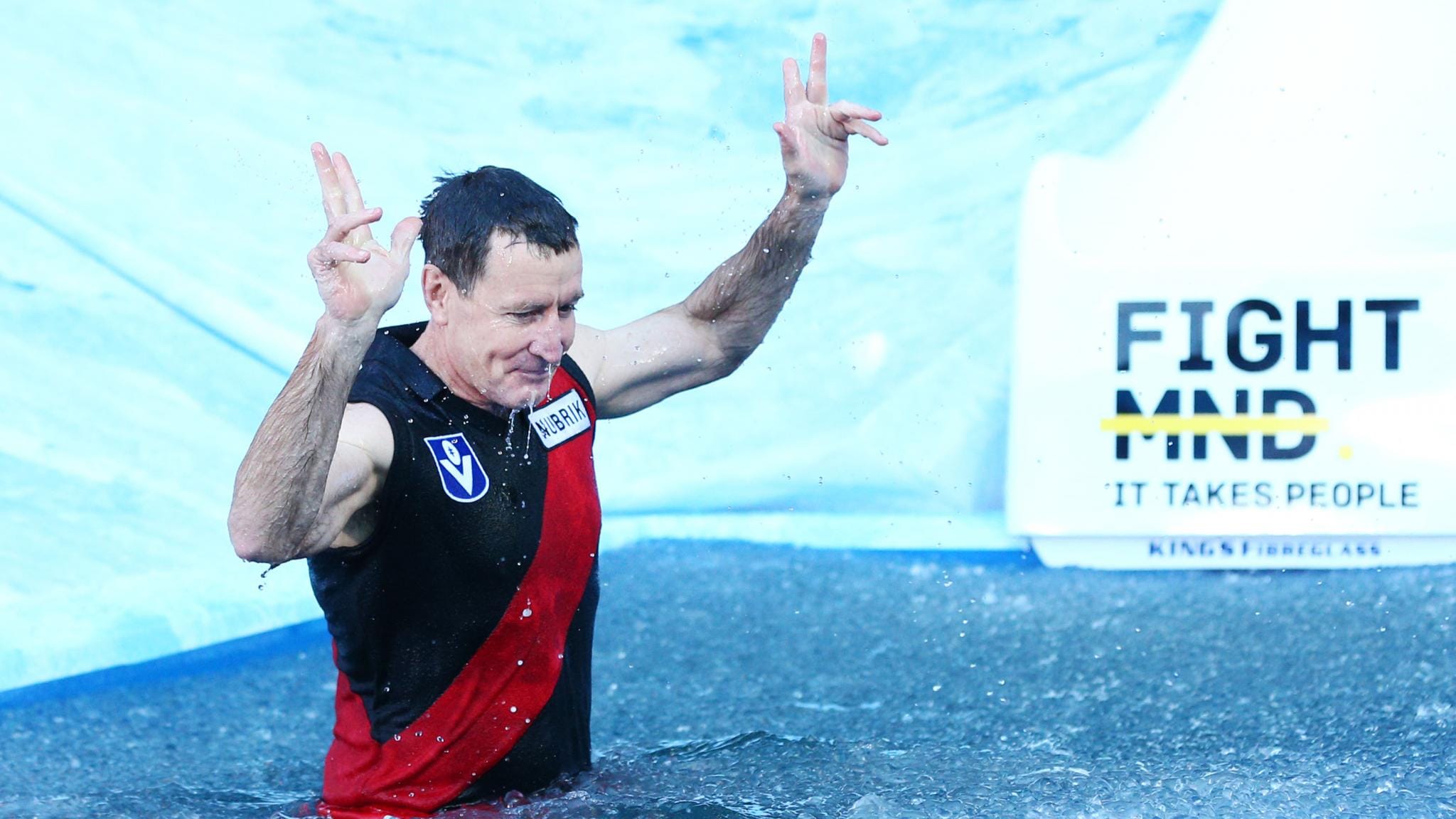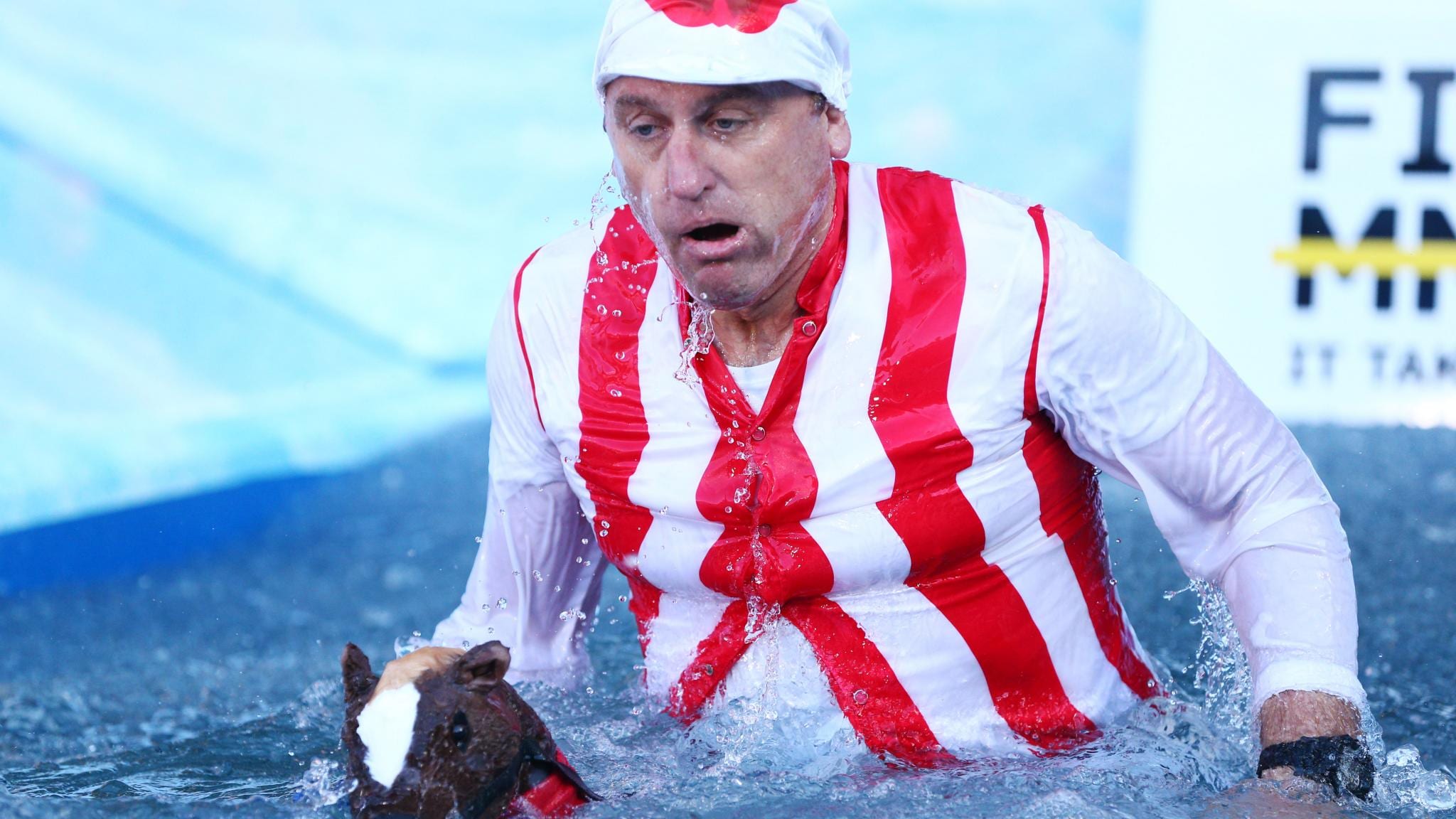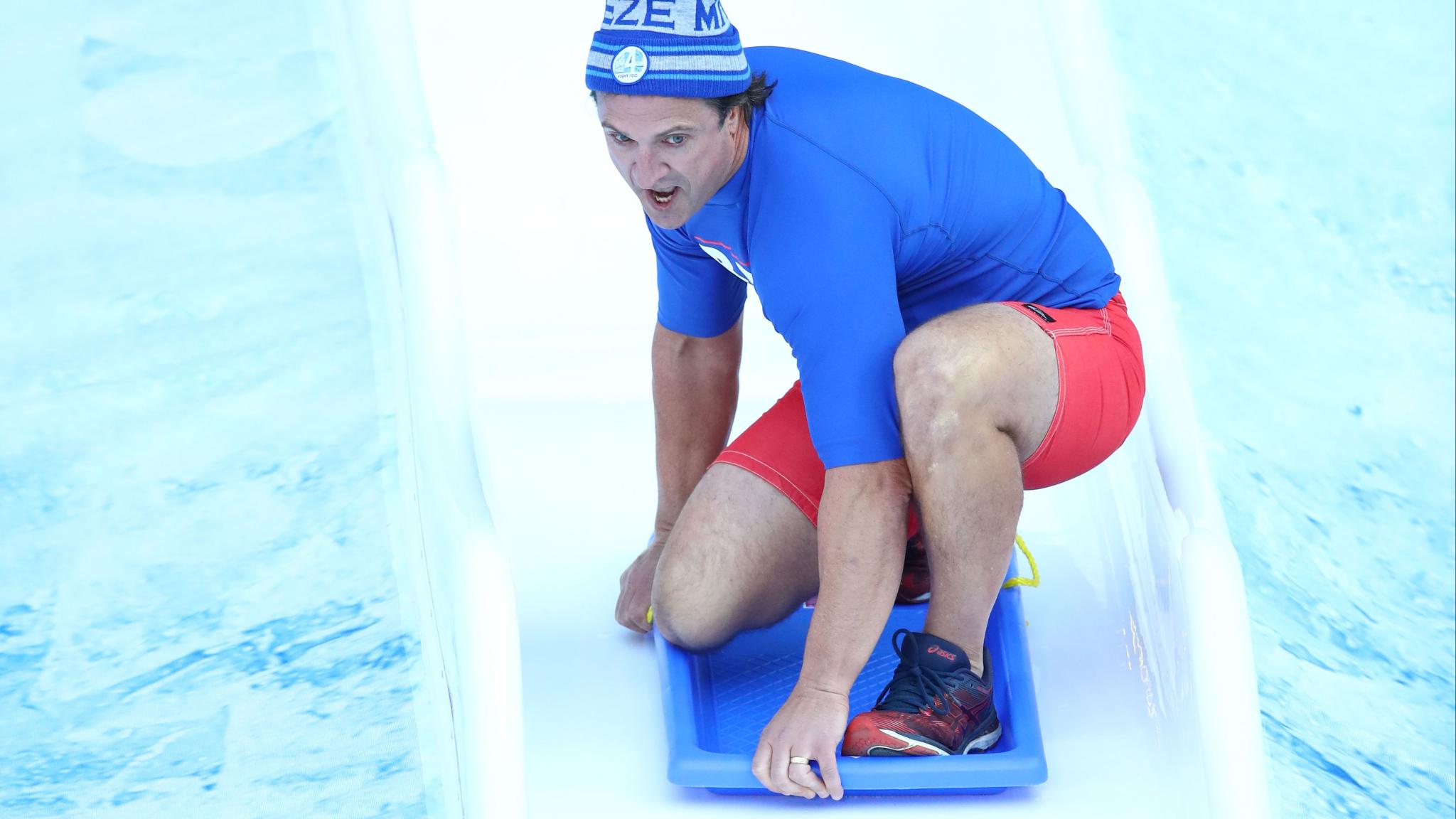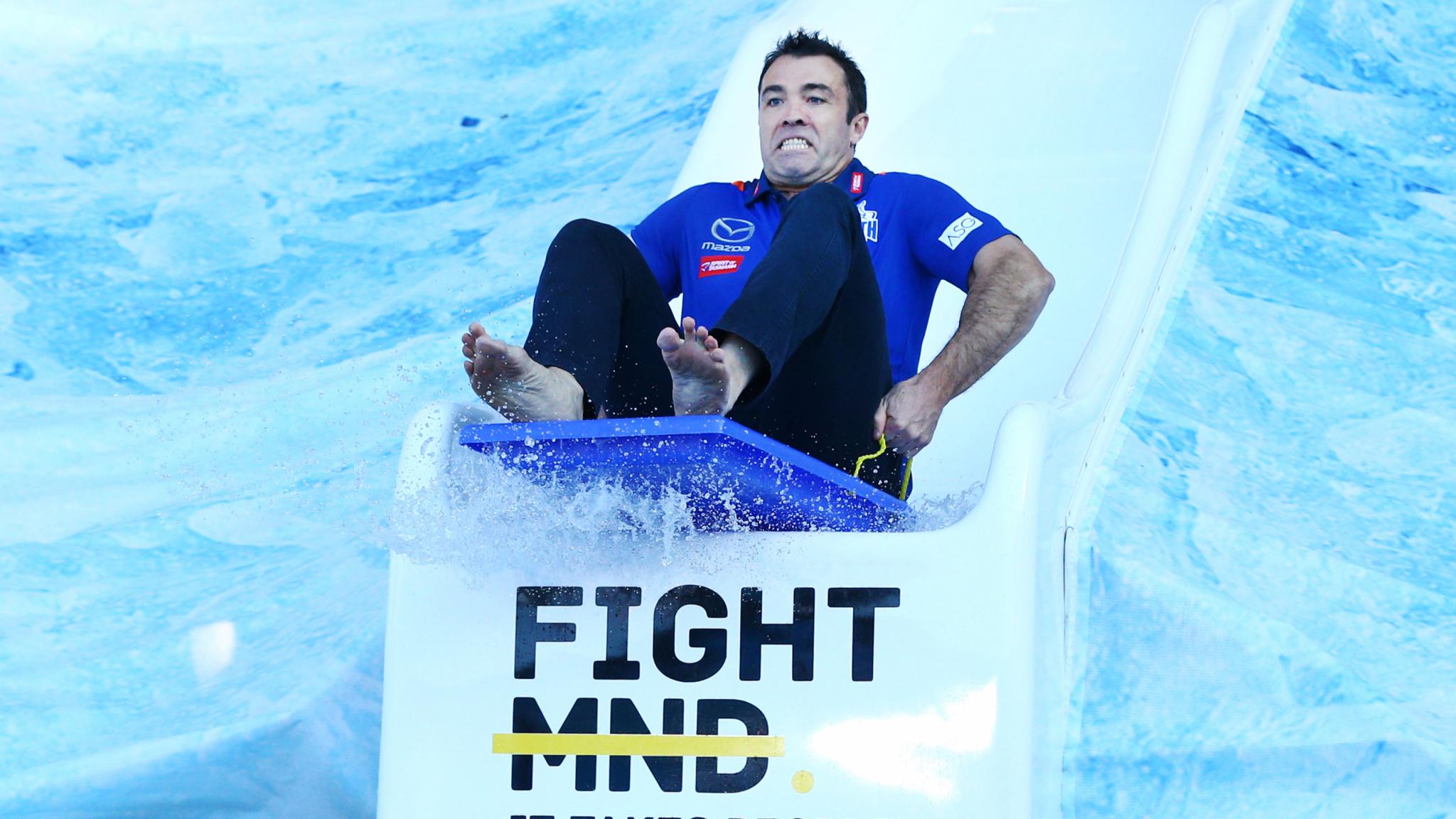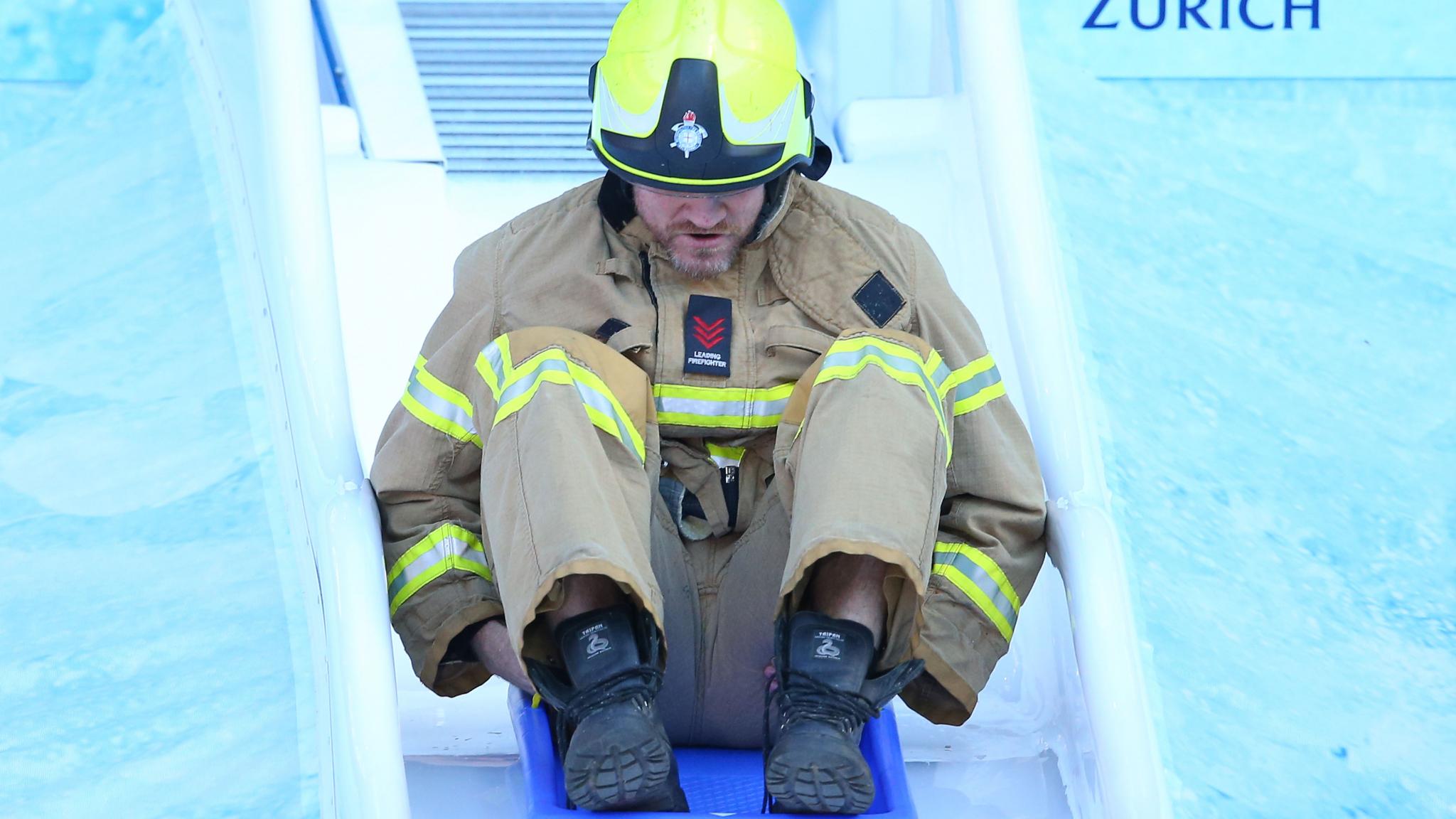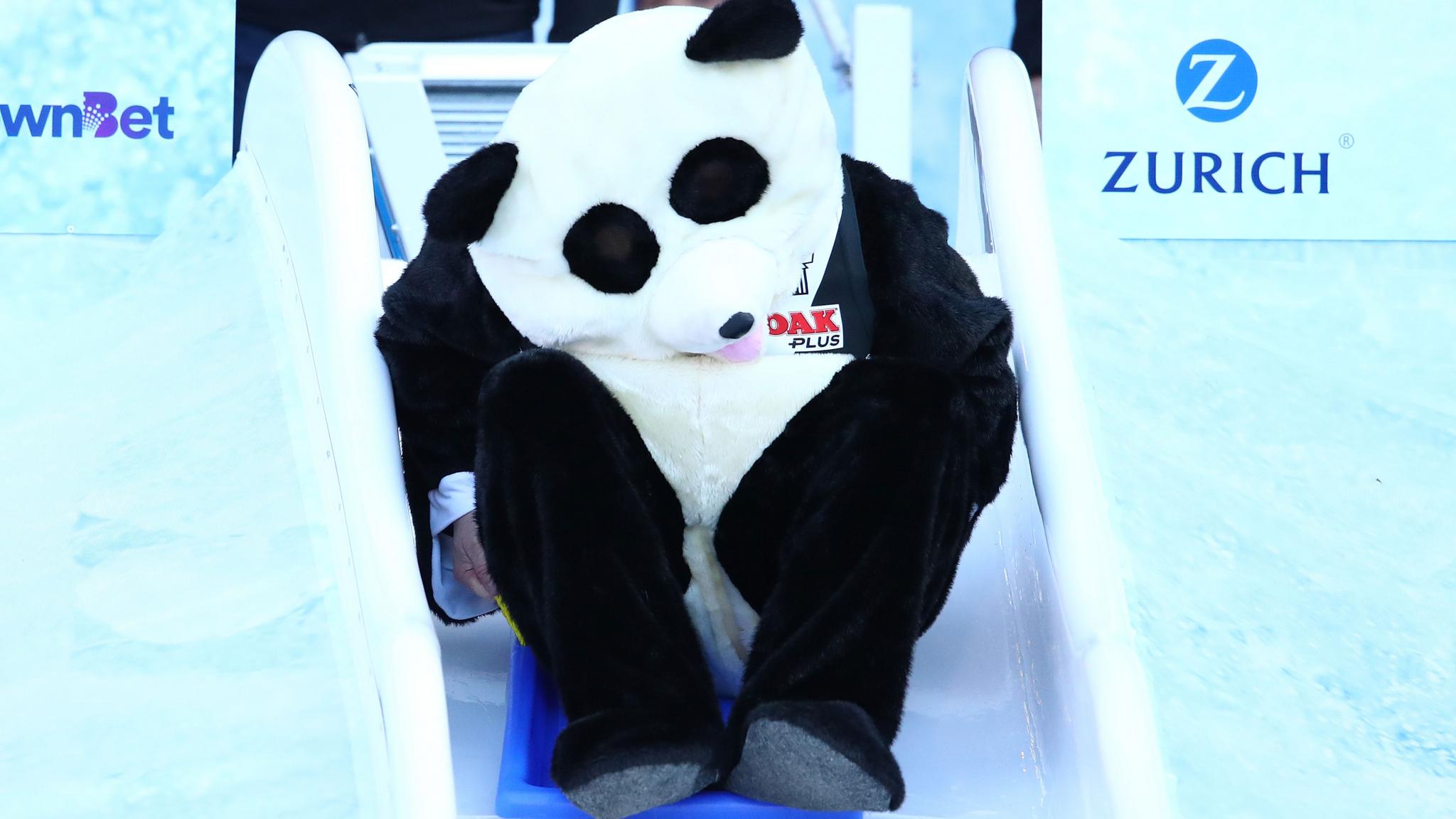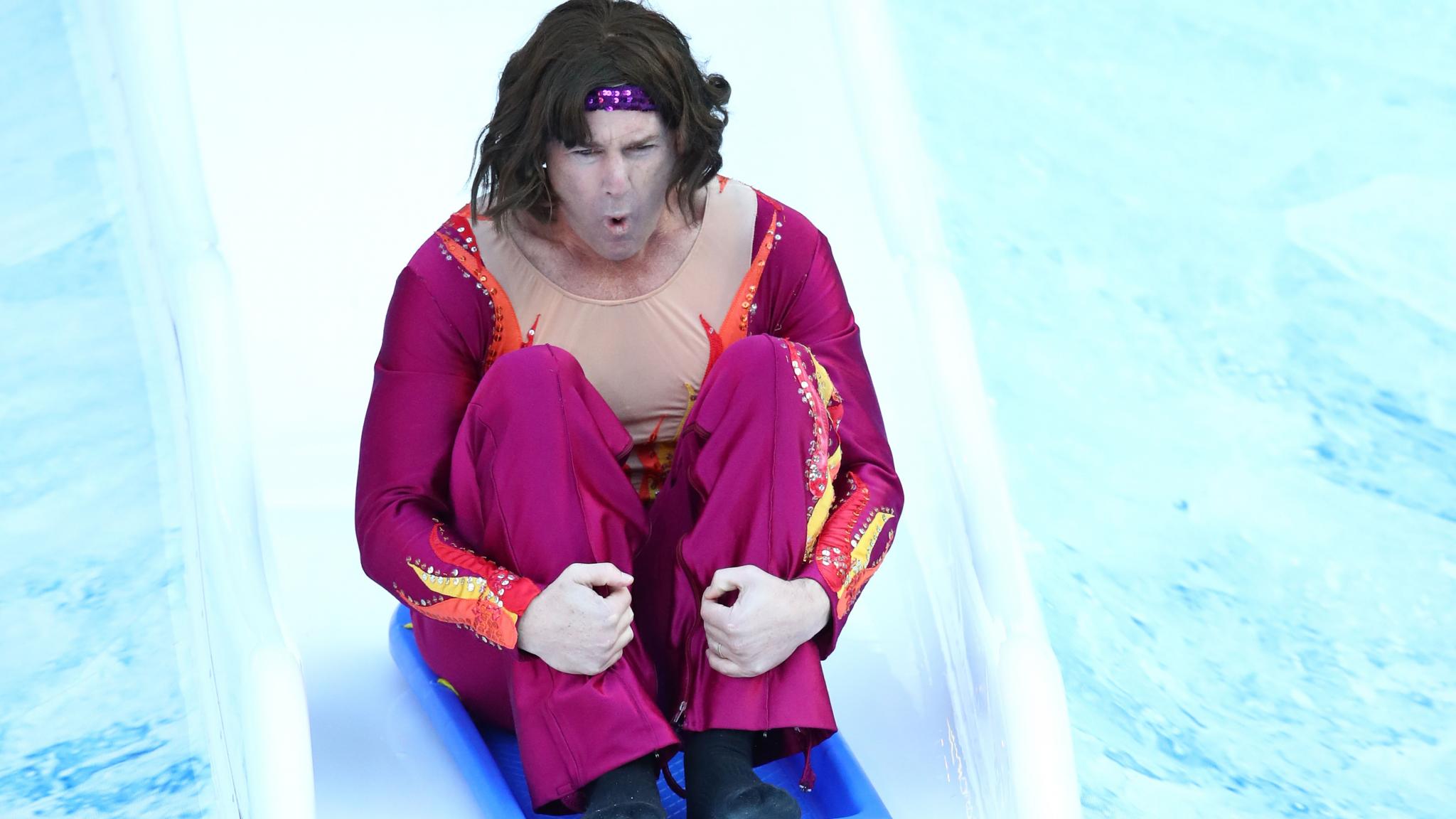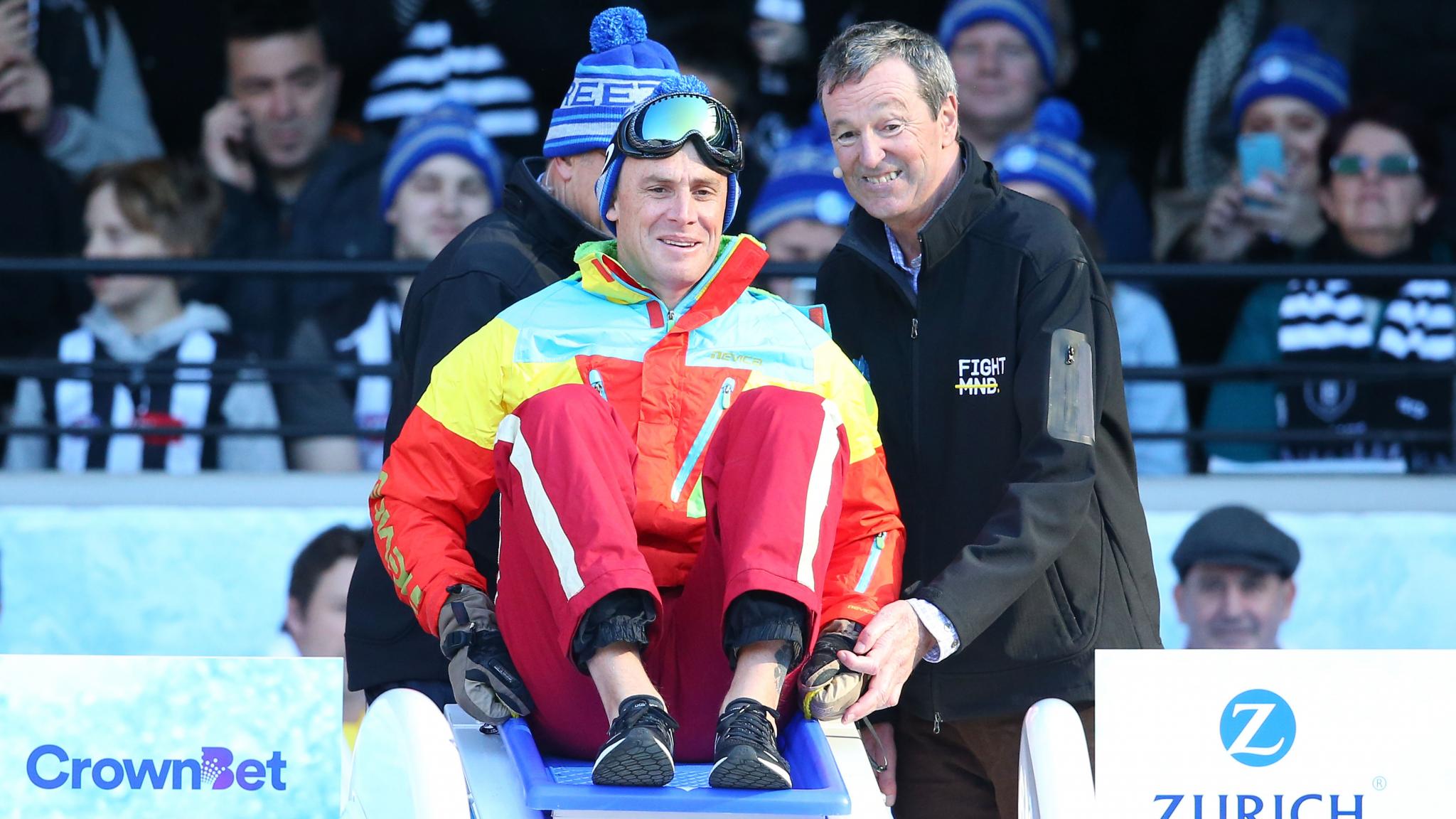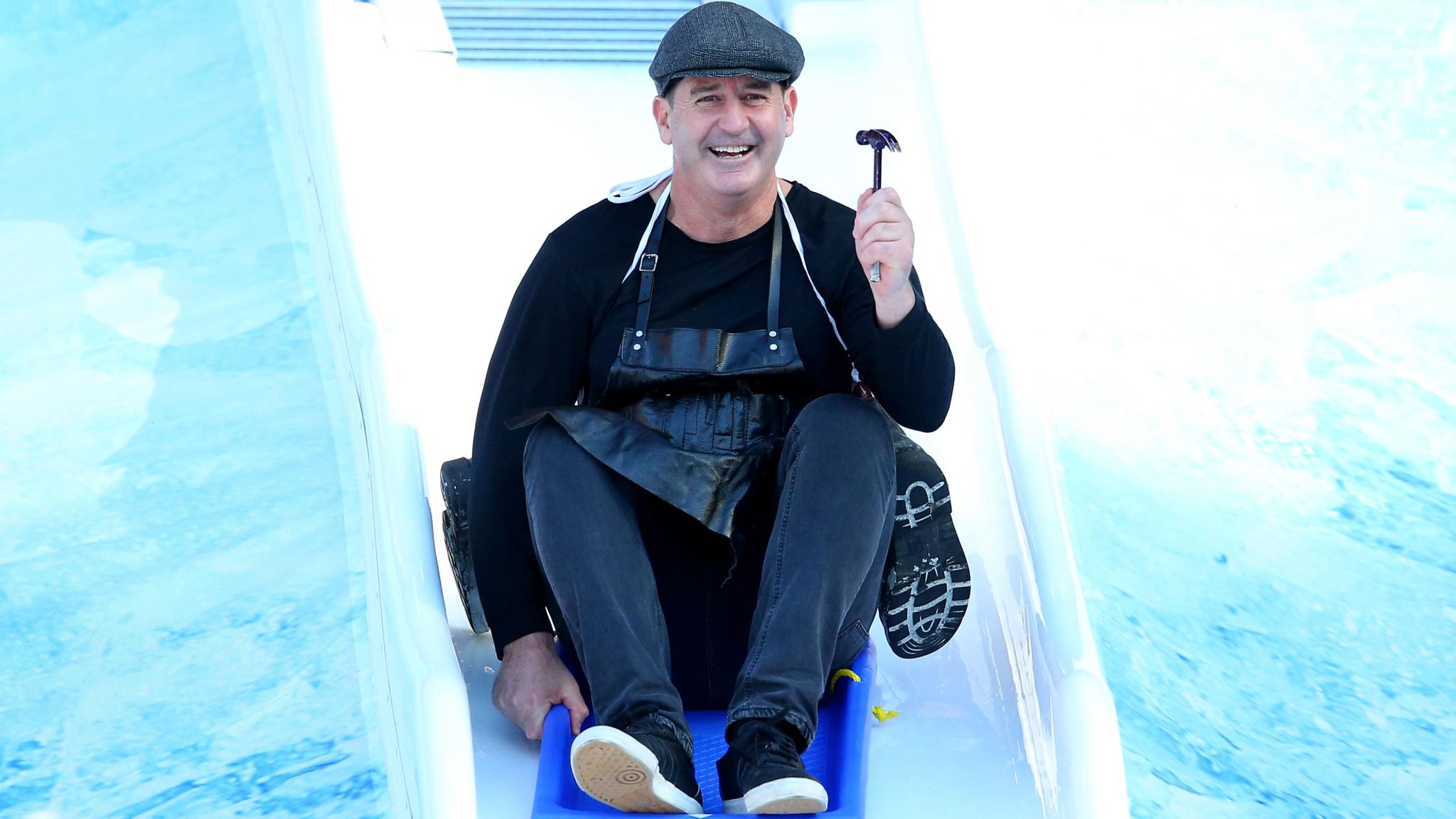 Magpies supporters head to the MCG for the Queen's Birthday blockbuster. Picture: AFL Photos