THE FRANKSTON Dolphins Junior Football Club pride themselves on encouraging local kids to play footy. They are currently without a functioning clubhouse, which means their players, staff and members can't enjoy their footy as much as they'd like.

AFL Media's photographer Dylan Burns visited the home of the Dolphins in Frankston as part of a three-part photo essay series to support the Toyota Good for Footy Raffle.
CLICK HERE It's time to raise with the Toyota Good for Footy Raffle

The Dolphins will use part of the funds raised via the Raffle to fit out their new clubhouse, a facility that will assist in growing their club and increasing the numbers of local kids playing footy. The money raised will help to ensure the club is a place where all in the community are welcome.
The Frankston Dolphins Junior Football Club is currently under construction. The club has several teams that train in these makeshift facilities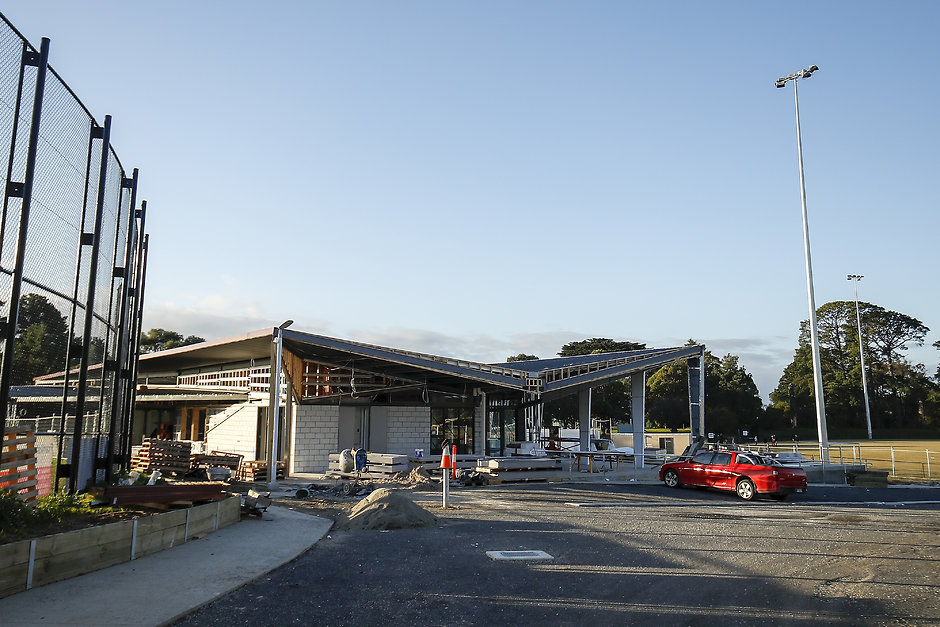 On this particular night, the U13 boys were put through their paces …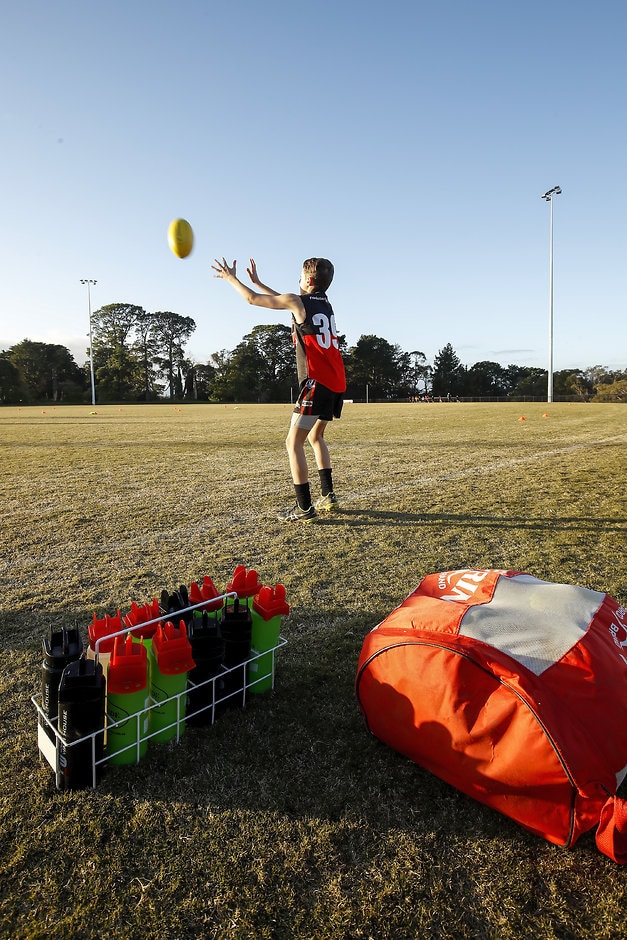 … as was the youth girls team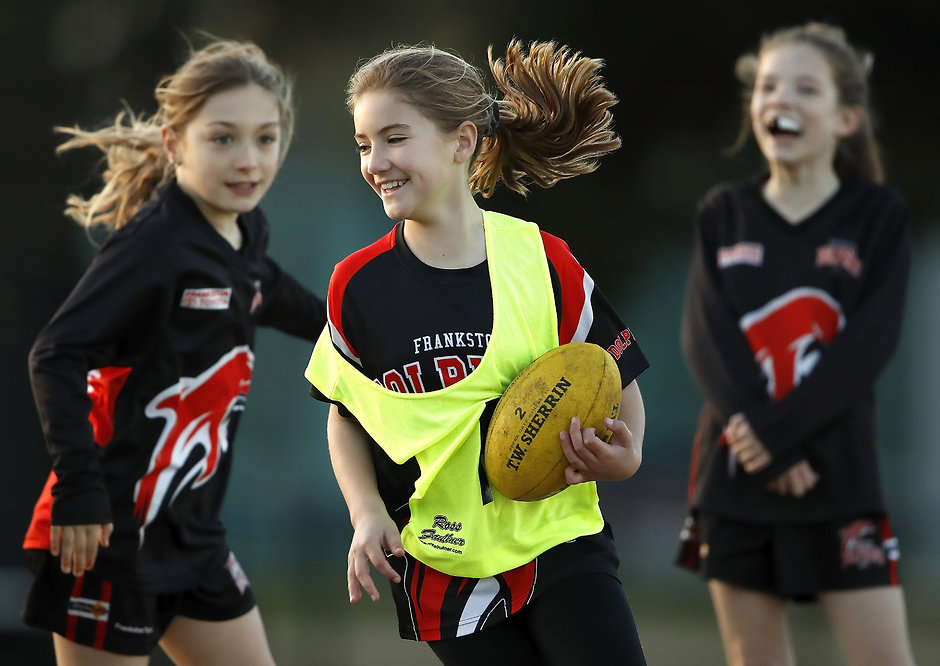 Youth girls coach Dylan ensures training is fun as he encourages his young charges in between footy drills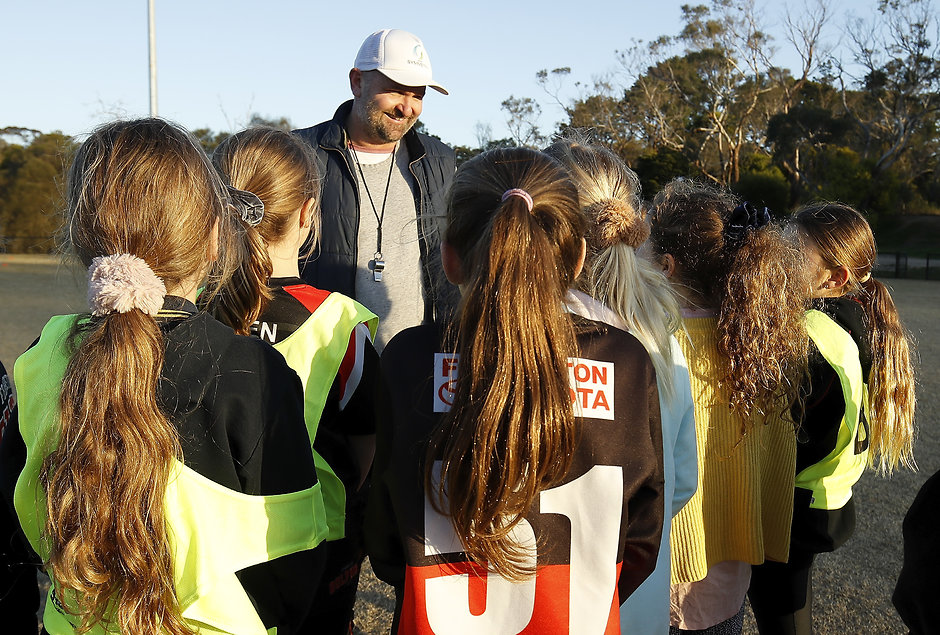 As the sun sets on Overport Oval, this future champion lines up her kick with a smile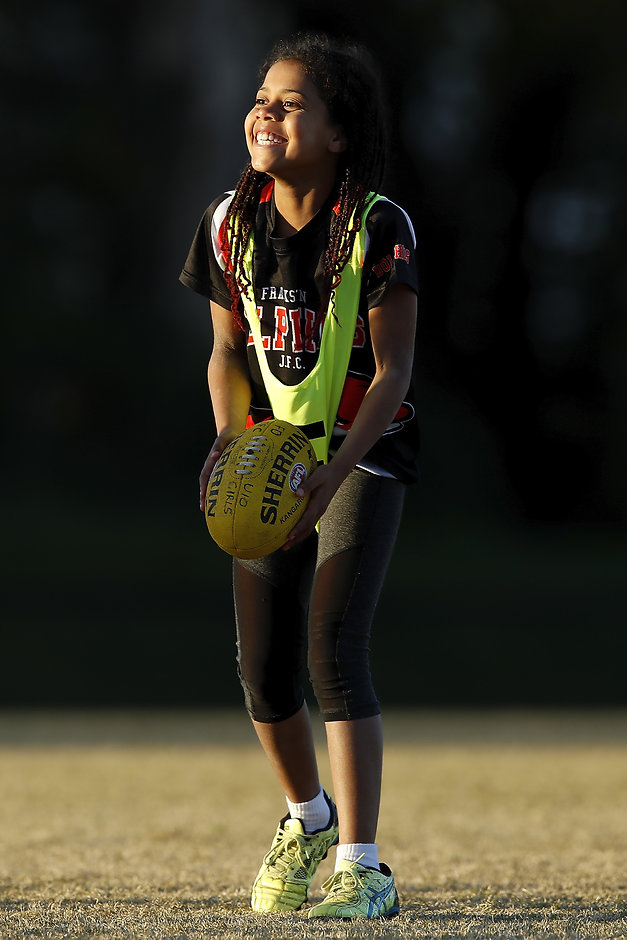 Her teammate then flies for a mark. The Dolphins have three youth girls teams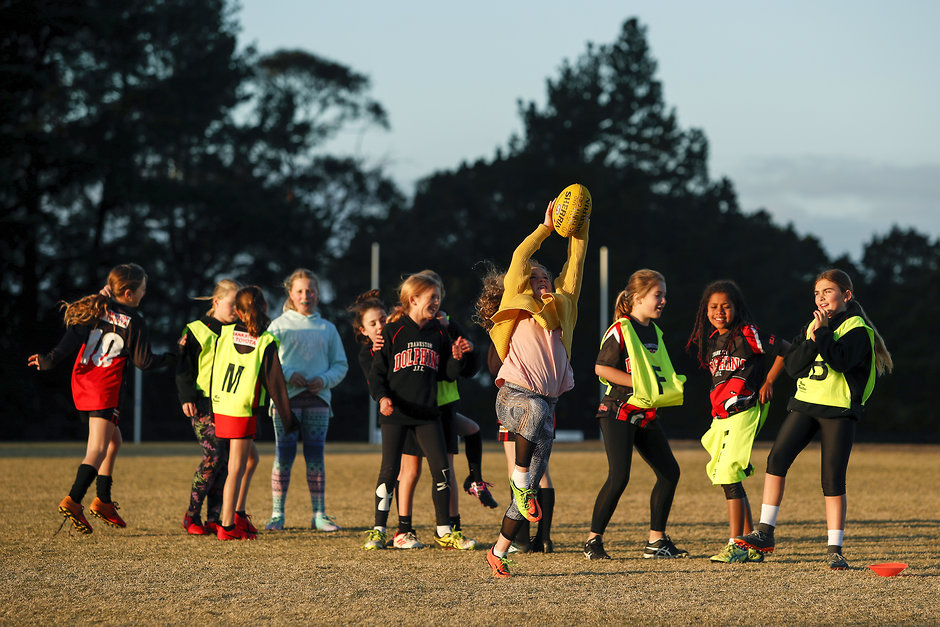 Without a functioning clubhouse, the young Dolphins are forced to hang their belongings over the fence as they train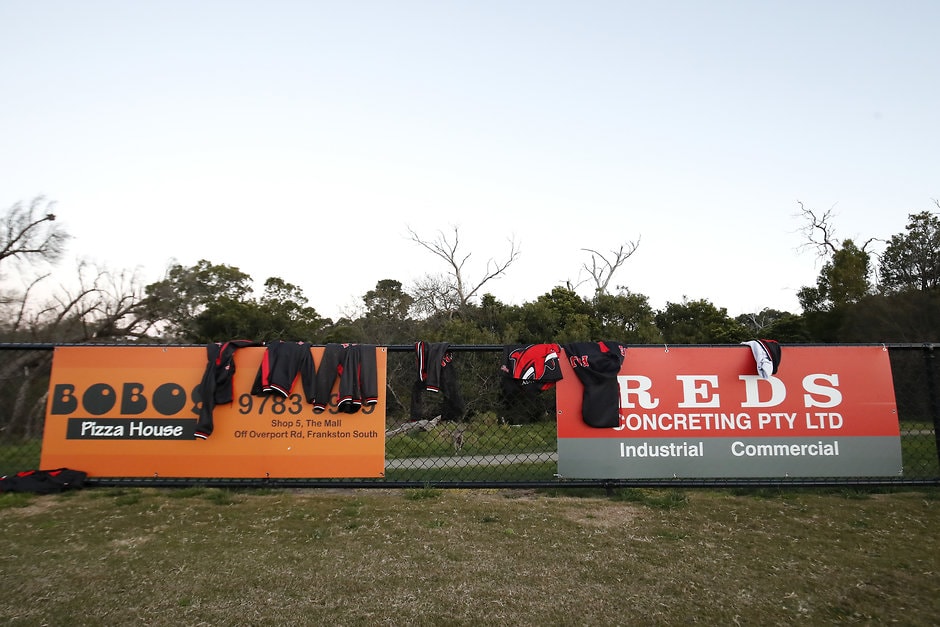 Luckily the rain held off on this wintery Tuesday night, so the players' belongings stayed dry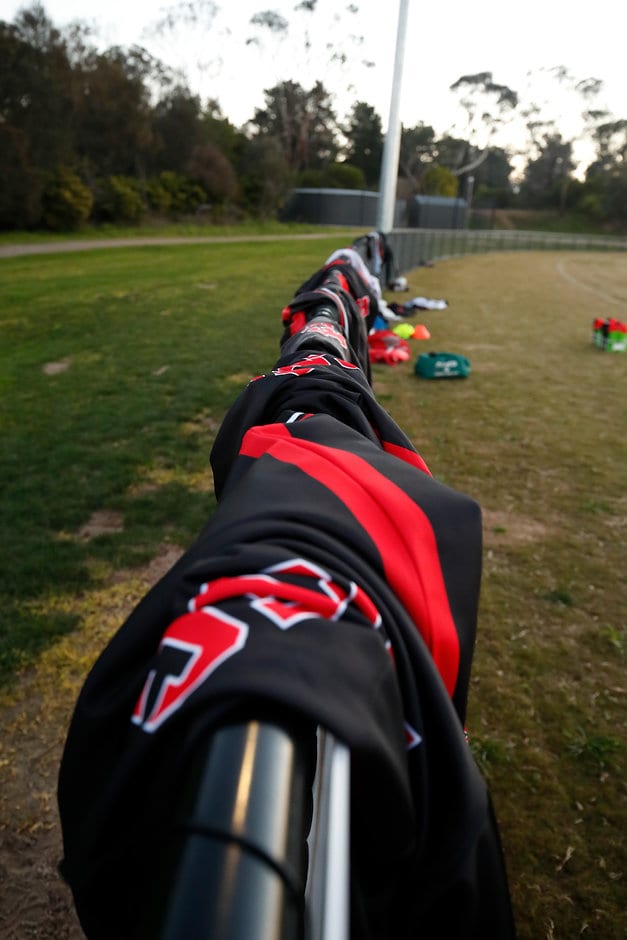 Dario has been involved in the club for five years, helping out wherever he can. He's been an umpire, a runner and now U13 boys coach. He sees the enormous value the club brings to the sense of community in the local area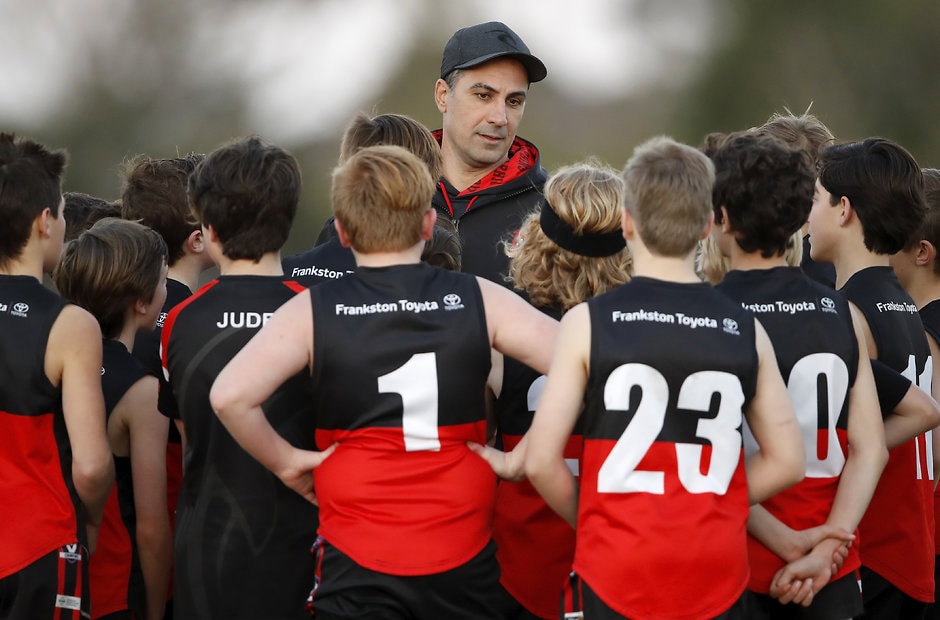 While the players have ample space on the field to train, off-field is another story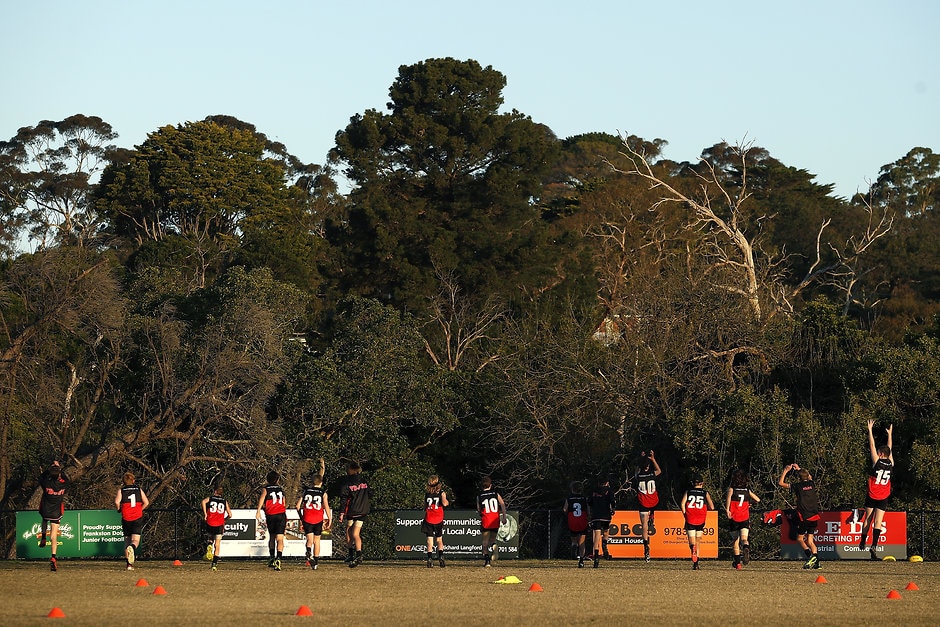 Players are currently using portable showers and toilets, and have nowhere to gather with their friends and family to celebrate their achievements. Currently, everyone crams into a temporary portable to celebrate milestones. The club is looking forward to their first awards night in a space where everyone fits!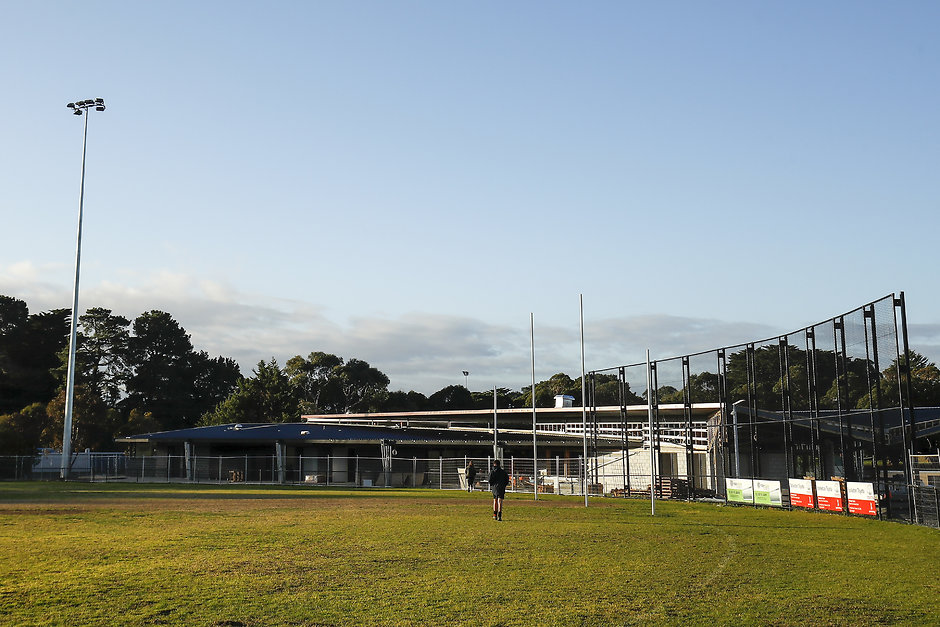 The boys love their training drills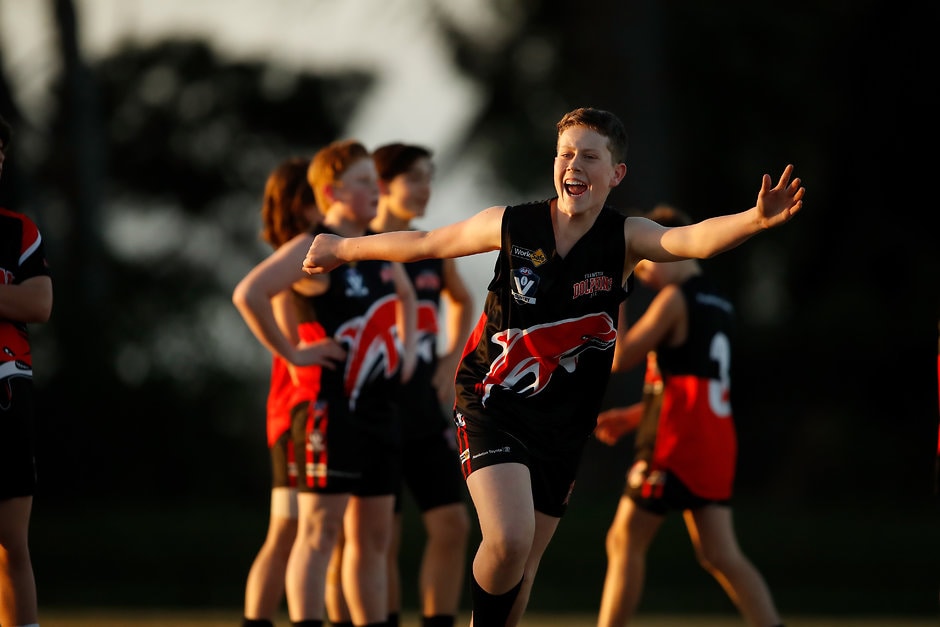 Doing push-ups? Not so much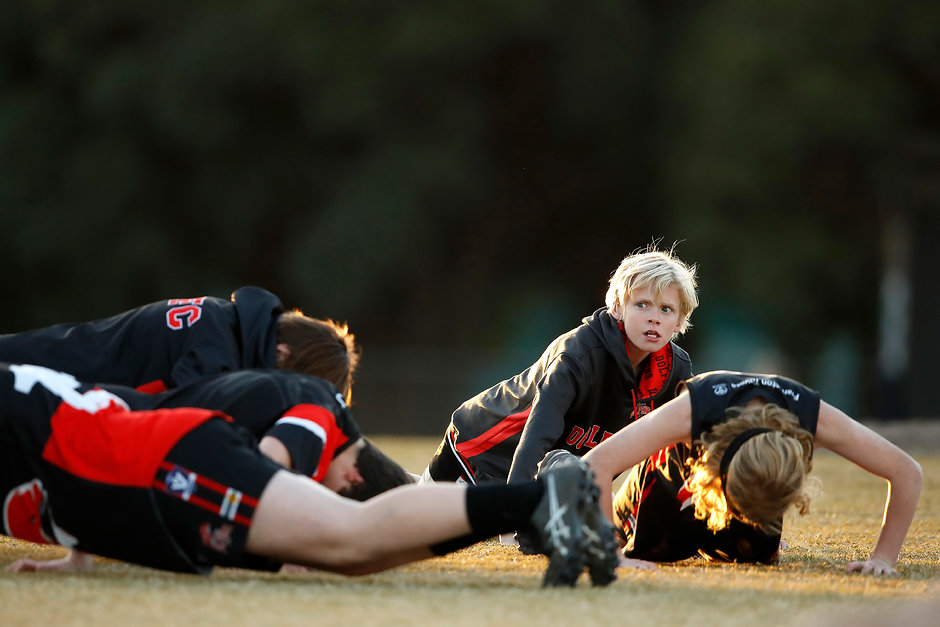 Faces show how much these kids love being part of this club. Dario hopes the new facility will bring even more enthusiastic kids into the club in the years to come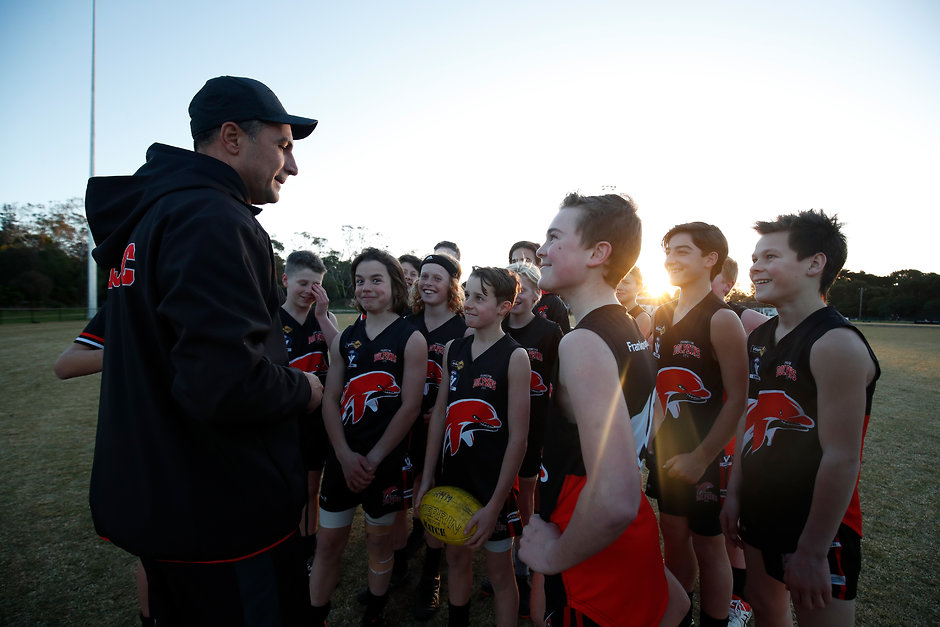 The young Dolphins are up with the latest fashion trends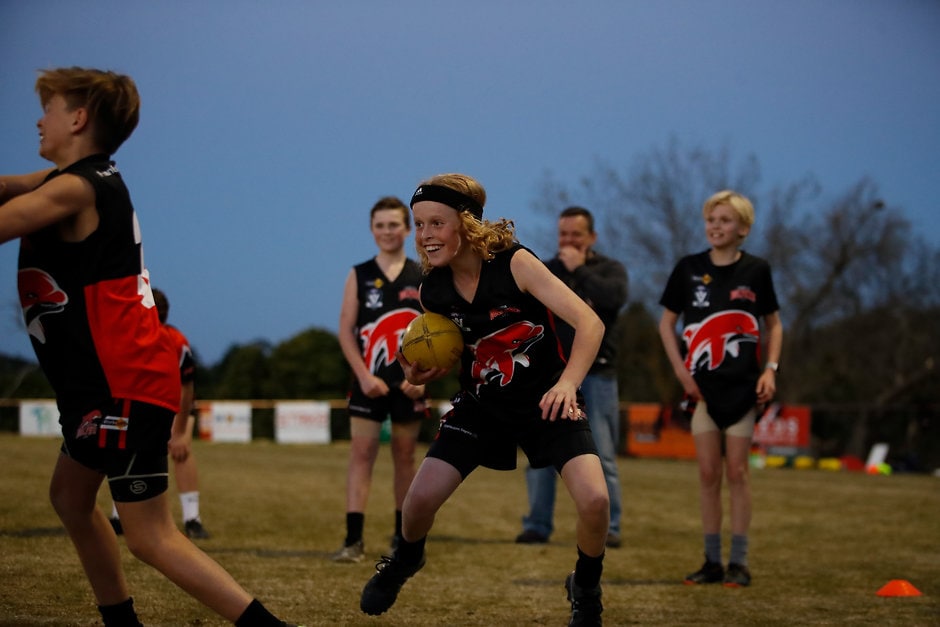 As it gets darker and chillier, the team continues to perfect their kicking skills under Dario's quality coaching

Training draws to a close. Please be advised that to get to the carpark, there's no path. You'll have to walk the plank to avoid the mud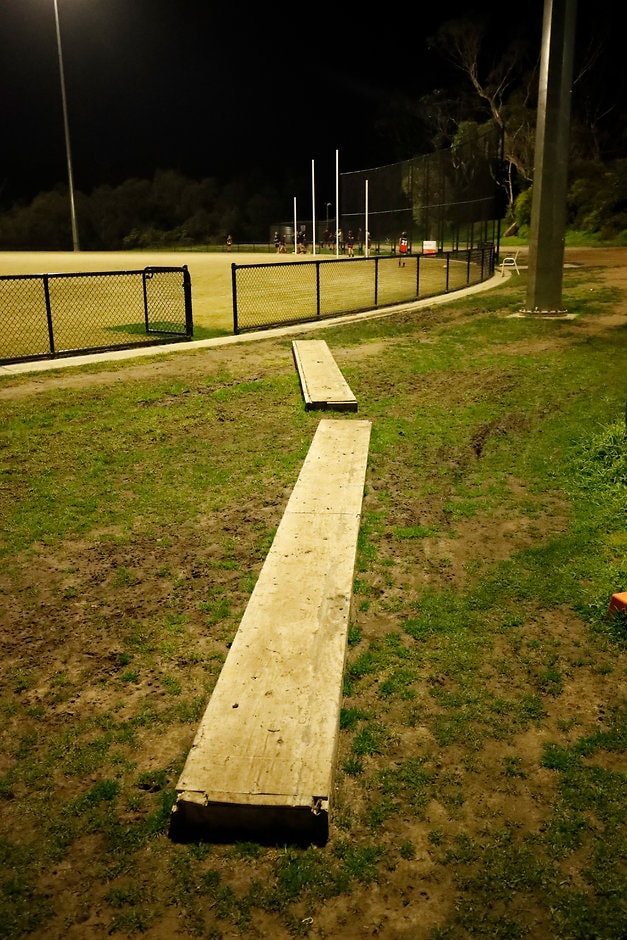 The young Dolphins gather their belongings. Through raising money in this year's Toyota Good for Footy Raffle, they hope the dream of a warm and dry clubhouse will soon become a reality