OVER the past month, we have asked budding photographers from across Australia to submit pictures that capture the essence of the game from a grassroots level.

The winner will shadow AFL Media's award-winning photographer Michael Willson at the round 22 AFL match between Hawthorn and the Gold Coast at Marvel Stadium.
>> Check out some of the other entries below

With over 3000 entries, we were overwhelmed with the breadth and quality of the entries.

Here are Michael Willson's top 10 entries. To find out the winner, watch the video above.
Picture: Andy Stanley @_andystan. Location: Yarra Ranges VIC. Club: Belgrave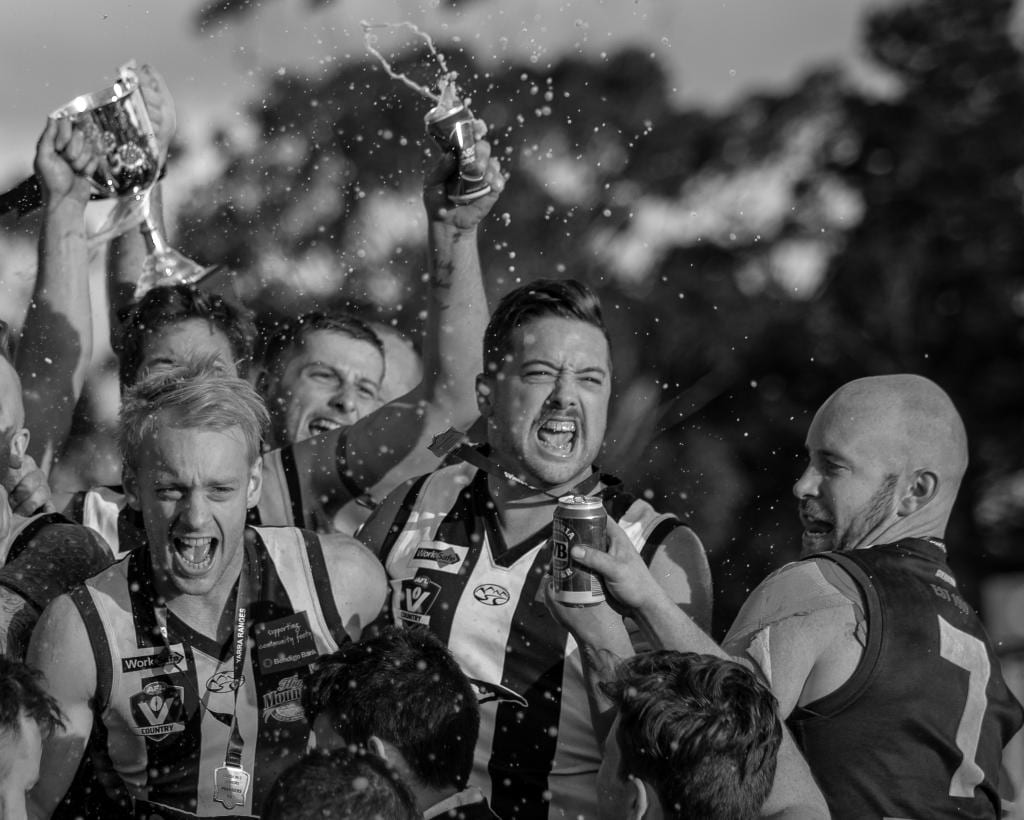 Picture: Andrew Wiseman @wisemansports. Location: Rowville, VIC. Club: Rowville Knights vs Ferntree Gully Eagles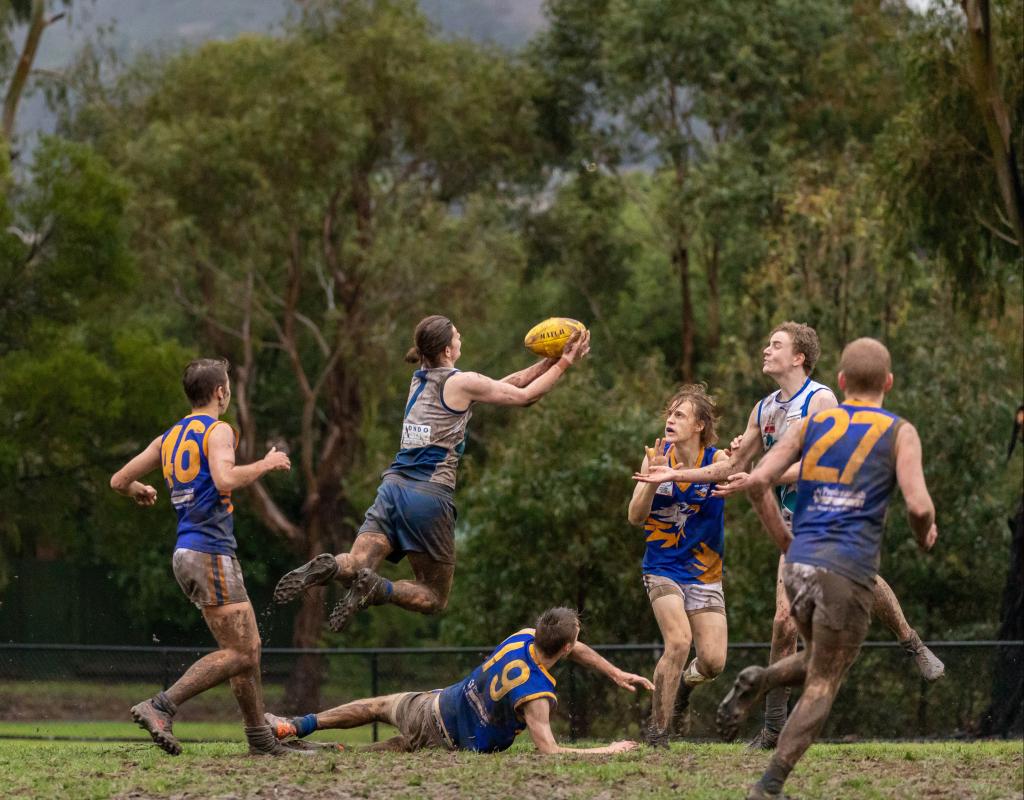 Picture: Lisa Burge @lisa_28b. Location: South Gippsland, VIC. Club: Stony Creek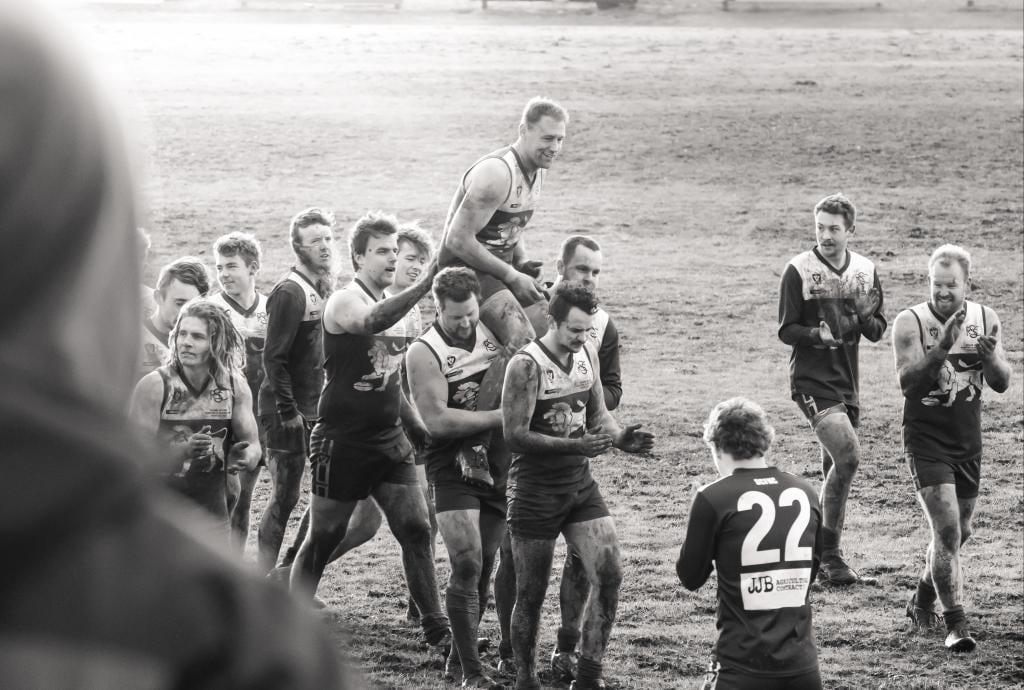 Picture: Michelle Mager @michelle_mager. Location: Midland, WA. Club: Midland Tigers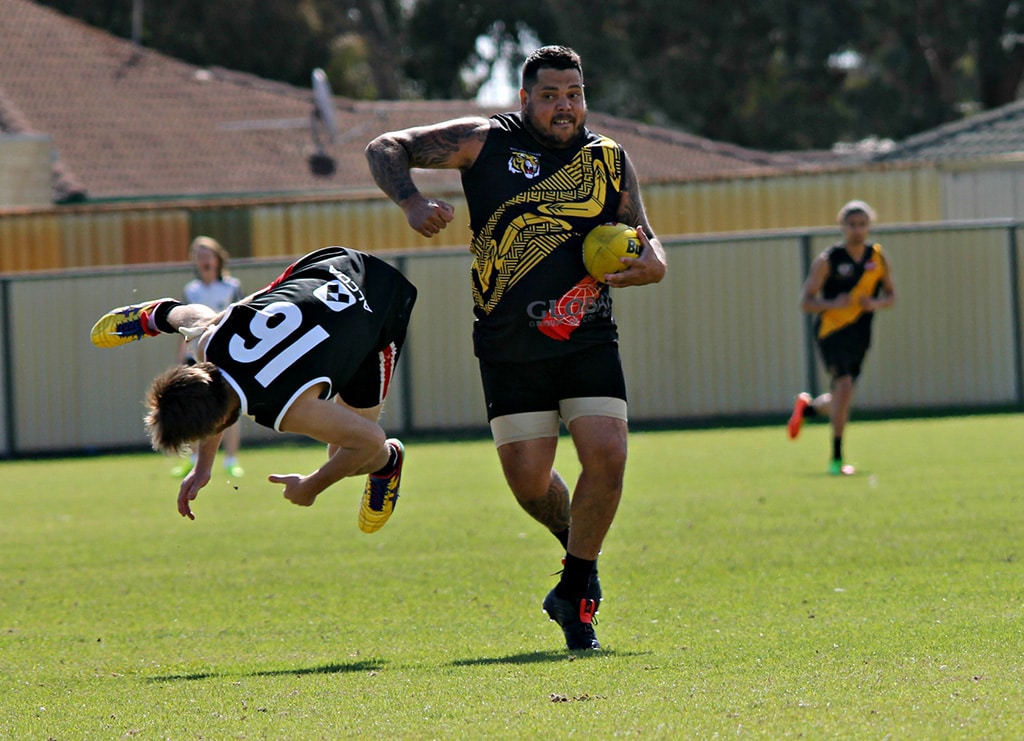 Picture: Amber Noseda @greatoceanphotography. Location: Apollo Bay, VIC. Club: Apollo Bay Hawks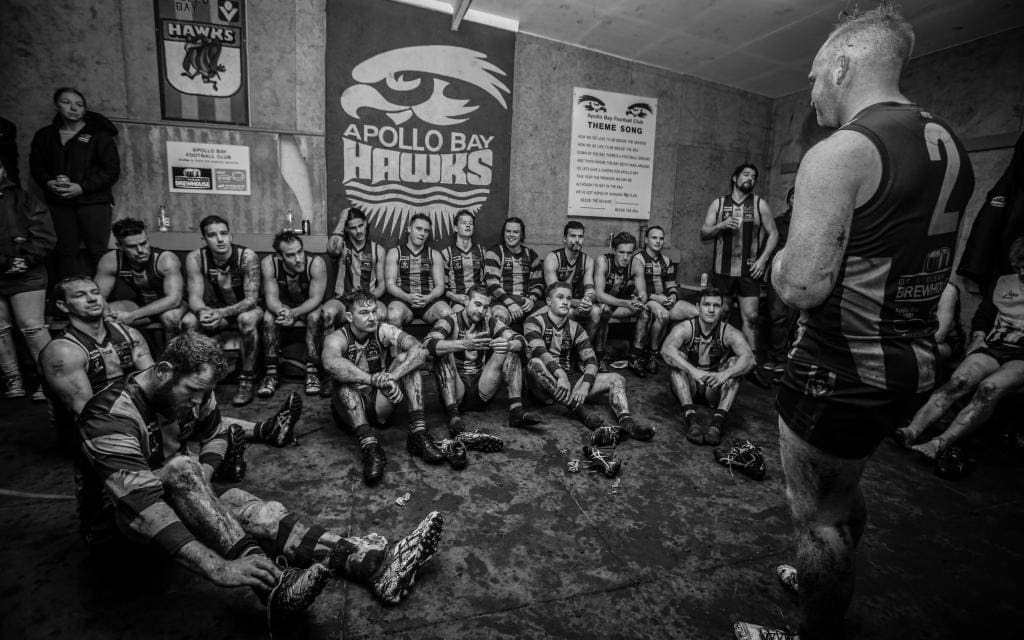 Picture: Phyllis Queally @phyllisquealy. Location: Trevor Barker Beach Oval Sandringham. Club: Fitzroy VAFA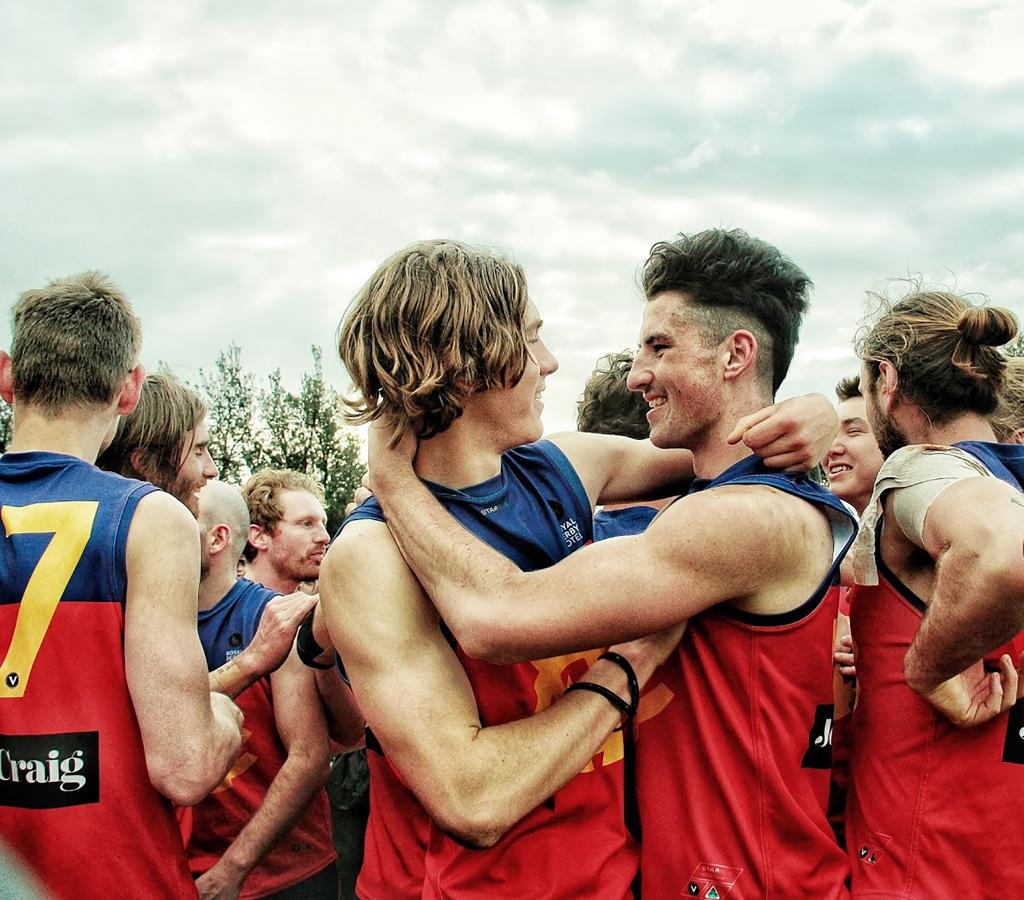 Picture: Chris Brown @zoonabar. Location: Swan Hill, VIC. Clubs: Kerang v Koondrook-Braham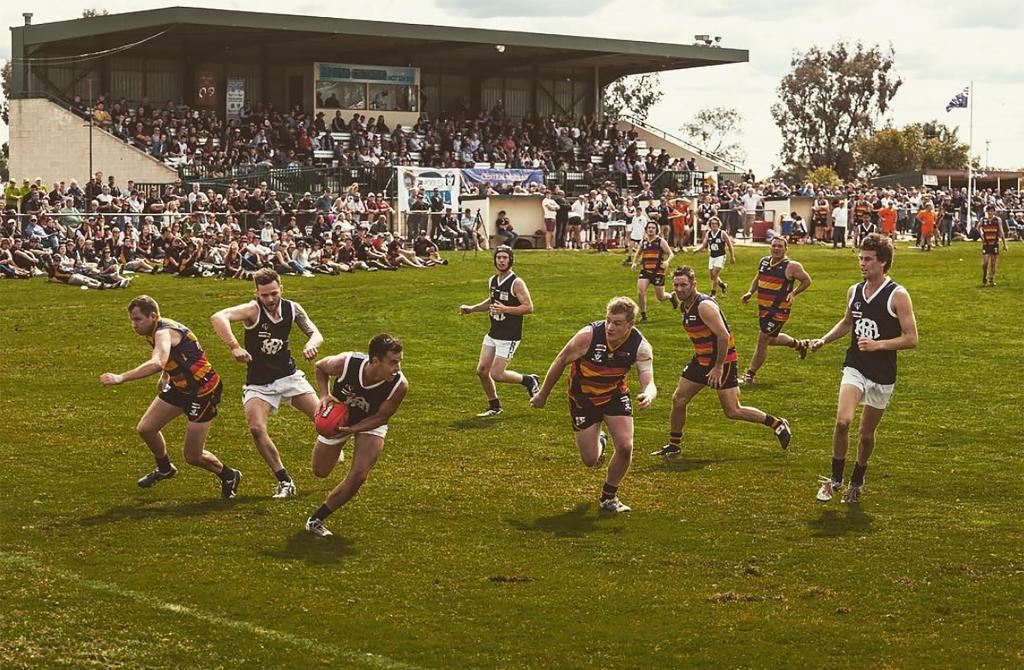 Picture: Colin U'Ren @colinurenphoto. Location: Uluru, NT. Clubs: Amata v Pipalyatjara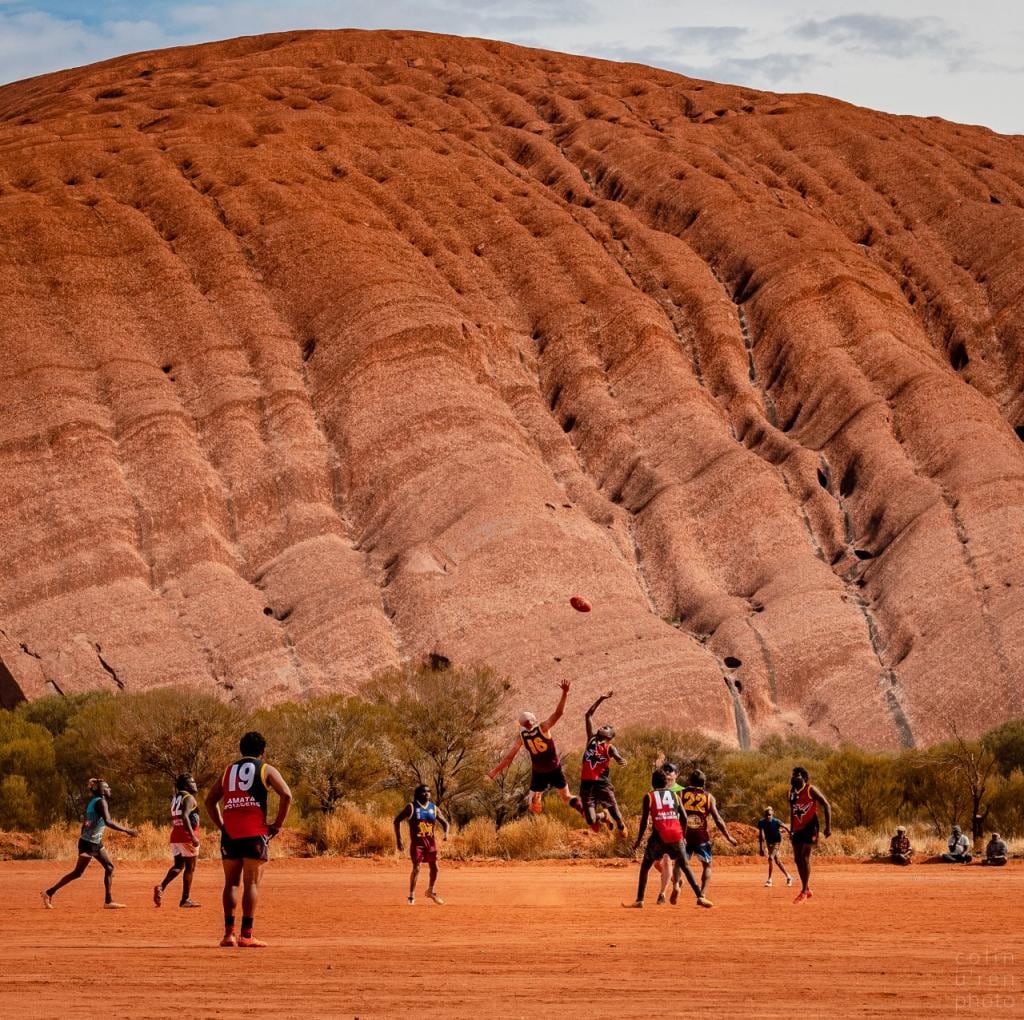 Grant Viney @grantvineyphotography. Location: Penguin, TAS. Club: Penguin Two Blues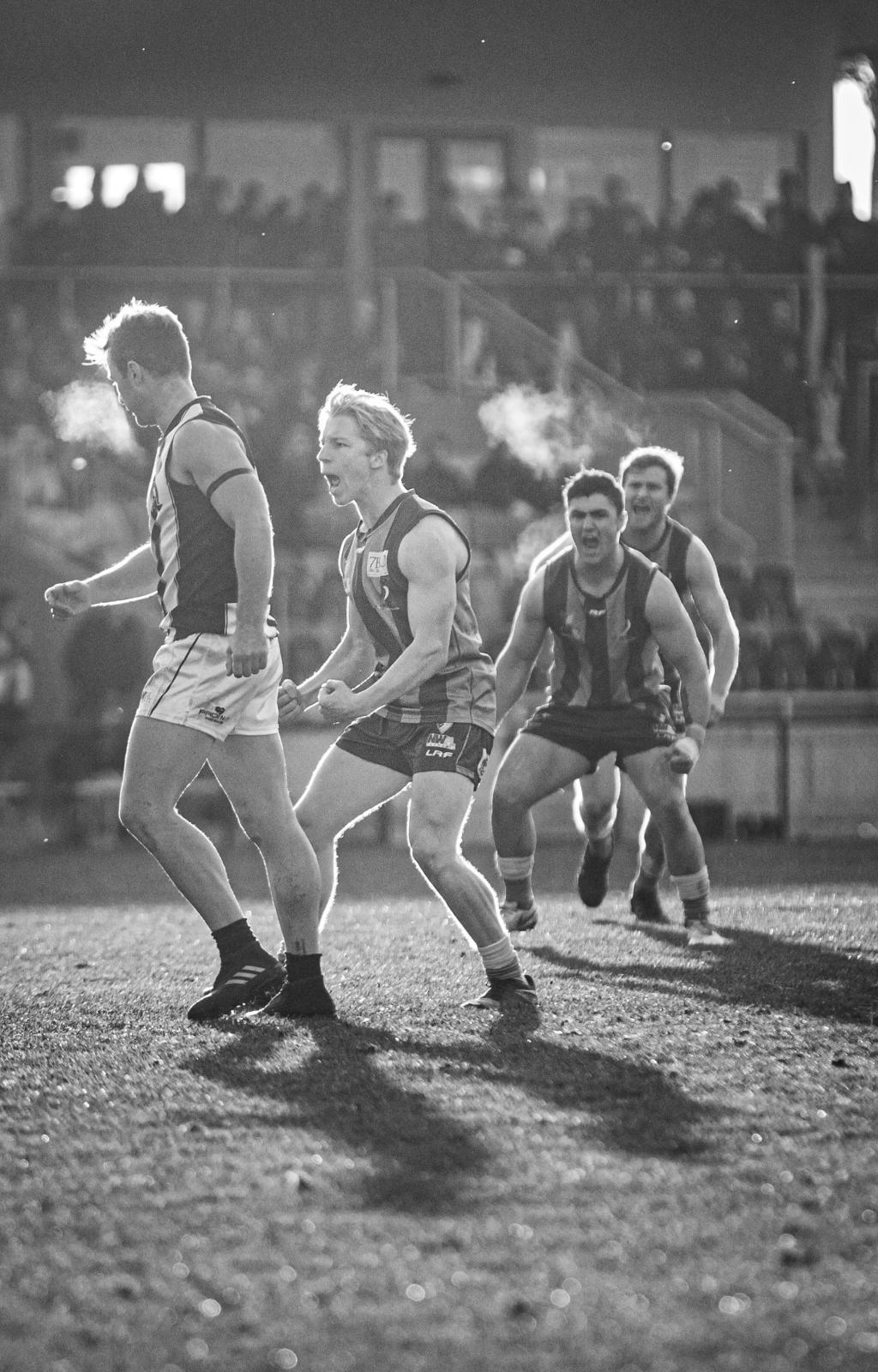 Rose Zarucky @rosewithone_eye. Location: Heidelberg, VIC. Clubs: Heidelberg v Hurstbridge

>> See below for more entries