CHRIS Fagan has not put a line through Dayne Zorko's name for Saturday's QClash against Gold Coast, but says there will be no risks taken with his captain's niggly hamstring.
Zorko will have to prove himself at the Lions' main training session on Thursday after scans cleared him of serious damage following Sunday's win over the Western Bulldogs.
Dayne Zorko strides out at Tuesday's training session. Picture: AFL Photos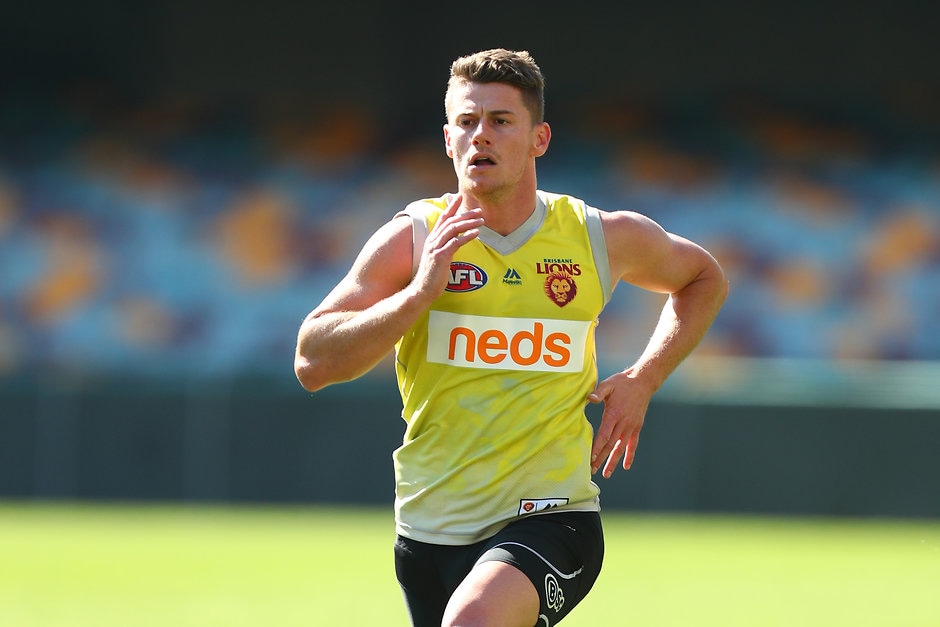 "His scans are all clear but that doesn't mean to say he will play though because sometimes you have to treat symptoms rather than what scans say," Fagan said.
"He ran well yesterday, he was pretty close to top speed, so it will just depend on what happens at training tomorrow.
"It won't be my call, our doctors and physios will make the call and whatever they say they'll say, so we'll just have to wait until after training tomorrow."
FULL INJURY LIST Who's ruled out and who's a test?
Brisbane are locked in a battle for a top-four spot and face Geelong and Richmond in the final two rounds, but Fagan said that would have no bearing on Zorko's availability.
He said Brisbane took a conservative approach with Hugh McCluggage – who also had a tight hamstring – in round 17 against Port Adelaide, leaving the young star out when he "could have played, potentially".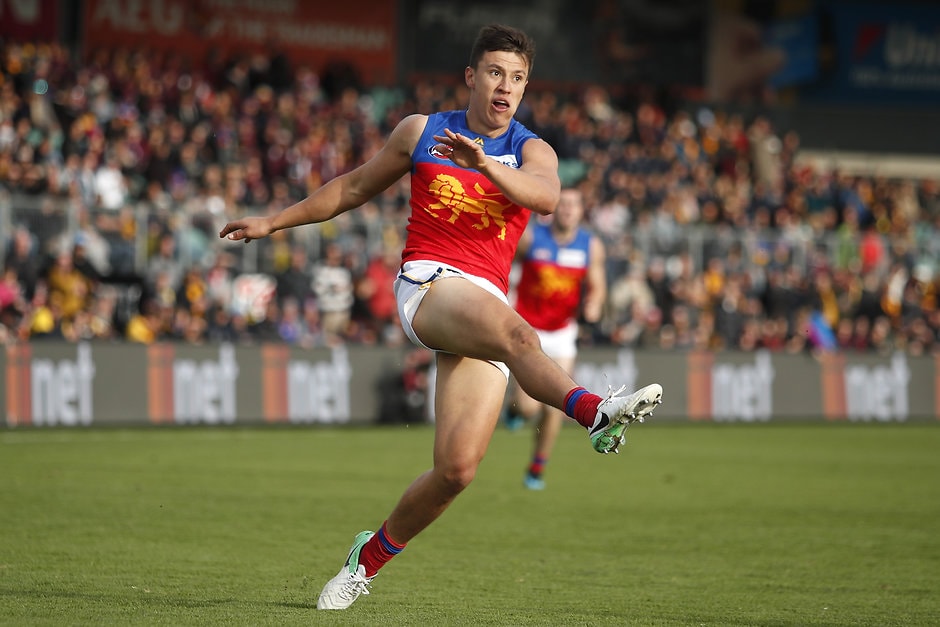 "The only game that matters to us is the game this weekend," he said.
"We are not thinking ahead.
"If he is fit to play he will play, if he isn't he won't.
"But it won't be because we are resting blokes for the next few weeks, it will be because he is not right to play and it is too risky."