THEY breed them tough down Collingullie way.
If youngsters want to play footy in the tiny country town in the Riverina region of New South Wales, they grow up quickly by taking hits from players that could be 20 years older and far more experienced.
MATCH PREVIEW Magpies v Giants
That's the kind of upbringing Harry Perryman had, and it's why he's one of Greater Western Sydney's hardest nuts.
The GWS Academy product showed promise in his first two seasons in the League and looked ready to establish himself when he started on the wing in round one this year, but his courage cost him badly.
Perryman ferociously attacked a 50-50 ball in the second term but was crunched by Essendon's Patrick Ambrose.
The 20-year-old courageously played out the quarter but ended up in hospital before the match finished, where doctors found he'd punctured a lung.
The injury cost Perryman seven games but he returned with 24 possessions and 10 marks against Carlton in round 10 and hasn't missed a game since.
He told AFL.com.au that he didn't see his action as anything special, despite the glowing praise he received from coach Leon Cameron and teammates in the aftermath of the 72-point win.
"That's always been my natural game, if the footy is there and it's you turn to go you just put your head over it and go," he said.
"That's what my old coach back in 'Gullie used to always say.
"You used to come up against some big boys back in the day, so you used to get rag-dolled and thrown around a fair bit.
"At the time I was pretty shattered to miss so much footy but in hindsight, it probably helped me as a player."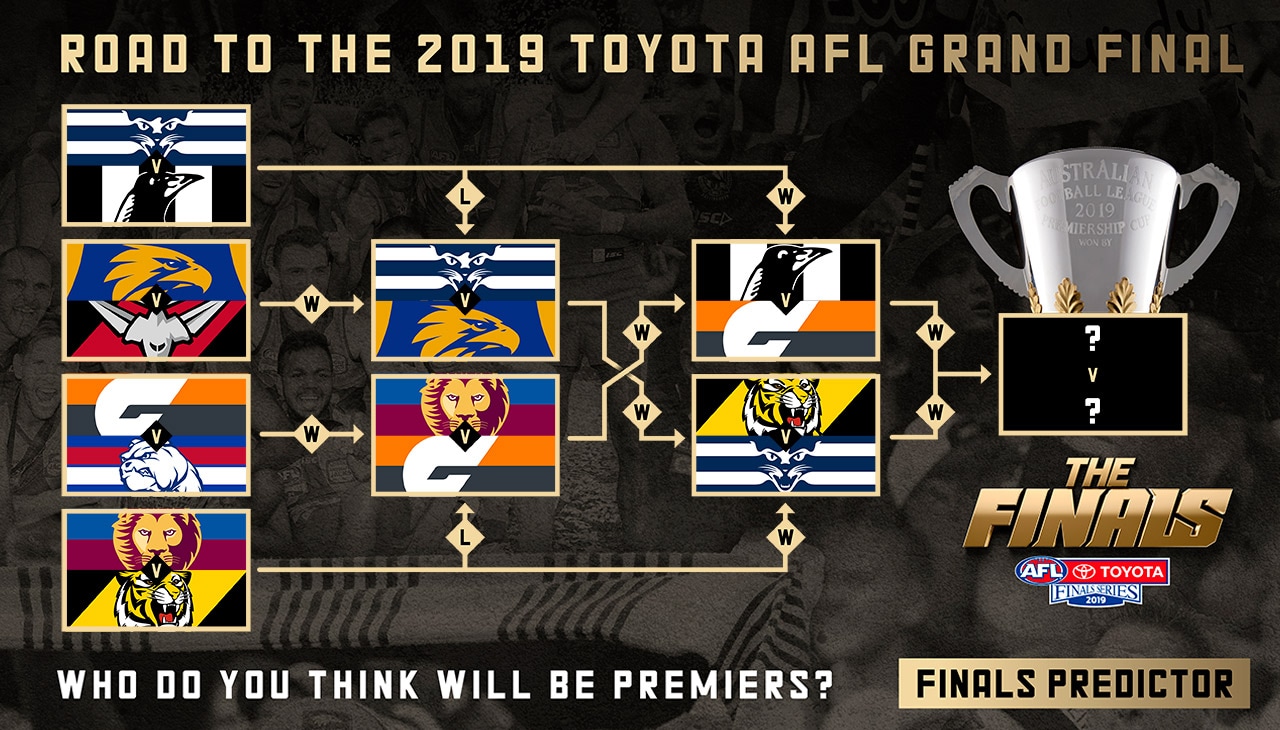 Teammate Josh Kelly said Perryman's hardness at the footy has been a hallmark of his game since he arrived after the 2016 NAB AFL draft.
"I remember the collision against the Bombers, it was big," he said.
"He just puts his head over the football and you know what you're going to get from him.
"Referring back to those moments at this time of year is important because they're the kind of moments that can mould you as a team.
"To have those players alongside you when you run out fills you with a lot of confidence.
"He's a footballer's footballer, he's really hard-nosed and does all the little things, the kind of things we appreciate as a team and the brand of football that holds up in finals."
Find Trends on Apple Podcasts, Google Podcasts and Spotify
Perryman doesn't have the profile of some of his fellow onballers, and that's just the way he likes it.
It's the kind of attitude that helps the young midfielder when he finds himself playing on big names from opposition sides.
That could be the case in Saturday's preliminary final against Collingwood, with Perryman a chance to line up on Pies gun Steele Sidebottom at some stage, a prospect he'll relish.
"It definitely appeals to me," he said.
"As a kid you want to play on the best.
"I think coming up against a great player like that can make you want to play even better, so you just want to keep it simple as possible and do your bit for the team."