BRISBANE coach Chris Fagan expects his young side to be better for its finals initiation, but the Lions are set to be without midfielder Mitch Robinson for next weekend's do-or-die semi-final with Greater Western Sydney.
Robinson suffered a hamstring injury in the last quarter of his side's 47-point loss to Richmond at the Gabba on Saturday night.
The former Carton hard-nut has been an important member of Brisbane's set-up this season, playing every game and averaging 21.5 disposals.
"That'll be a scan … there's something going on with his hamstring," Fagan said.
"It doesn't sound good though, does it?
TIGERS TAME LIONS Full match coverage and stats
"You've got seven days to get ready, it's probably unlikely that he's going to play, but we'll see."
This season's Cinderella story, with their rapid improvement from 16th last year to second this season, the Lions have seven days to figure out what went wrong to prevent getting bundled out of the finals in straight sets.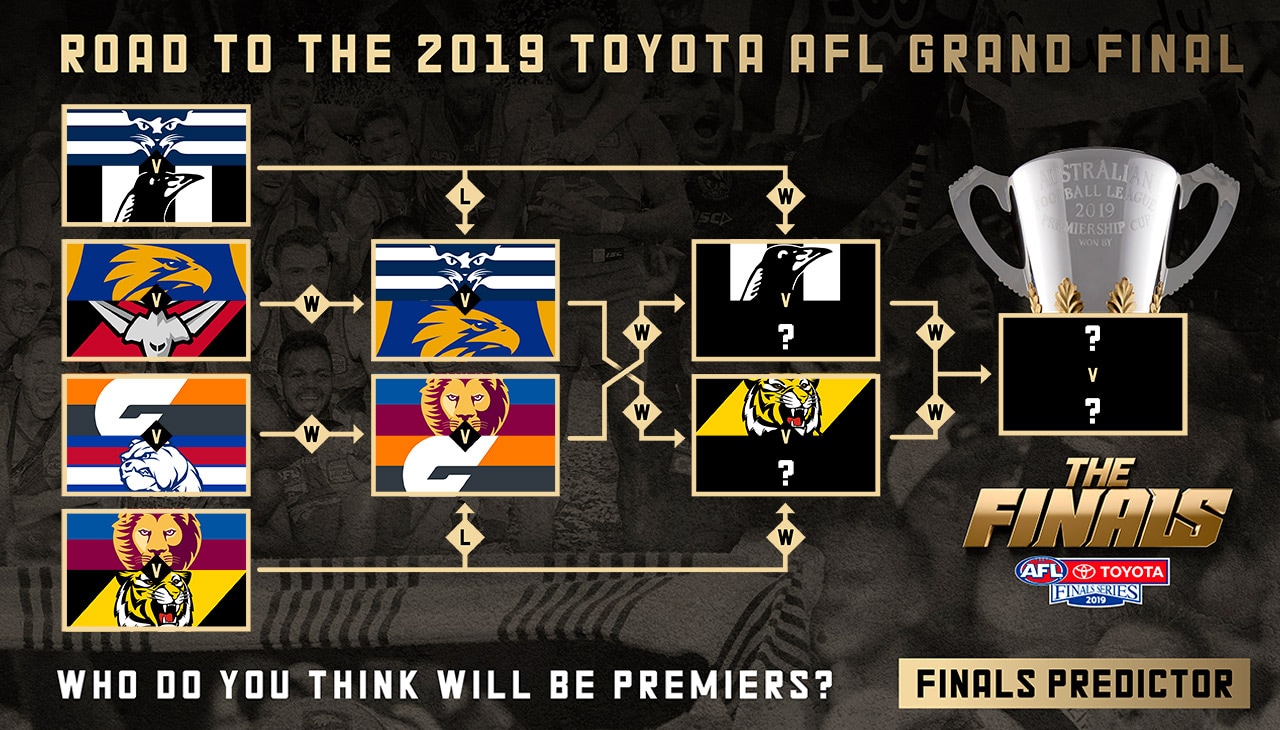 It's their first appearance in the post-season since 2009 and 14 of the 22 players who lined up against the Tigers were in their maiden finals game.
"You'd like to think they will be better for the experience, but we have to bounce back pretty quickly," Fagan said.
FIVE THINGS WE LEARNED Martin powers Tigers to flag favouritism
"GWS were really impressive today and they're a very good side and they've been playing in finals for a few years.
"We'll see next week just how much we've learned.
"I expect our group will respond well."
Fagan ruled out making mass changes, including keeping faith with forward Eric Hipwood, who has had a couple of quiet games.
"We'll keep steering the ship in a pretty steady way," Fagan said.
FINALS FIXTURE Who plays who in weeks two and three?
"These boys are playing in big games for the first time.
"Sometimes you've just got to stick with them and let them work their way through it, so I wouldn't make any big predictions on that one."
Fagan said he was frustrated with the result because the Lions had the edge in several key statistics, including inside 50s (65-34), clearances (44-39), contested possessions (157-144) and scoring shots (25-22), but kicked a wasteful 8.17 compared to 18.4 for the Tigers.
"They were more effective and their slingshot, when it started to work, was terrific," Fagan said.
Captain Dayne Zorko ponders what might have been against the Tigers. Picture: AFL Photos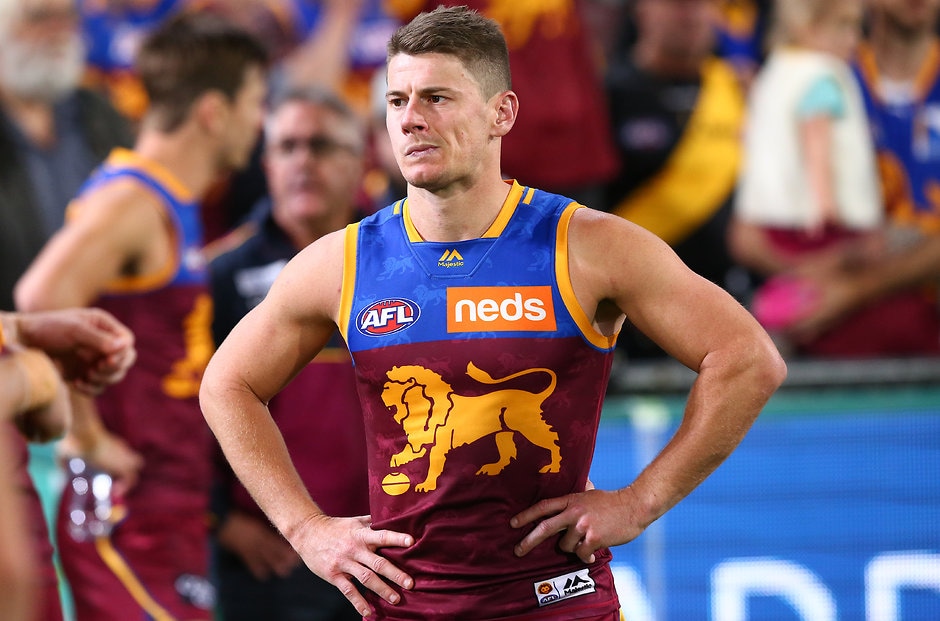 "When we had the ascendency in the first half, which I thought we did for a lot of the first half, we didn't hit the scoreboard and put enough pressure on.
"The lesson is, take your chances when they're there."