NAT FYFE'S Virgin Australia AFL All Australian selection – after a three-year absence – means he was able to "salvage something" from Fremantle's tumultuous season.
The Dockers superstar was also recognised as the All Australian team's captain, in acknowledgement of his club leadership role and sustained success as a player.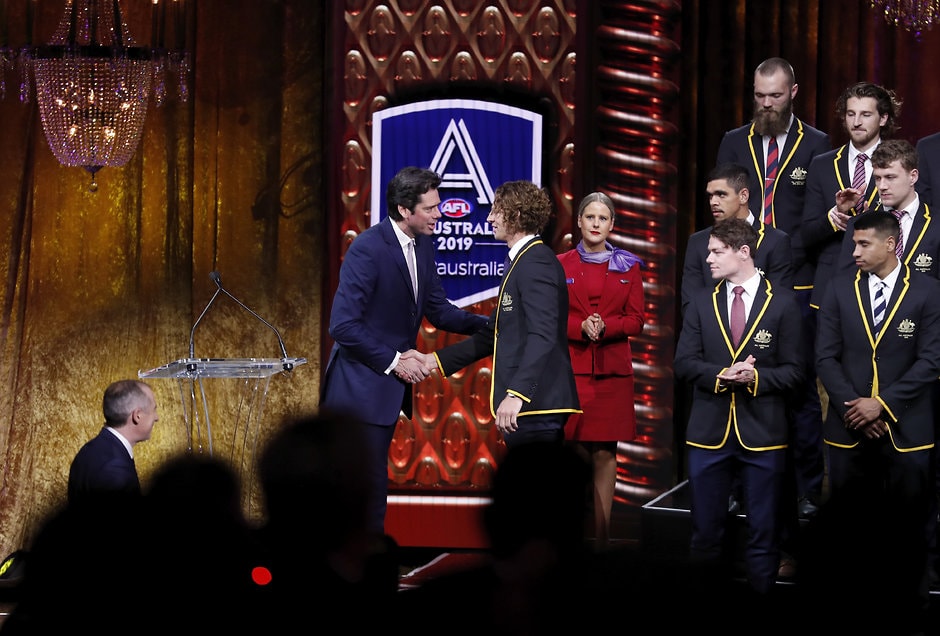 Fyfe's on-field feats came in the backdrop of ongoing drama at Fremantle, which sacked coach Ross Lyon and parted ways with chief executive Steve Rosich last week.
There were also mid-season negotiations to try to lure Adelaide's analytics guru Binuk Kodituwakku as list manager to replace incumbent Mark Micallef.
The Dockers were more than competitive at times throughout the year, but missed the finals for the fourth straight year.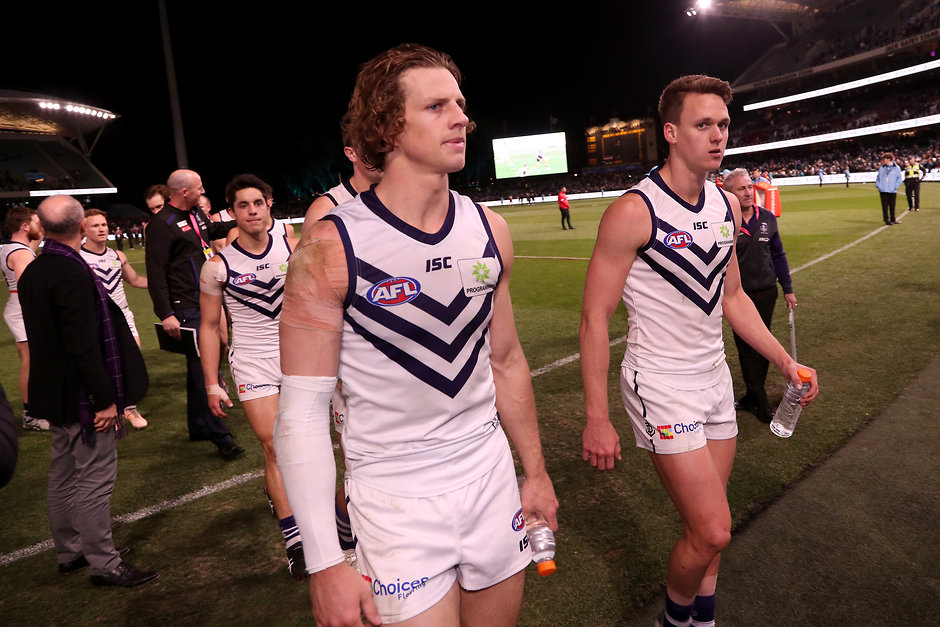 "You don't want to set out to achieve individual things in a team sport, but it's nice to have some recognition and salvage something from a pretty difficult season at a team level," Fyfe told AFL.com.au.
"It's like every season – it has its ups and downs. They present themselves in different ways.
"The last couple of weeks, losing a coach and the CEO, is something that happens rarely at AFL level – the second time in my career (Mark Harvey in 2011) – so my leadership has grown and been tested at times." - Nat Fyfe
Bradley Hill requested a trade this week to a Victorian club in a move that shocked no one after extended speculation, while Ed Langdon seems almost certain to be at Melbourne next year.
"It's just the industry. More and more we're trying to open up avenues for player movement, which I think is a good thing," Fyfe said.
"There's no use trying to fight it. If the players want to leave, then you can't really stop them.
"Both of those players (Hill and Langdon) have contributed enormous amounts to the club, are good mates of mine and I wish them all the best."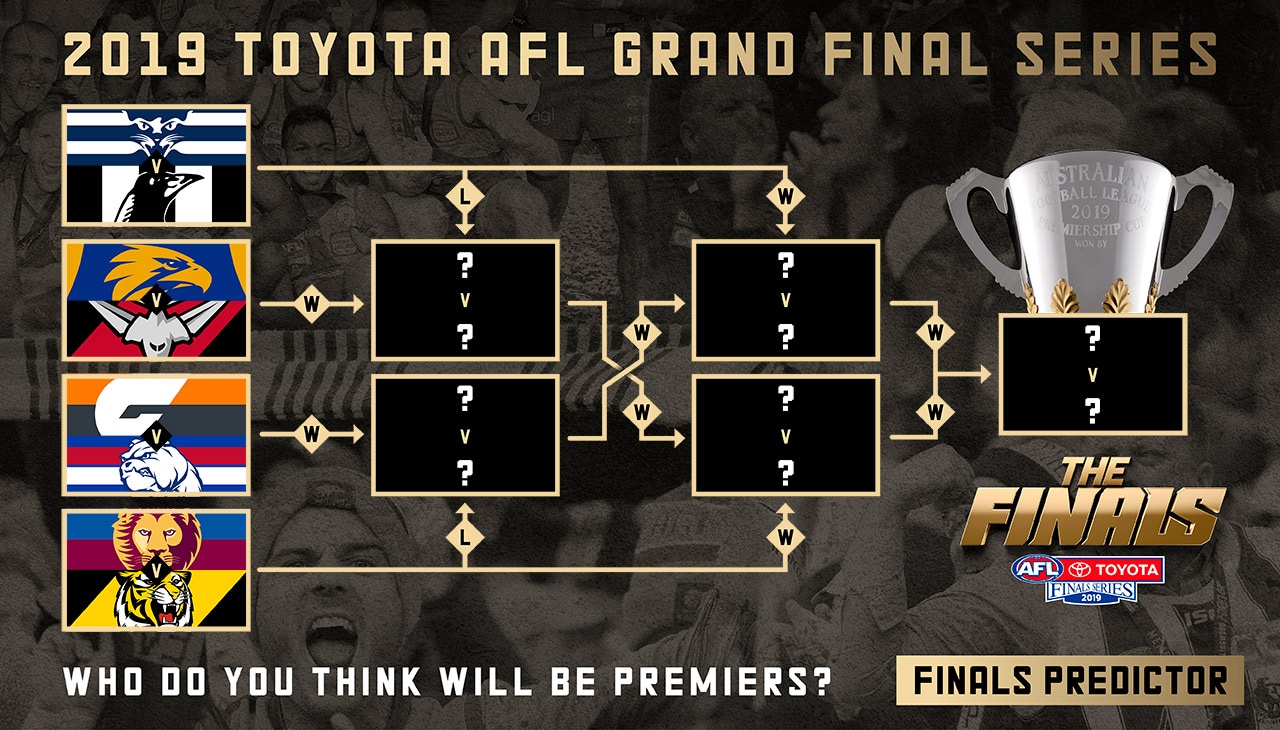 David Mundy and Hill's older brother Stephen have re-signed for next season, but there is a dearth of experience left at Fremantle, with Aaron Sandilands and Hayden Ballantyne retiring.
"Pretty quickly, I become one of the most senior people around the club," Fyfe said.
"Dave Mundy is our oldest player … but myself, Stephen Hill and Michael Walters are the other oldest, so we have to provide some stable heads for the younger players and give them as much support and guidance as we can."
Fyfe joked he would "have a quiet word" at Wednesday night's All Australian function to out-of-contract Cat Tim Kelly about joining the Dockers.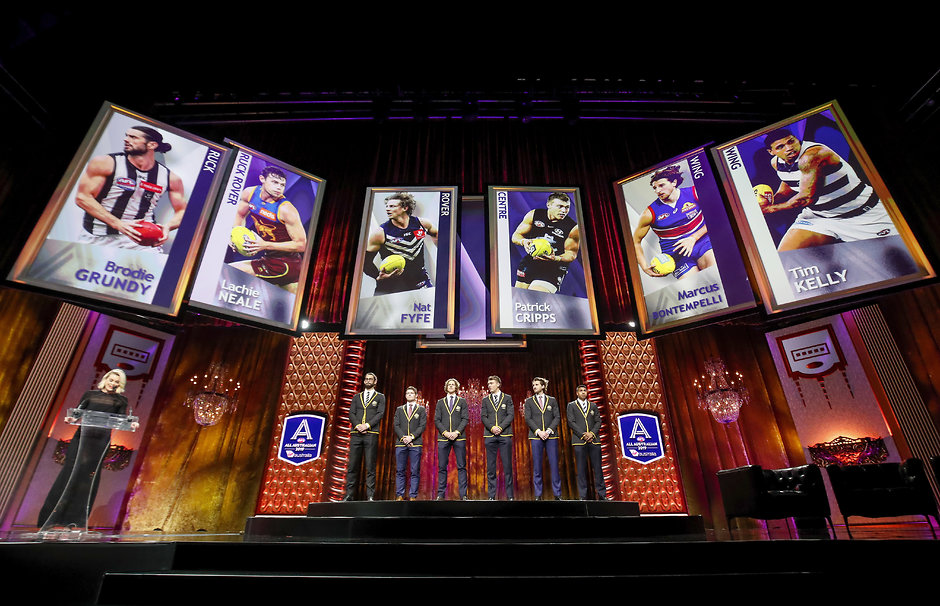 AFL.com.au revealed last week that Kelly had personally met with both West Coast and Fremantle in recent times.
Fyfe also lavished praise on teammate and fellow All Australian Walters, whose 40 goals and 479 disposals helped him make the squad for the first time.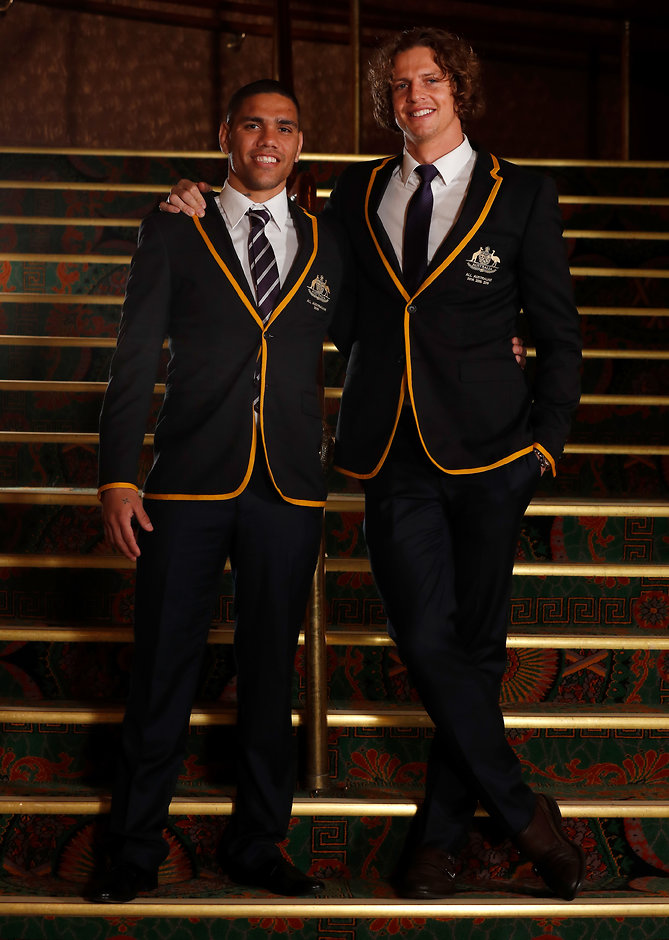 "It's about time for 'Sonny'. He's a matchwinner," he said.
"Everyone in Western Australia knows how good he is and now the footy world will see what sort of a player he is.
"His best is as good as anyone in the comp and it's good to have him there."