BROUGHT TO YOU BY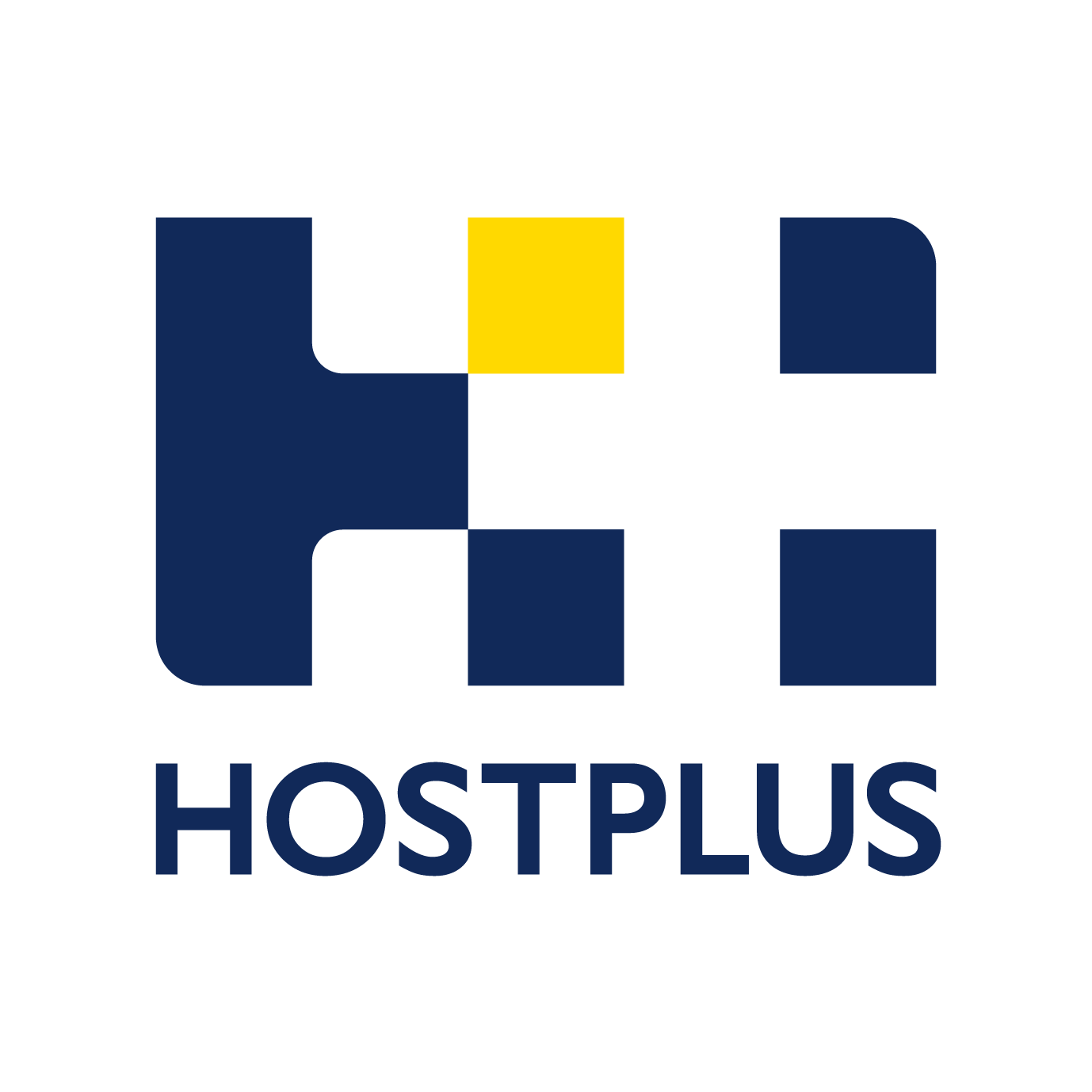 NOAH Anderson looks headed to Gold Coast at next month's NAB AFL Draft at pick No.2, but the Suns did surprise the midfielder with a curveball question at the Draft Combine.
The Suns gave Anderson a photo to look at and then made the prospect describe what he had seen, and what was happening in the story.
Recruiting manager Kall Burns told the Road to the Draft podcast, brought to you by Hostplus, that there was reason behind the questions and details the insights the answers provided to clubs about the players.
In a wide-ranging chat about the Suns and their draft plans, Burns details what is in store for Gold Coast and the huge impact the AFL's assistance package will have on the club in coming years.
Find Road to the Draft on Apple Podcasts, Google Podcasts and Spotify.
Join hosts Callum Twomey and Riley Beveridge on the Road to the Draft podcast, featuring discussion on the next generation of stars plus interviews with key coaches, recruiters and prospects.
In this week's episode ...
We get the rundown on Gold Coast's plans at the upcoming draft, an overview of their talented draft class from last year.
Episode guide
1:40 – An overview of the Suns' Trade Period and why the club chased Brandon Ellis and Hugh Greenwood.
3:35 – What the Suns plan to do with out-of-contract midfielder Jack Martin, who failed in his bid to get to Carlton.

4:15 – We dive into the assistance package handed to the Suns by the AFL and what it means for the club.
6:15 – Burns gives his take on the Academy prospects who can join Gold Coast via the new rules.
13:00 – We get an insight into likely top picks Matt Rowell and Noah Anderson, and what they could add to Gold Coast.
18:30 – Will the Suns use their other top-20 picks or try to move up the order?
21:40 – Which players will attract top-20 bids on draft night? Burns gives his take.
24:00 – After Ben King's re-signing, we get an update on when teammate Jack Lukosius could recommit to the club.
26:10 – The moment that made Gold Coast want to draft Izak Rankine.